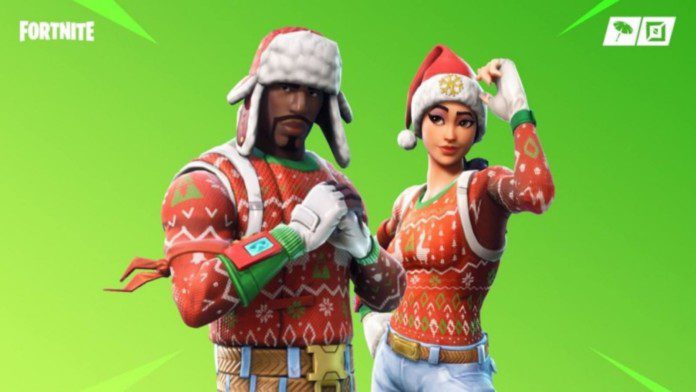 The new Fortnite Nog Ops Skin has been in complete rotation in the game after a lot of wait from the online community. The Fortnite Nog Ops Skin has been released on the occasion of the upcoming Christmas celebration and fans have already gone gaga over this festive skin.
It has been re-released just today and is currently available in the shop right now. The article details all about the new Fortnite Nog Ops Skin that is in the Fortnite Item Shop.
Related: Fortnite Season 7 Chapter 2: Upcoming Leaks, New Story Details, and More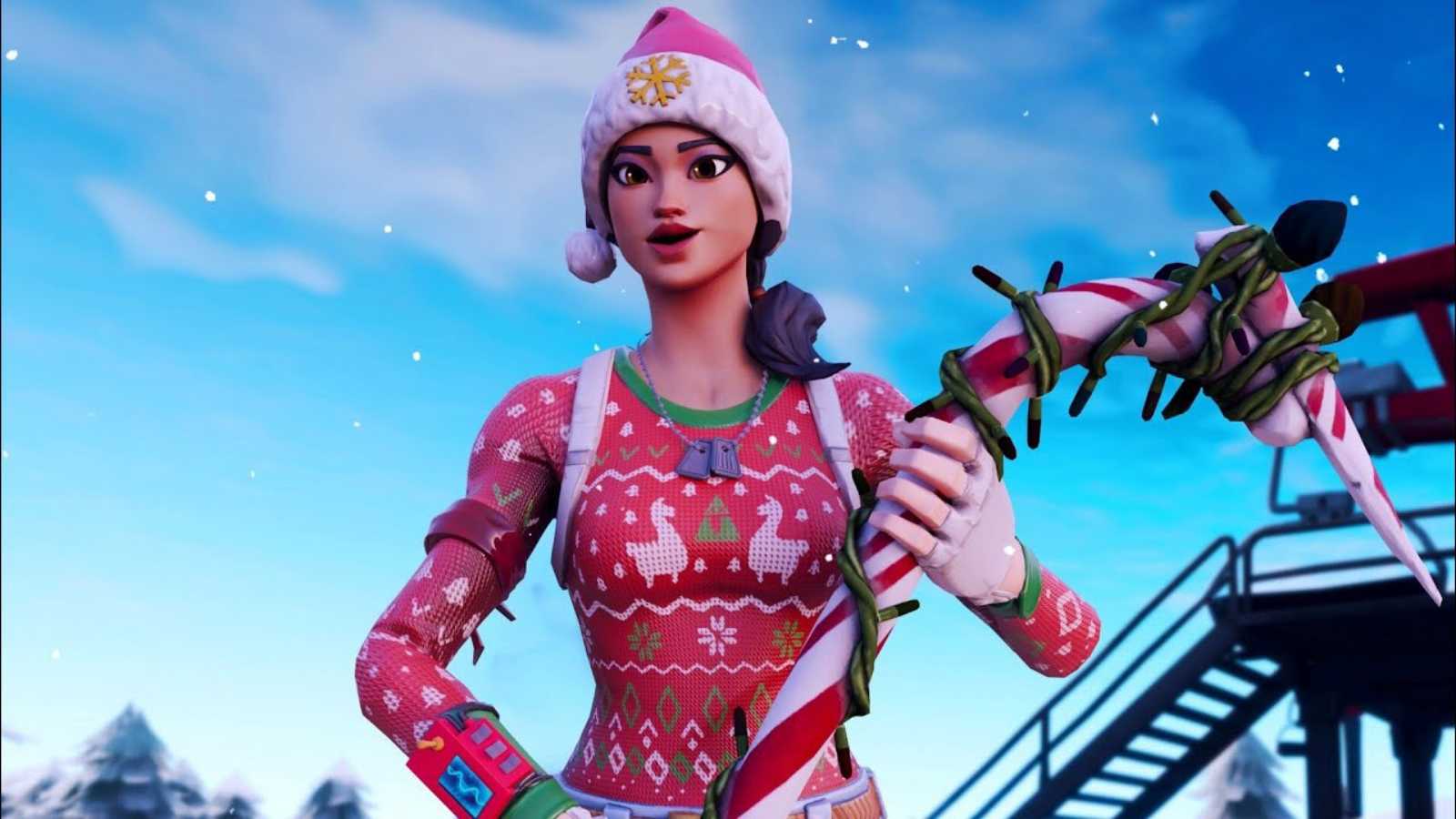 Fortnite Nog Ops Skin
"Have yourself a merry little skirmish."
Cost: 800 V Bucks
The new Nog Ops is an Uncommon Outfit that can be purchased from the Item Shop for 800 V-Bucks. She first appeared in Season 1. The skin can be obtained with V-Bucks from the Item Shop in the usual manner. It is a simple Christmas-themed Headhunter with a red sweater and a Santa Claus hat.
Fortnite has always been quite generous while adding cool new skins, cosmetics, and in-game items with every update. The new skin is a part of the epic outfits in Fortnite: Battle Royale, which is not very different than the rest of the collection. Her male counterpart is Yuletide Ranger.
Her Frozen Series counterpart is Frozen Nog Ops and ever since her release date on December 16, 2017, this Outfit has appeared in the Item Shop 16 times. Her character model is Headhunter.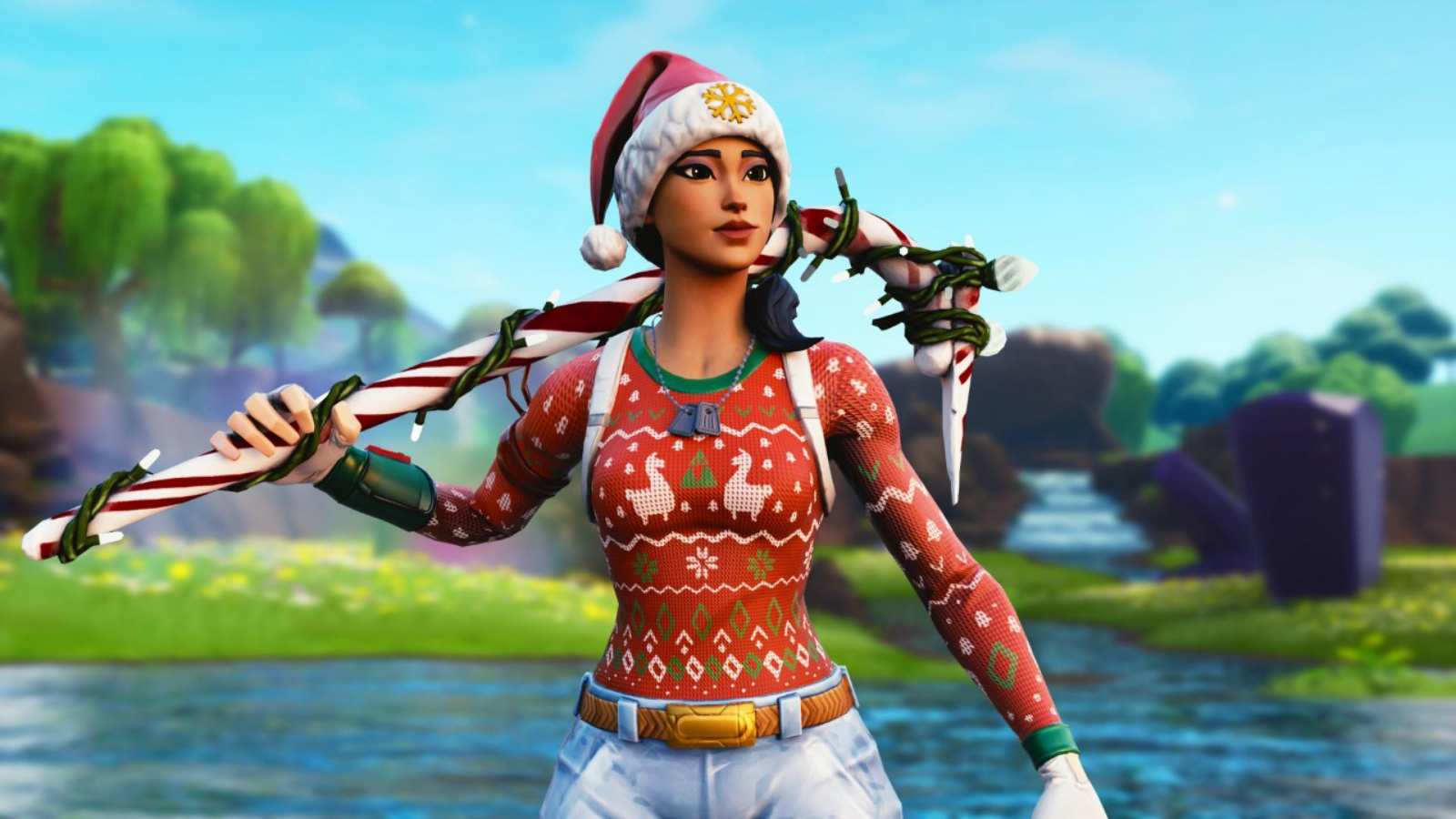 Players should know that it was released on December 16th, 2017, and was last available almost a year ago. So players should not wait for its rotation again because it is very uncommon.
Until now, all we know is that the skin does not have any form of selectable styles in the shop, apart from the Default and the Frozen. Players should get it before Christmas is gone.
Also Read: Top 5 Best Fortnite Legendary Skins from 2021