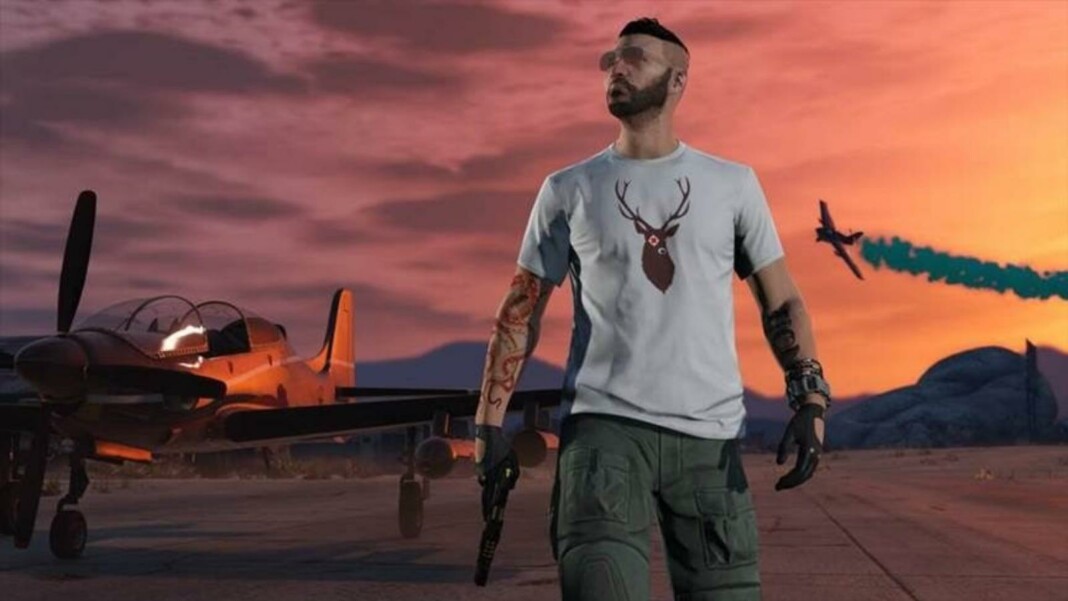 The world of GTA 5 Online is a very hostile and lethal one where a player can attack at any moment. This may be while in freemode, playing a mission, running a business or anything else. At such a time, it can be useful to hide your location from other players. This article shows the steps to hide player blips in GTA 5 from the radar.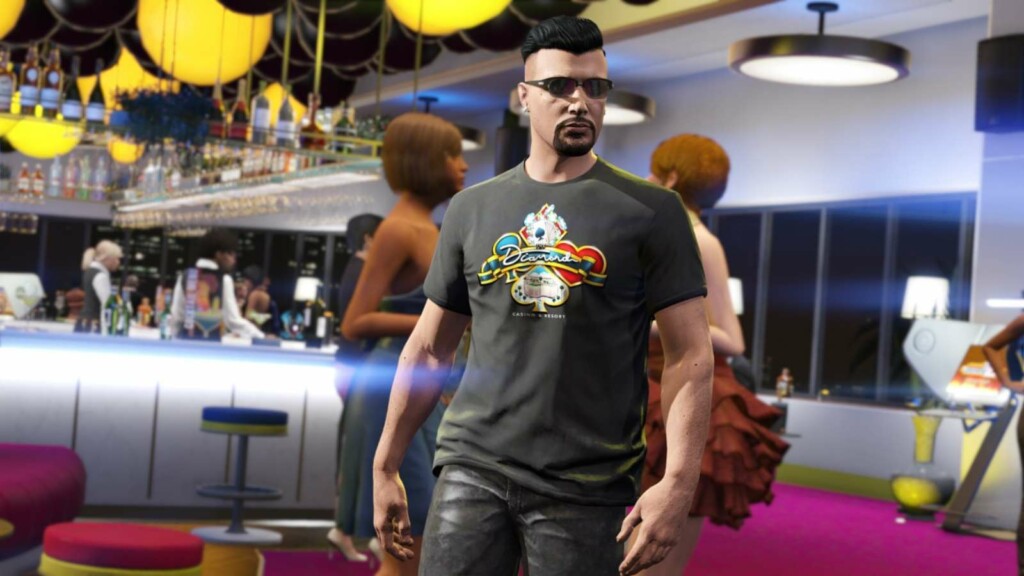 Related: How to bribe the police in GTA 5.
How to hide player blips in GTA 5: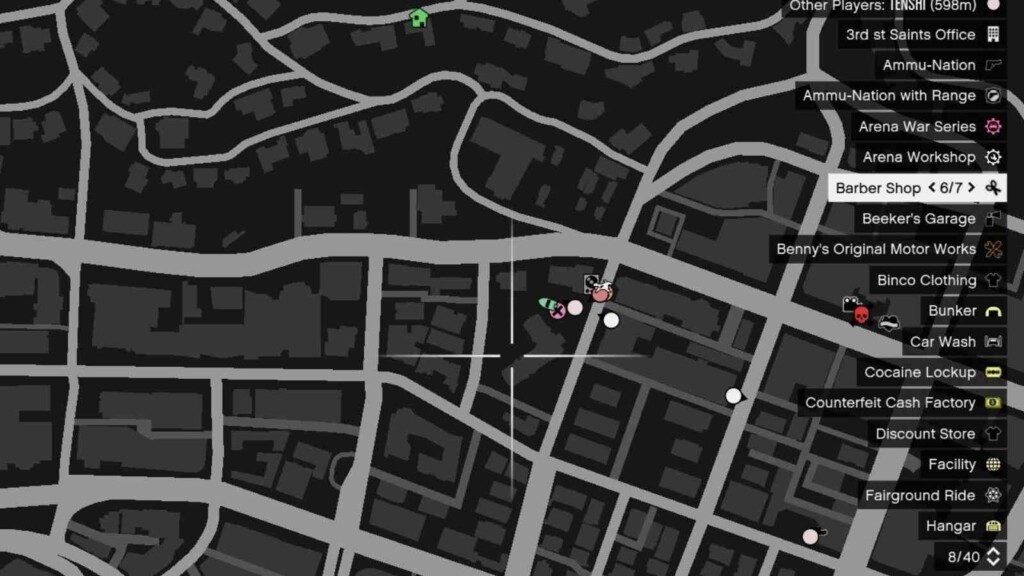 Step 1: Open the in-game smartphone.
Step 2: Navigate to the Contacts app.
Step 3: Call Lester from the list of contacts that appear.
Step 4: Choose the 'Off the Radar' option on the list of options that appear.
Step 5: $500 is deducted from the player's account as a fee and the player blip is now hidden from the map for a minute.
Also Read: GTA 5 is leaving Xbox Game Pass.