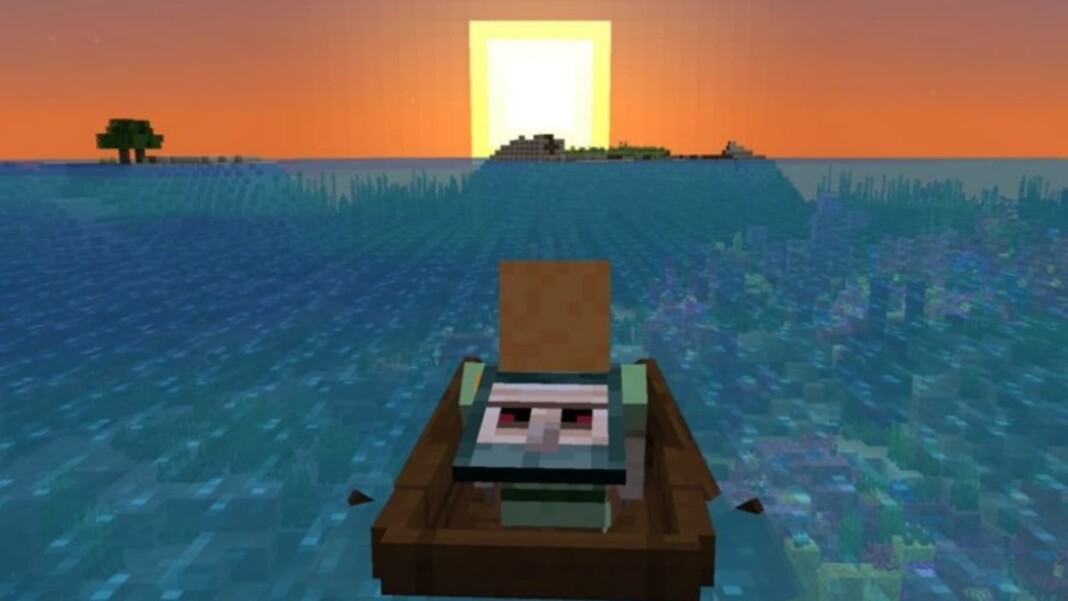 Minecraft is a open-world sand-box game with adventuring and building aspects to it. In this article we take a look at how to make a Boat in Minecraft.
Minecraft has lots of crafting aspects that come in handy in various situations. Players may like to travel throughout the world and go one adventures to discover many new structures and more. The world of Minecraft has vast continents and endless oceans, However, swimming is slow and will take a long time.
Down below we take a look at how to make a Boat in Minecraft.
Boat in Minecraft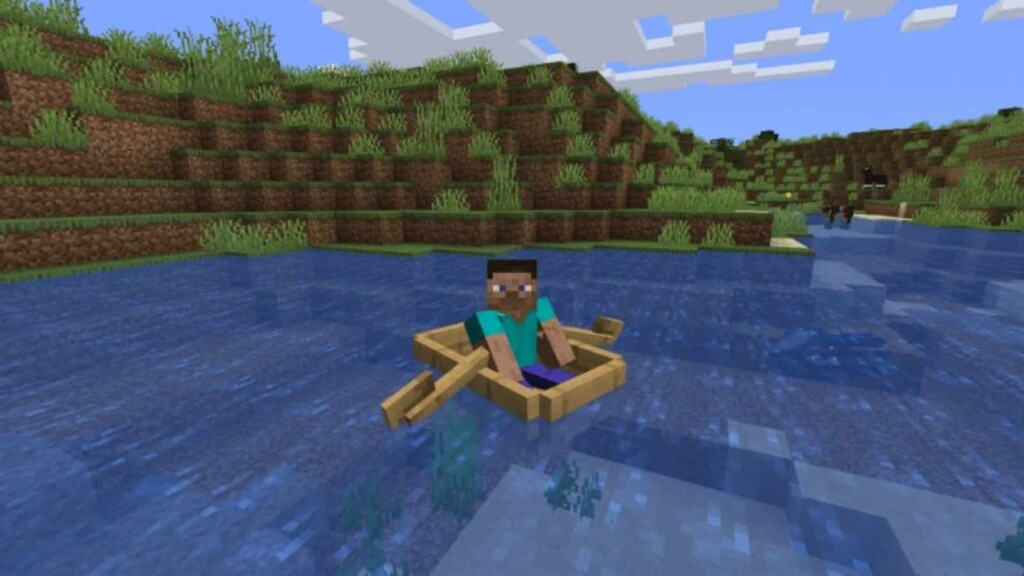 The Boat is a vehicle in Minecraft that is used for fast movement across water. Boats aren't found anywhere spawning naturally and can only be made by the players.
Related: How to make a Bow in Minecraft: Materials, crafting and more!
The Boat can only hold two people at a time and players may even bring their pets along with them on the boat. Players can control boats using their movement keys.
The boats in Minecraft aren't unbreakable and may capsize when its goes through a waterfall or over a Bubble Column. Boats can also be destroyed with explosions, fire and lava as they are made of wood.
How to Build a Boat in Minecraft?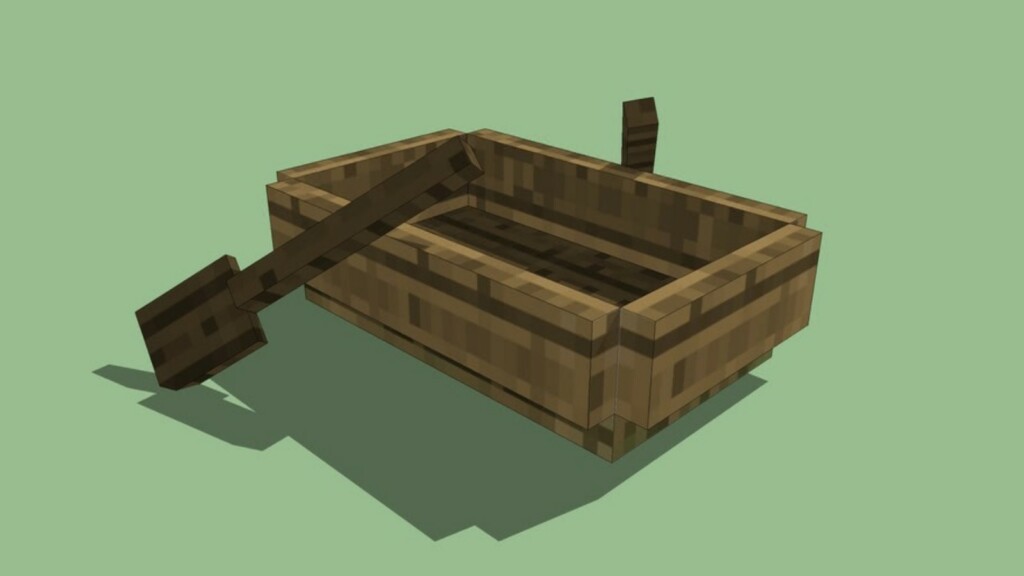 Making a Boat is very simple but players from Java Version and Bedrock Version have different recipes for it.
Java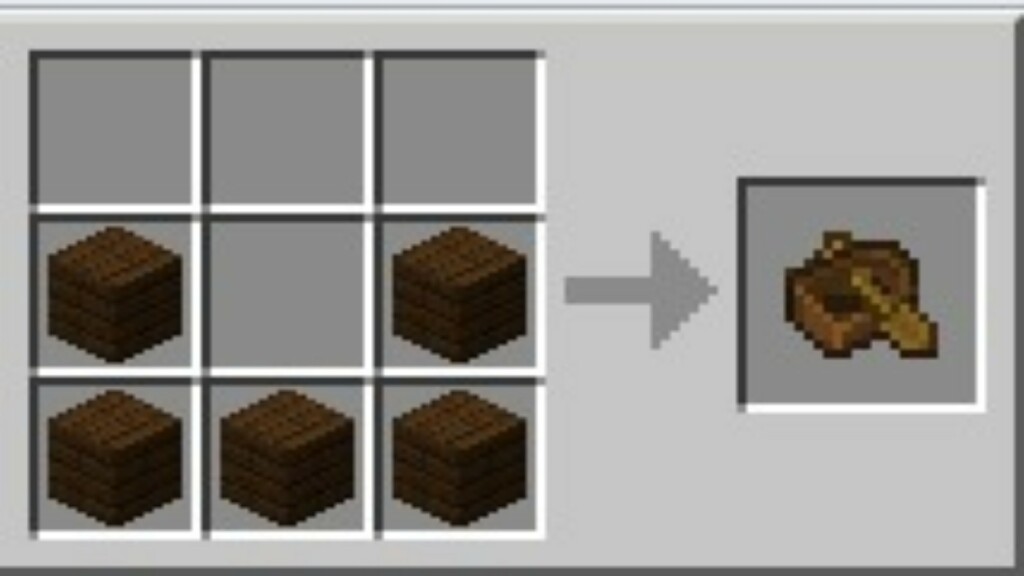 The Java recipe is simple and one requires you to collect Wooden planks x5. Players can arrange them in the Crafting table in the way shown above to make a Boat.
Bedrock
In Bedrock edition players need wooden planks and a Shovel to make a boat.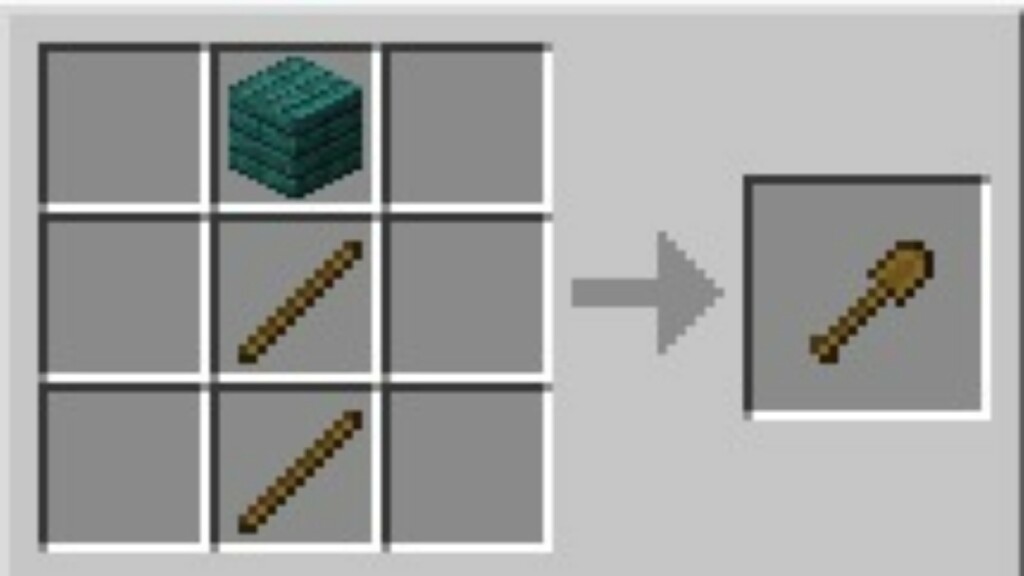 Players need on wooden plank and 2 sticks to make a Shovel.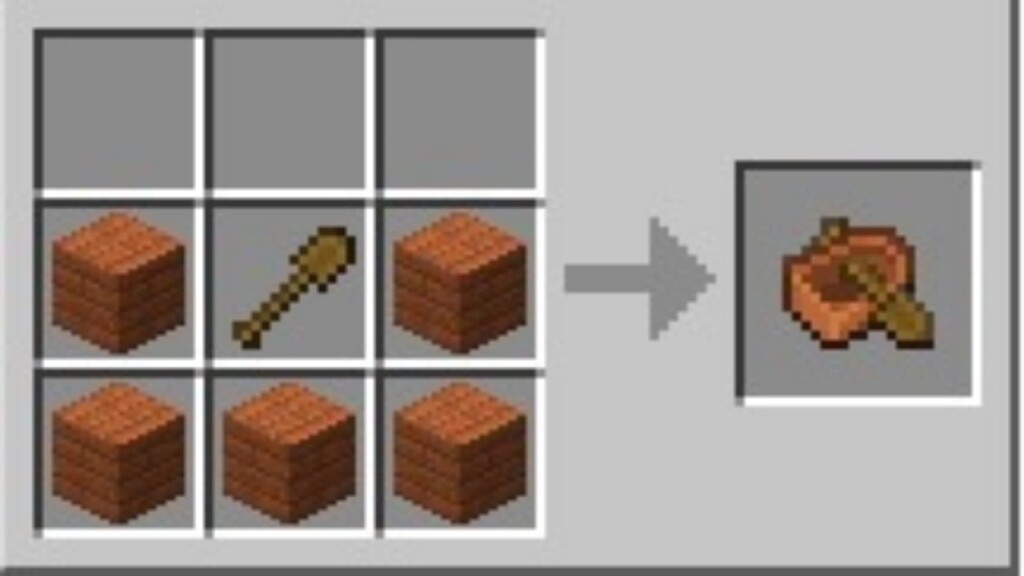 Players need 5 wooden planks and one shovel in the Crafting table to make a boat.
Follow our Instagram page for more updates on gaming and esports!
Also read: Dolphin Minecraft Mob: Spawn, location, uses and more