Bollywood star Hrithik Roshan dedicated his Teacher's day post to India's Paralympians. The Indian contingent put up a historic performance at the Tokyo Paralympics. India bagged a whopping 19 medals, including five gold medals, the nation's best-ever performance at the quadrennial event.
Hrithik congratulated the Indian athletes for their tremendous effort as he  penning down a wonderful message on the occassion of Teacher's Day. Hailing the Paralympian's as great teachers, the actor went on to laud them for the determination and fighting spirit they showcassed at the Paralympic Games.
"'Life' is said to be the best Teacher… all you have to do is observe and learn from the extraordinary souls around you. As we celebrate #TeachersDay, I want to give a huge shoutout to the Indian participants at #Paralympics 2021," Hrithik's tweet read.
Hrithik Roshan thanks Paralympians for life lessons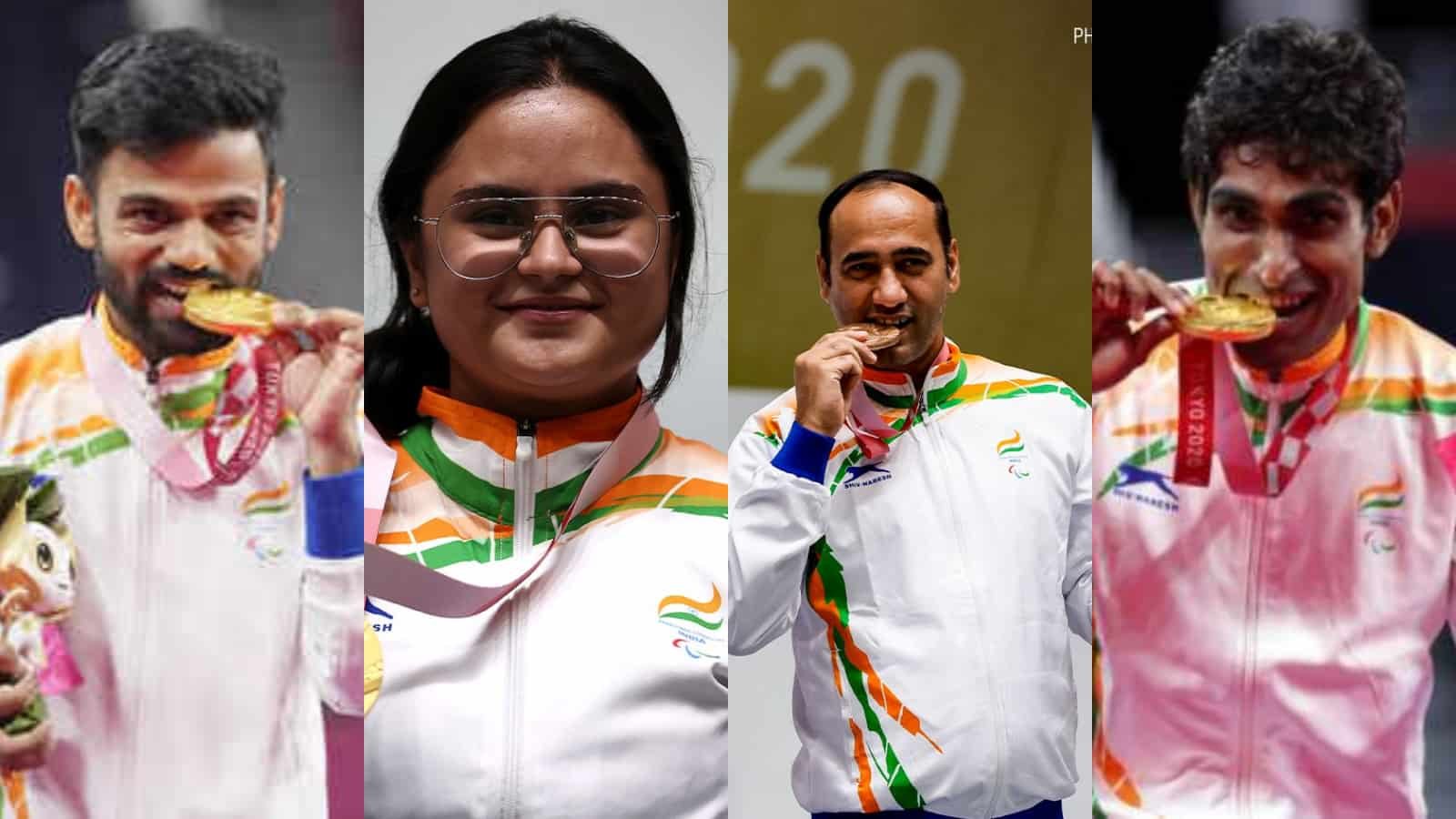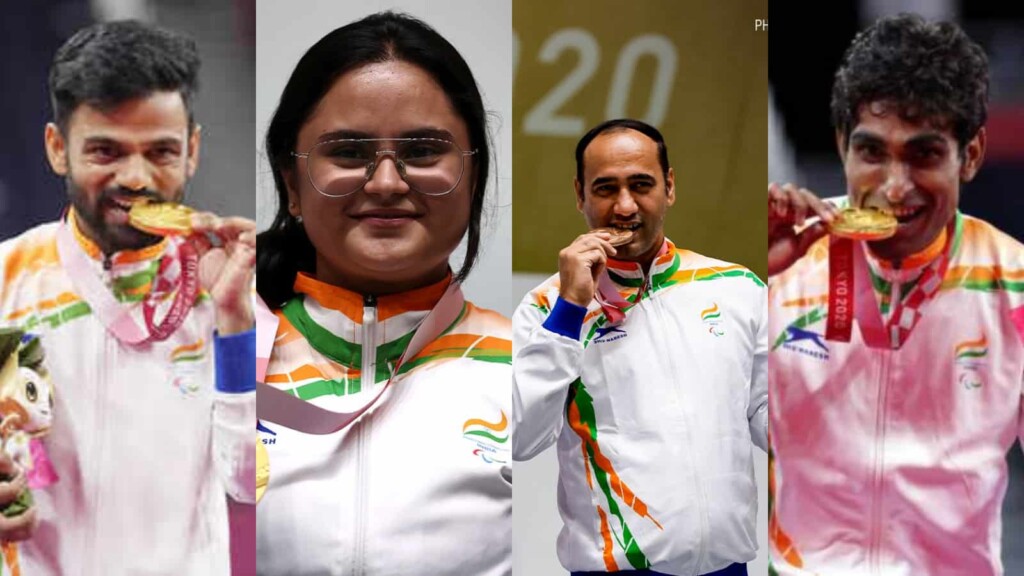 India finished 24th in their eleventh appearance at the event. With an extra year in hand to gear up for the quadrennial event, India's para-athletes put their blood and sweat into training. And it paid dividends on the big stage as their nation registered its best-ever performance. While 19 mounted the podium, numerous others, fell short of Olympic glory but didn't fail their country as they put their best forward even under tremendous pressure.
"Each story of participation, every representative on the field, and the winners gracing the podiums TEACHES the life lesson to Dream, Believe and Achieve. Cheers to their unstoppable spirit. You ALL are examples to live by. Thank you for touching my life. Congratulations," the actor added.
India sent a record 54 athletes to the Tokyo games, nearly three times the size of the contingent that featured in the Rio Paralympics. Little did we know that the number 54 would become only one of the numerous records that the para-athletes would break at the Paralympic Games.
Also read: Pramod Bhagat scripts history, clinches India's first para-badminton gold medal as Manoj Sarkar bags bronze at Tokyo Paralympics