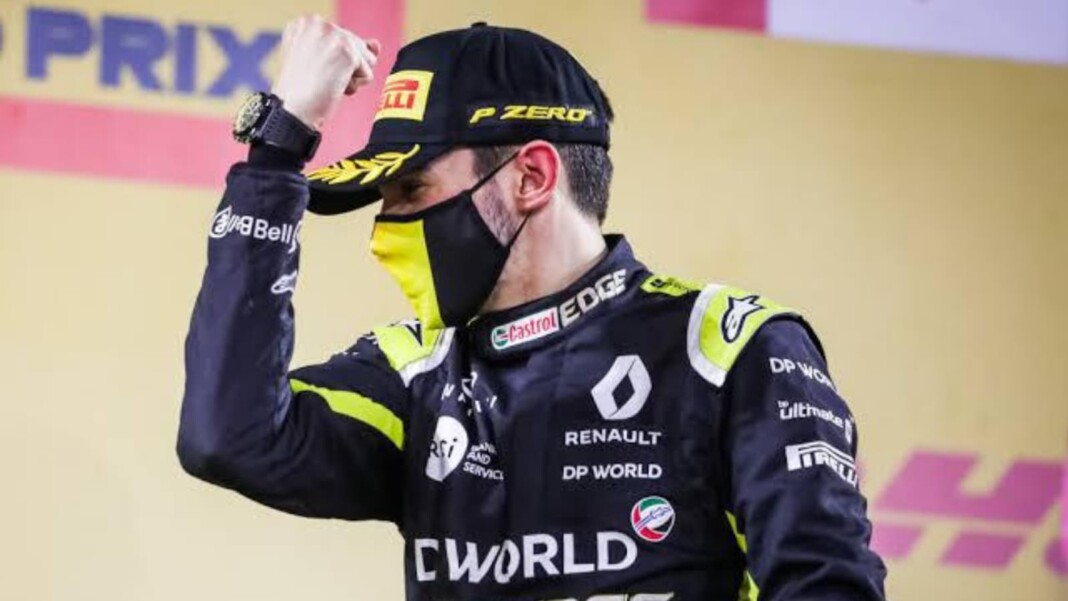 The Hungarian Grand Prix saw one of the most unexpected podium in a long time, after chaos ensued in the early laps of the race. It was Esteban Ocon of Alpine who took pole position, while Sebastian Vettel of Aston Martin took second place and Lewis Hamilton finished third.
The drivers got off to a start in rainy conditions, and the race had to stop before it could even properly start. Lap 3 of the race turned out to be the most dreadful one. It was a good getaway for Hamilton, but it was his team mate Valtteri Bottas who faltered- struggling right from the start. The race would be short for him, as the Mercedes driver went into Lando Norris of McLaren as well as both the Red Bull cars, causing a crash that stopped the race.
There was debris on the track, as Max Verstappen suffered from damage on the underside of his car. It was confirmed that Norris and Mercedes' Sergio Perez would be out of the race along with Charles Leclerc and Lance Stroll.
Hamilton was the only one who didn't emerge from the pits, so he was out in the lead, with Russel in second and Ocon in third and Sebastian Vettel was in fourth. It was a mistake on Hamilton's part, and he had to return to the pit stop to change his tyres. Ocon then took the lead, while Vettel was in second. Carlos Sainz maintained his 4th place position with consistent pace.
Hungarian Grand Prix: Hamilton's Last Minute Attempt to finish on the Podium Successful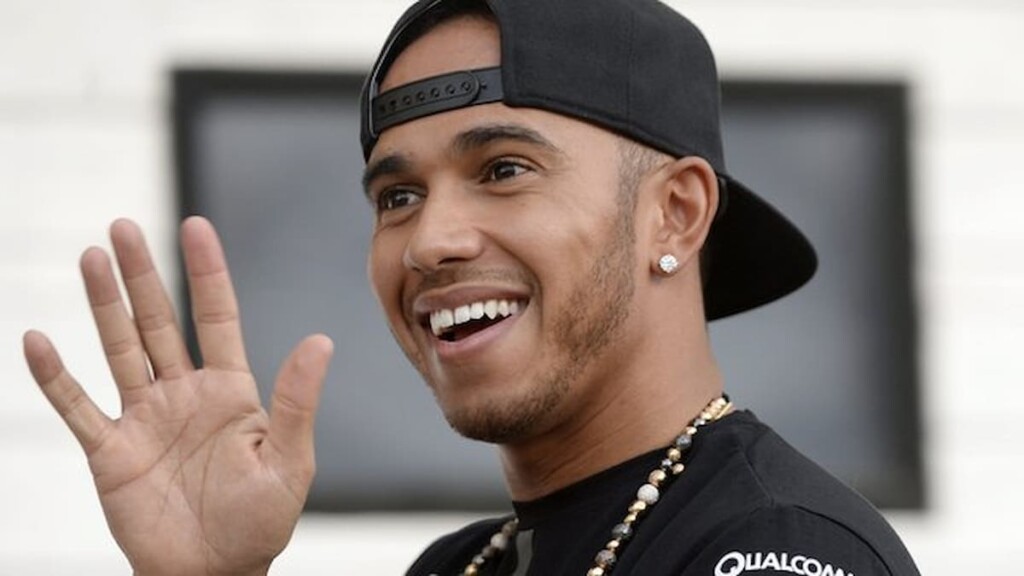 Mazepin was soon the sixth driver out after a mini crash with Kimi Raikkonen. Hamilton slowly made his way up the ranks, and was in fifth place, after which a fight ensued between Fernando Alonso and Hamilton for the next several laps, as Alonso refused to let Hamilton overtake him.
Hamilton finally overtook Alonso and then easily overtook Sainz in one lap, and it was a fight to the finish with only 4 laps to go. Ocon and Vettel had a sizeable lead on Hamilton, and despite Hamilton's efforts he could not manage to overtake the top 2 drivers.
In a historic finish, Esteban Ocon took pole position for the first time in a Grand Prix, and won a race for the first time 6 years. Vettel took second place by a whisker, in what turned out to be one of the most unexpected races of the season. Hamilton managed to finish in third place, while Sainz held off Alonso to secure fourth, the latter finishing fifth. Due to damage Verstappen could only manage to finish in tenth place, after a tough race. Alonso was declared as driver of the day, after an incredible race for him.
Also read: Formula 1: Audi Entry Rumors Gather Pace