Nikola Jokic, the centre of the Denver Nuggets hailed Dirk Nowitzki for his devotion to only one franchise throughout his whole career. Though the Denver Nuggets had a big loss to the Dallas Mavericks last night, Nikola Jokic didn't hesitate to praise the former Dallas star, Dirk Nowitzki and his contribution to the game of basketball.
Also read: Game recognized game: Kevin Durant praises Ja Morant for his unbelievable…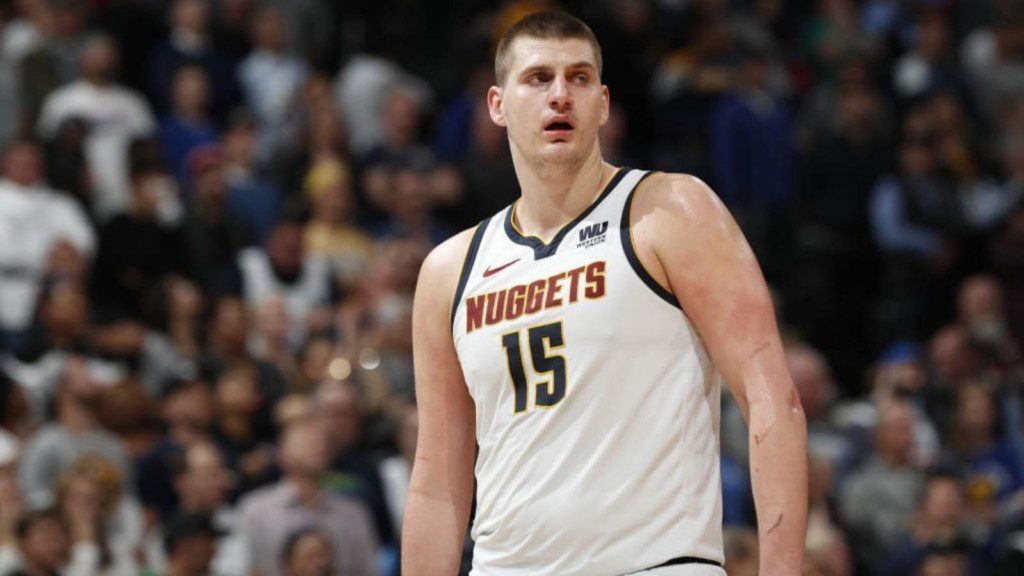 The Denver Nuggets had to face a huge loss against the Mavericks as most of the teammates are within the COVID-19 regulations that makes their absence from the game. They lost to Dallas with 116-103 on the final board where Nikola Jokic recorded 26 points, 11 assists and 8 rebounds for the Denver Nuggets.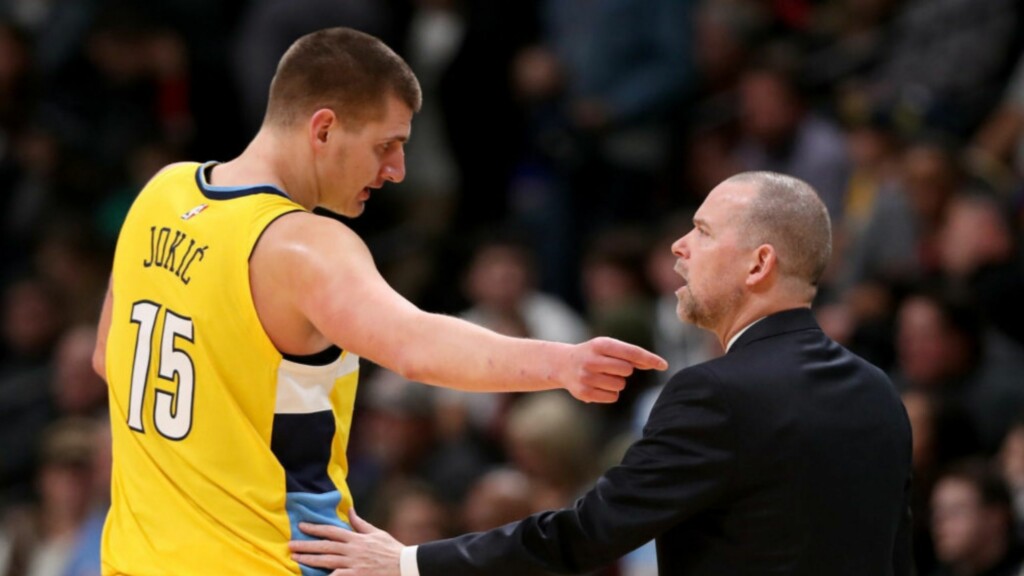 Following the loss, coach Michael Malone explained that because of the COVID-19 testing in the morning, the Nuggets lost the energy to win this game. Quoting on the same he said, "They tested in the morning, and because of a mistake (the players) had to come back to the arena, probably between 12 and 1, which I'm sure messed up a lot of their game-day routines," Malone said. "The bottom line, especially that second and third quarter, we did not play nearly well enough on either end of the floor."
Also read: Warriors News: Draymond Green excited to play with Klay Thompson ahead…
Nikola Jokic props Dirk Nowitzki for his loyalty to the Dallas Mavericks following his whole career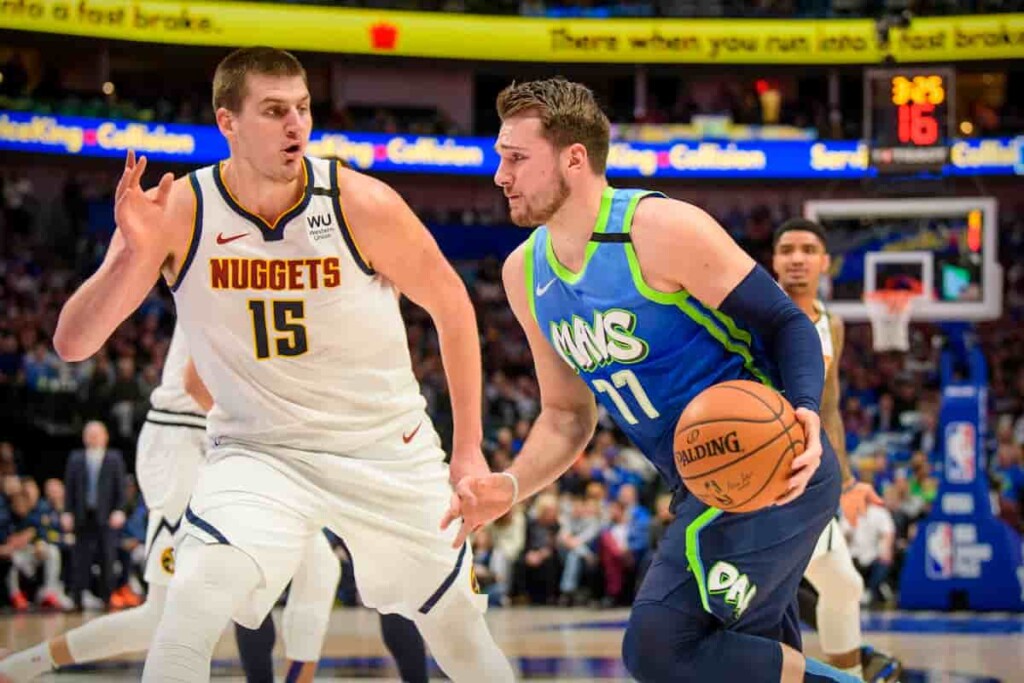 There is no doubt that Dirk Nowitzki inspired many across the globe. His undying legacy is still appreciated by many in the league. Throwing his opinions on the same, Nikola Jokic after the game against the Mavericks in the post-game interview said "He's one of the few guys that was playing for one team their whole life, their whole career…He won the title; he won a ring. I really, really admire him. Just because of that. Because he didn't quit, he didn't abandon the team. I really admire that." 
Jokic stands at the same position with the Nuggets as Dirk did with the Dallas, as both of them play at the centre for the team. Right now the Nuggets are lacking with some good players on the court but having Jokic on the team is always an advantage for the franchise. It would be interesting to see how Jokic plays the part of Dirk in his own franchise as the player admires him the most and how he manages to bag a championship for the same.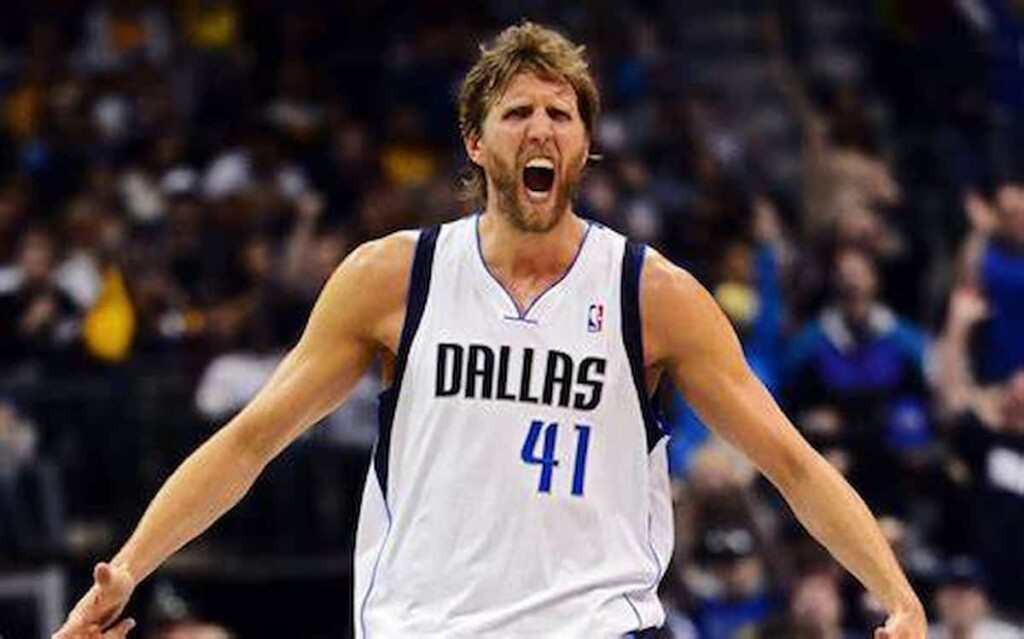 Nikola Jokic has been playing in an outstanding form for the Nuggets as the player is averaging 25.7 points, 14.0 rebounds and 6.9 assists per game that among some of the best players in the league.
Also read:Twitter reacts as Klay Thompson hints towards a Much-Awaited return date