Mick Schumacher was dropped by Haas at the end of the 2022 season. With no vacant seats left on the grid, the young German was left out of a drive for 2023. His uncle Ralph Schumacher however, didn't miss out on an opportunity to express his disappointment with the situation. He claimed his nephew deserved the Alphatauri seat that got vacant Pierre Gasly's Alpine move and said Mick was denied the opportunity.
Ralph Schumacher believes that Helmut Marko chose Nyck de Vries over Mick Schumacher for "personal reasons,". He pointed out that the Red Bull advisor has an issue with Schumacher family name. He said, "Even though I have a good exchange with him personally, it seems he has some problem with Mick," said the Sky presenter.
Marko, however, wasn't the one to keep silent after these comments. He responded to the allegation during the Monaco GP. Marko told oe24, "I have no problem with the name Schumacher,". He continued to say that Schumacher is a legend and the greatest of all time. "I talk to Ralf regularly. But he is confusing one thing: our F1 programme is based on performance, not on marketing," the Austrian clapped back.
Also read: "Very rude to look up people's skirts," Christian Horner responds to Red Bull's race winning secret being revealed
Mick Schumacher is serving as the reserve driver for Mercedes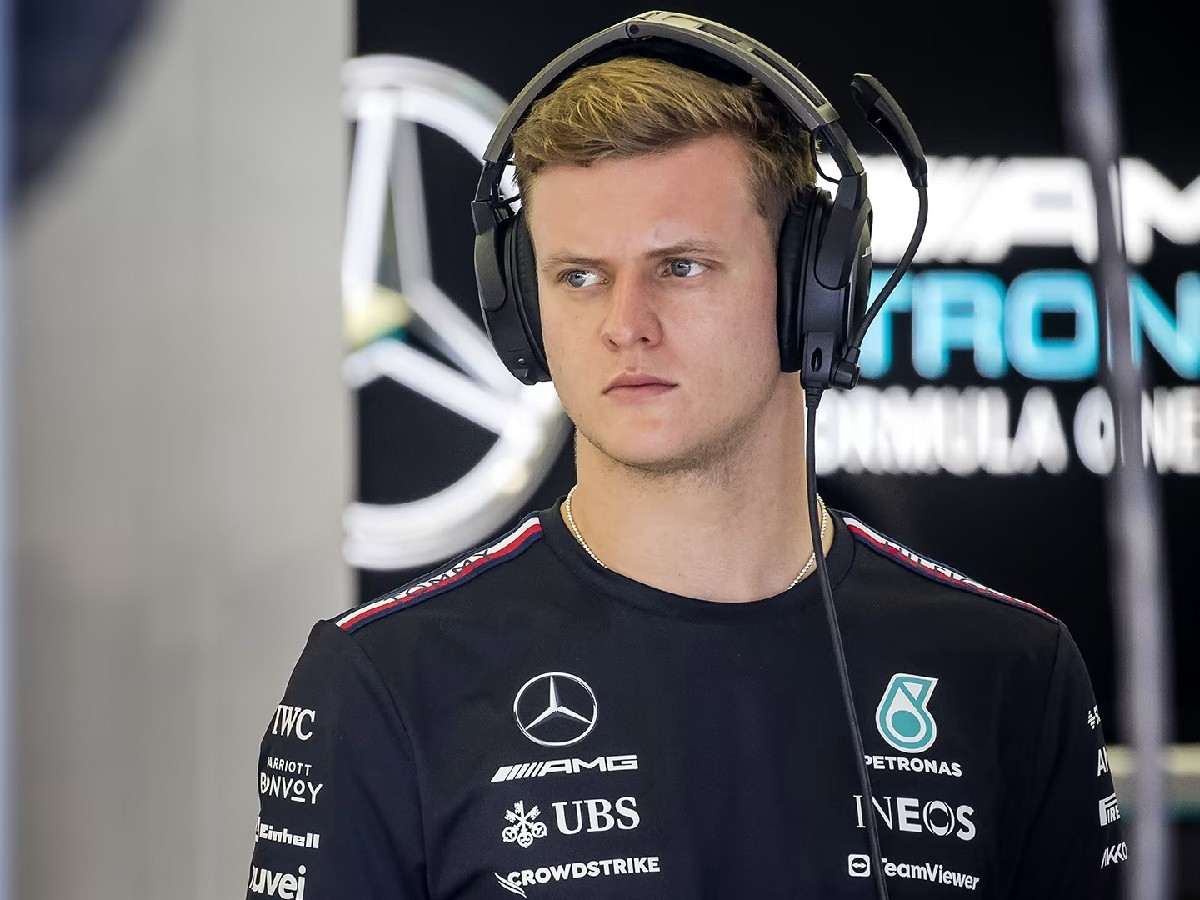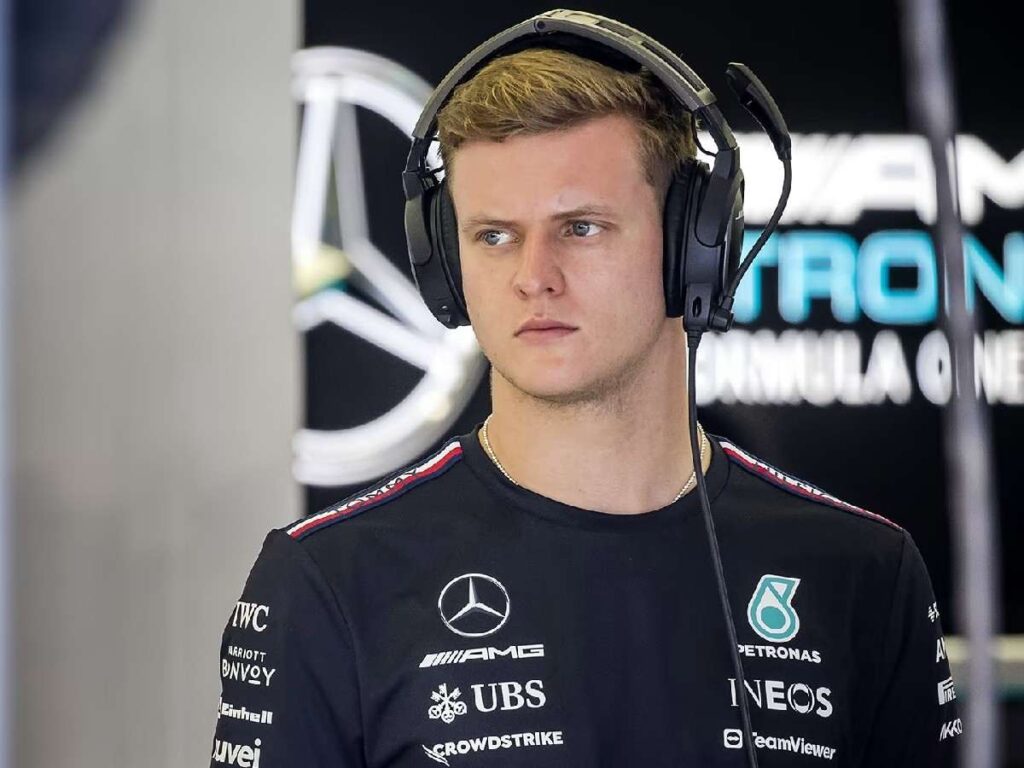 After being axed by former team Haas, Mick Schumacher had no vacant seat for the 2023 season. Schumacher, in his two-year stint with the team, scored 12 points in 43 starts. This, however, was not satisfactory enough for the North Carolina-based team. Schumacher was replaced by fellow German Nico Hulkenberg.
Mercedes, however, saw this opportunity and appointed the 24-year-old as their test and reserve driver for this year. The young German has a stellar junior-level record and will keep his eye peeled for a Formula One seat next year. So far, only William's F1 team seems like a realistic chance for Schumacher to join next year's grid.
The Haas F1 team has shown a lean form recently, opting for inexperienced Nikita Mazepin and Mick Schumacher for the 2021 season. The American team, however, announced Nico Hulkenberg and Kevin Magnussen, both fairly accomplished drivers. With scoring 8 points so far in the season, Haas has displayed decent performances six races into the season.
In case you missed it: