Red Bull team principal Christian Horner had a weekend filled with mixed emotions. The Monaco GP is one of the most glamorous F1 races and it certainly holds the top spot when it comes to the celebrations. However, Saturday qualifying was a bit of a shocker for the team boss with regards to the incidents that took place. This further went on to reveal one of the team's trade secrets.
Sergio Perez's crash in Q1 of the Monaco GP qualifying session led to a bizarre incident. The Mexican's crash led to all the rivals and fans gets a good look at the floor of Red Bull's 2023 challenger. This being mainly due to the crane lifting up the car and literally giving it wings. With F1's 2022 ground effect regulations, the aero of the car becomes a sensitive and confidential topic at times.
Teams go on to do as much as they can to keep it a secret. Mercedes also went on face a similar issue with Lewis Hamilton who crashed his car in the final practice session. His car was also lifted up in the air which went on to give rivals a good look at the floor design concept. Some even compared Red Bull and Mercedes's floor design which led to the conclusion that the former team's floor was much better.
Discover: Christian Horner refutes George Russell's 'unimaginable' claims that Red Bull will win every race in 2023
Christian Horner gives his take on the whole situation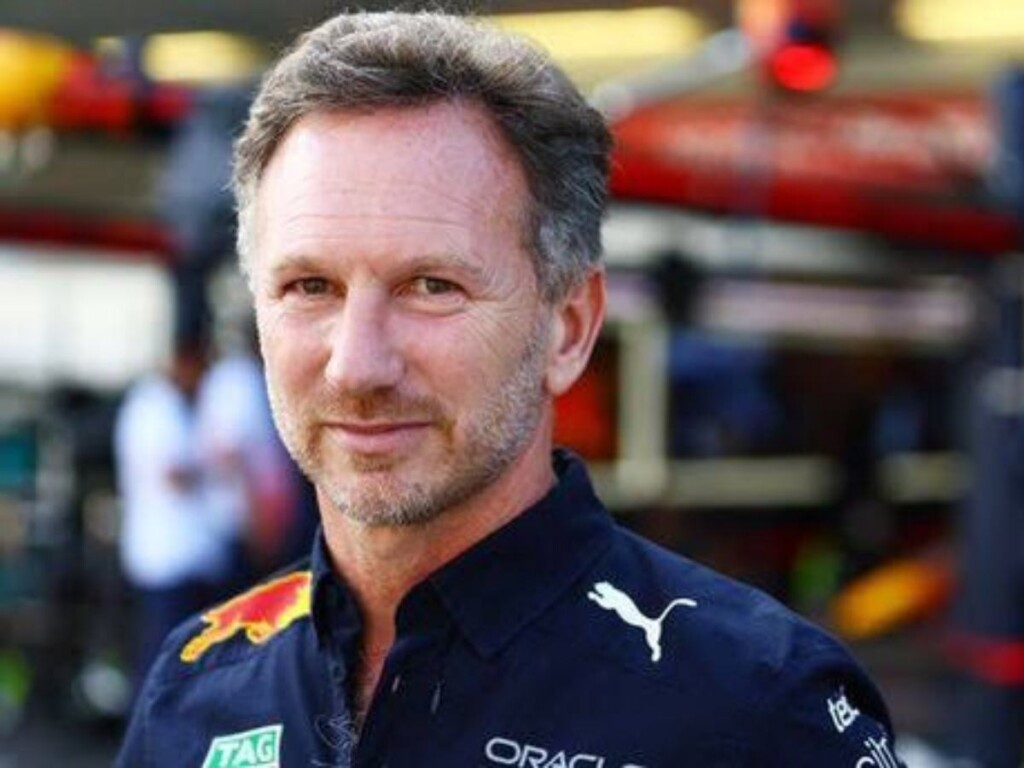 In an interview, here is what he had to say. "It has been a bit of a show and tell from all the teams, everybody has been up in the air at some point. It's the same for everyone," he said. Insisting there was no issue with the exposure, Horner added: "It is very rude to look up people's skirts. I think pictures get taken in and around the paddock, they arrive in vans and work on the cars with shutters up."
Each team will be employing spy photographers to get pictures of the cars when they're in parts and pieces," he continued. "That's common practice, so I wouldn't have thought it is the first time a picture of the floor… it is probably the first time it has been suspended from a crane, but I think all teams are always striving for that intelligence," he concluded.
The 2023 season has gone off to a great start for Christian Horner and Red Bull. The team has won six out of the six race that have taken place so far this year. With Max Verstappen and Sergio Perez seemingly locked in a title fight, it has been interesting to see the two drivers trade wins here and there. While Max has a 39 point lead in the championship to Sergio, there is still a lot of races left to go for the Mexican to catch up.
In case you missed it: