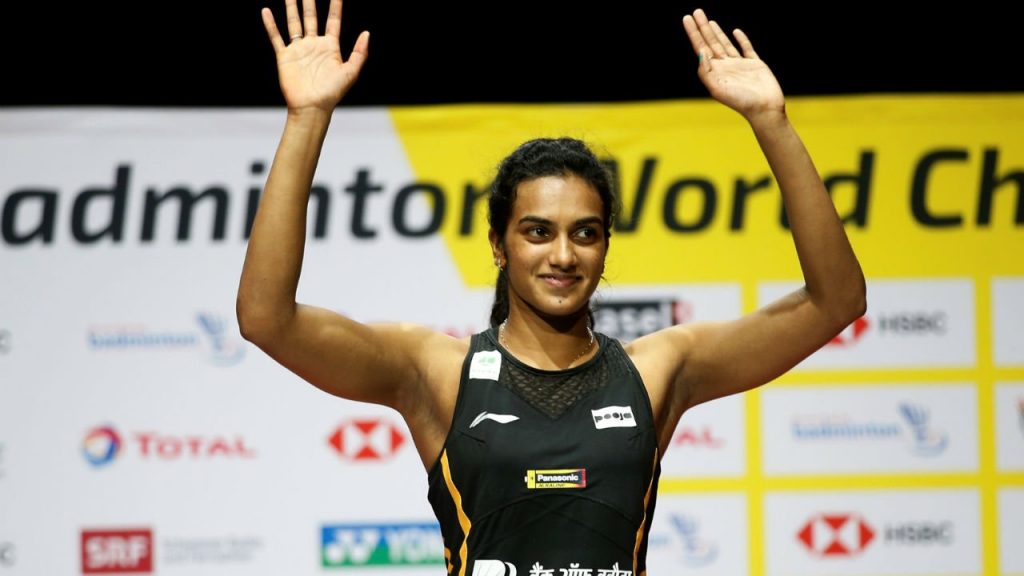 Indian ace badminton player and current World No. 7 PV Sindhu sent shockwaves throughout the badminton world when on the 2nd November, she posted a message on Twitter reading 'I retire'. She then clarified saying she wasn't retiring from the sport but from what she felt was the state of negativity the world was in.
PV Sindhu had stated on the post, "Denmark Open was the final straw. I retire." Immediately after her post, news of her having announced her retirement started to swirl all over social media. However, Sindhu had also posted two more pictures clarifying her statement.
In her clarification, Sindhu stated that she has chosen to retire from 'This current state of unrest. I retire from this negativity, the constant fear, uncertainty. I choose to retire from a complete lack of control of the unknown. More importantly I choose to retire from substandard hygiene standards and our lackadaisical attitude towards the virus."
'Everybody started asking me what happened' – Sindhu
Speaking about her post on Twitter, PV Sindhu said in a chat with Indiatoday, "Well, I think I gave a mini heart-attack to everyone, firstly. Everybody started asking me what happened, I told them 'read the full thing, then you'll understand'."
"Basically, what I meant to tell was that I retire from the negativity that is going around, especially due to Covid. Right now, we're in such a situation where nobody knows what's going to happen next," the ace badminton star added.
Sindhu is currently training in London and on asked as to why "I was actually planning it for a very long time, 2 years back. Every time I go for a tournament, they (GSS) used to say 'let's try this out'. It's about nutrition and sports analysis. I didn't have enough time to see what it is and spend time. All the while, I was on this busy schedule and traveling all the time and I did not know when to take a break. I thought this is the right opportunity and right time to learn stuff," Sindhu said.
"I thought 'why not now?'. Once the schedule starts again, it's going to be hectic and I will not have time. It's definitely the right time, I have come here for body analysis and my nutrition.
"I will keep coming back. It's going to be a long-term affair. The nutrition part of the sport is very important, the sports analysis is linked to sports science which is a vast field, it's a continuous process. I am sure it will work out. Till I play, to maintain that top-level, everything is connected to each other," Sindhu further said.
Also Read: Indian badminton contingent returns home after testing negative for COVID-19