Shaquille O'Neal is no doubt one of the most dominant players the NBA has ever seen. His complete dominance on both sides of the basketball court is impeccable and unmatched by any other player over the years. Always carrying the role of "big man" for his team and defending inside the box and at the rim, doing what he does on the offensive side as well, was altogether a complete assassination of his opponents. He was feared unlike anyone due to his extraordinary skill set and of course, his massive size on the court.
Also read: LeBron James is all set to achieve another milestone that can…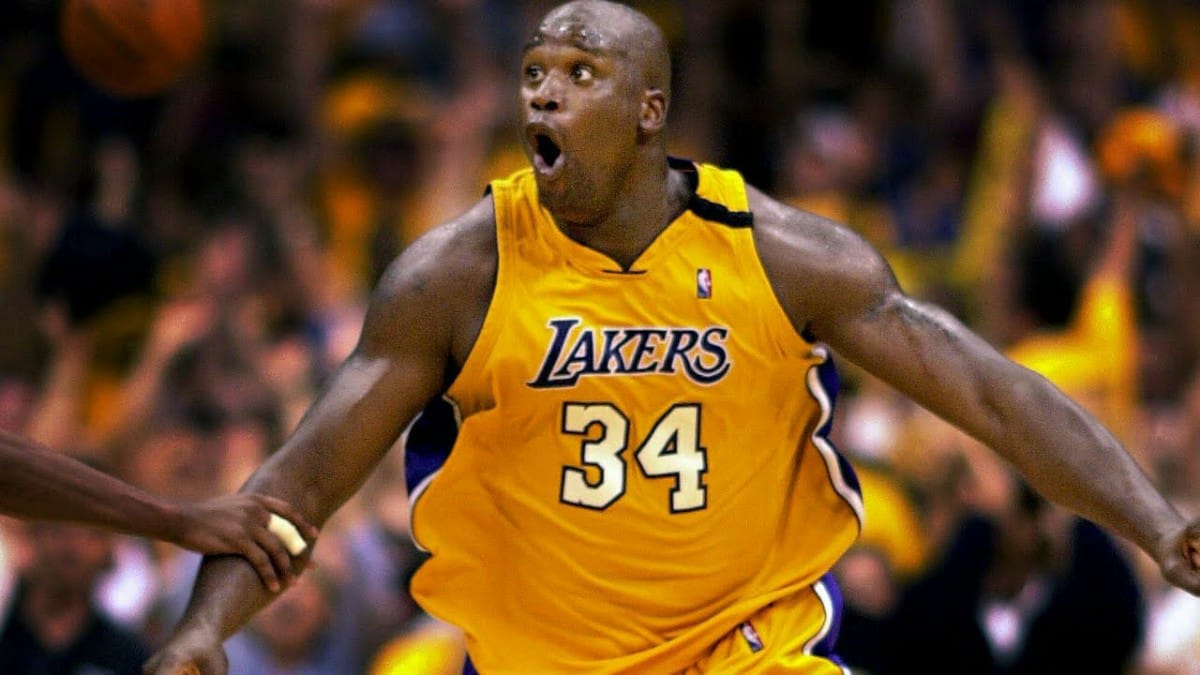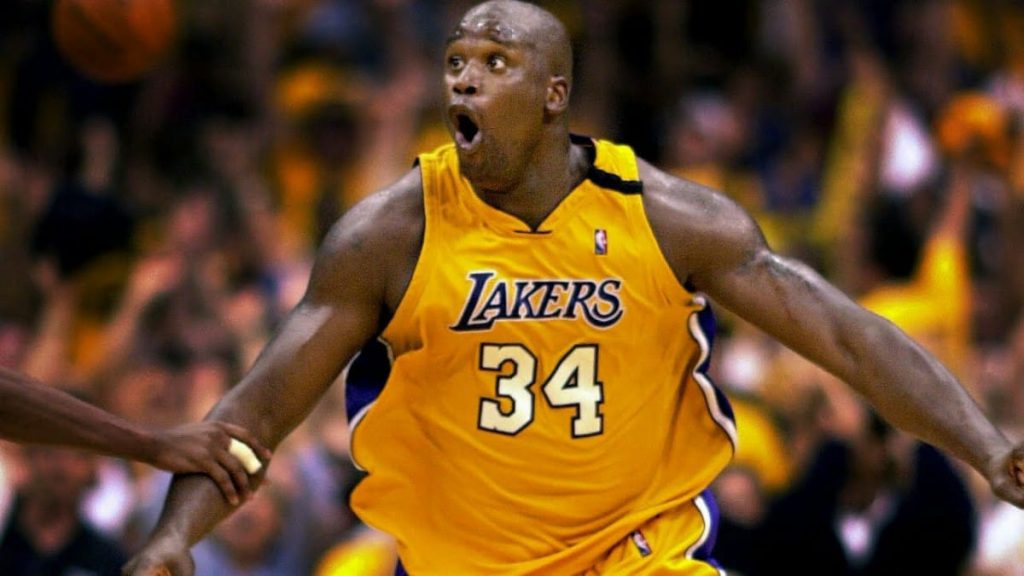 At the time of Shaq's dominance, there was no one of his size and strength the team he used to play for was always at a great advantage like no other. Though his feared dominance there was a player who was across of what Shaq had achieved so far. It was Michael Jordan himself, the man who changed the game of basketball and the greatest of all time. At the time when Shaq brought his new abilities to the game, Michael Jordan was already ruling. O'Neal who was with the Orlando Magic at that time was one of the best teams in the league. Orlando Magic is one of the teams Michael hated the most.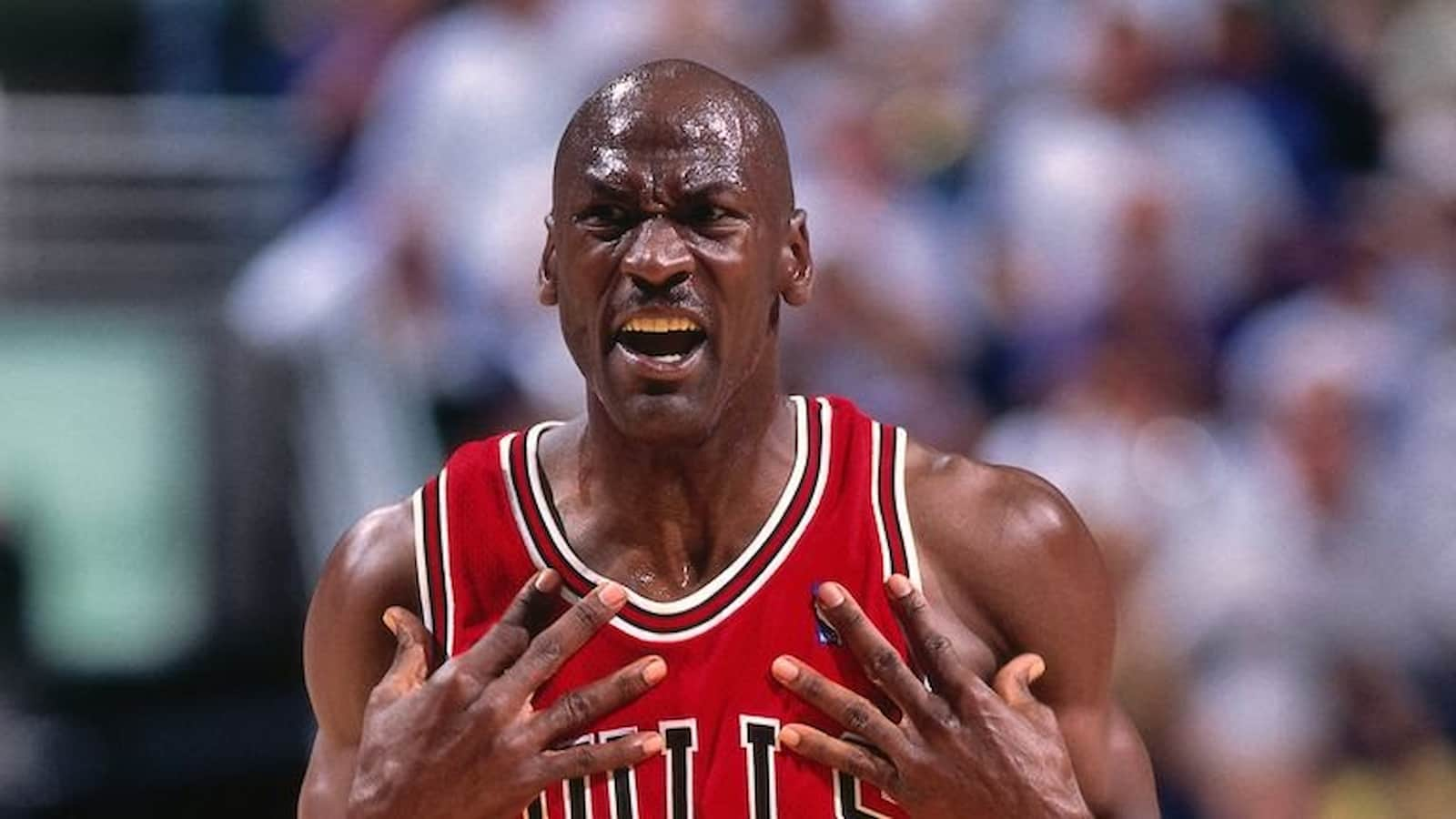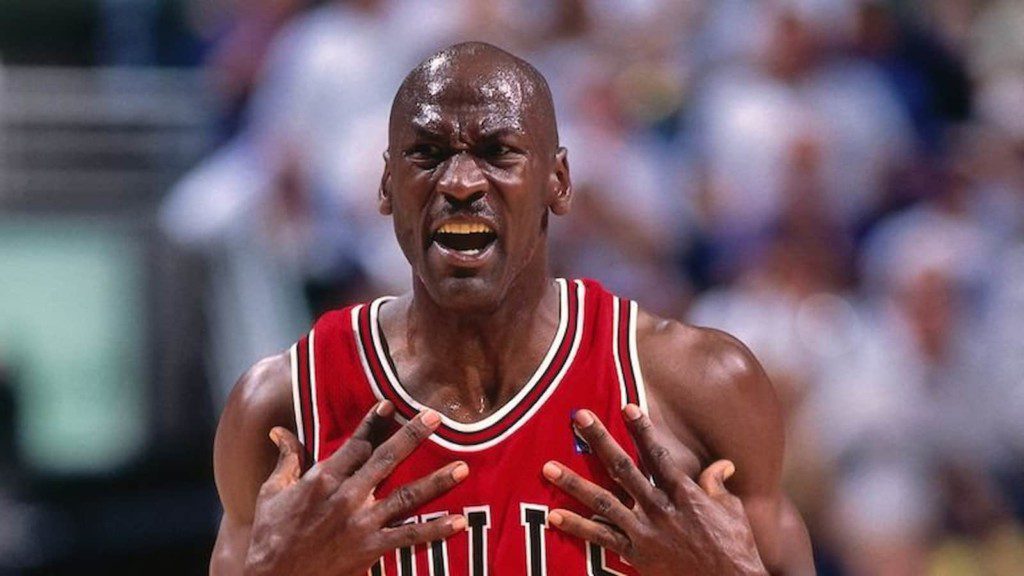 Back in 1997 when Jordan talked to the SLAM magazine he told them how O'Neal's massive size affects him on the court. Michael agreeing that O'Neal was a beast on the court said, "When was the last time that I was intimidated in basketball? When I first saw Shaquille. How big he is. I mean, that was a short intimidation factor, but laughs I just couldn't fathom how big he was."
Also read: "Prayers up": Twitter reacts to Jimmy Butler getting carried off the…
Shaquille O'Neal was terrified of Michael Jordan since he used to see him on the television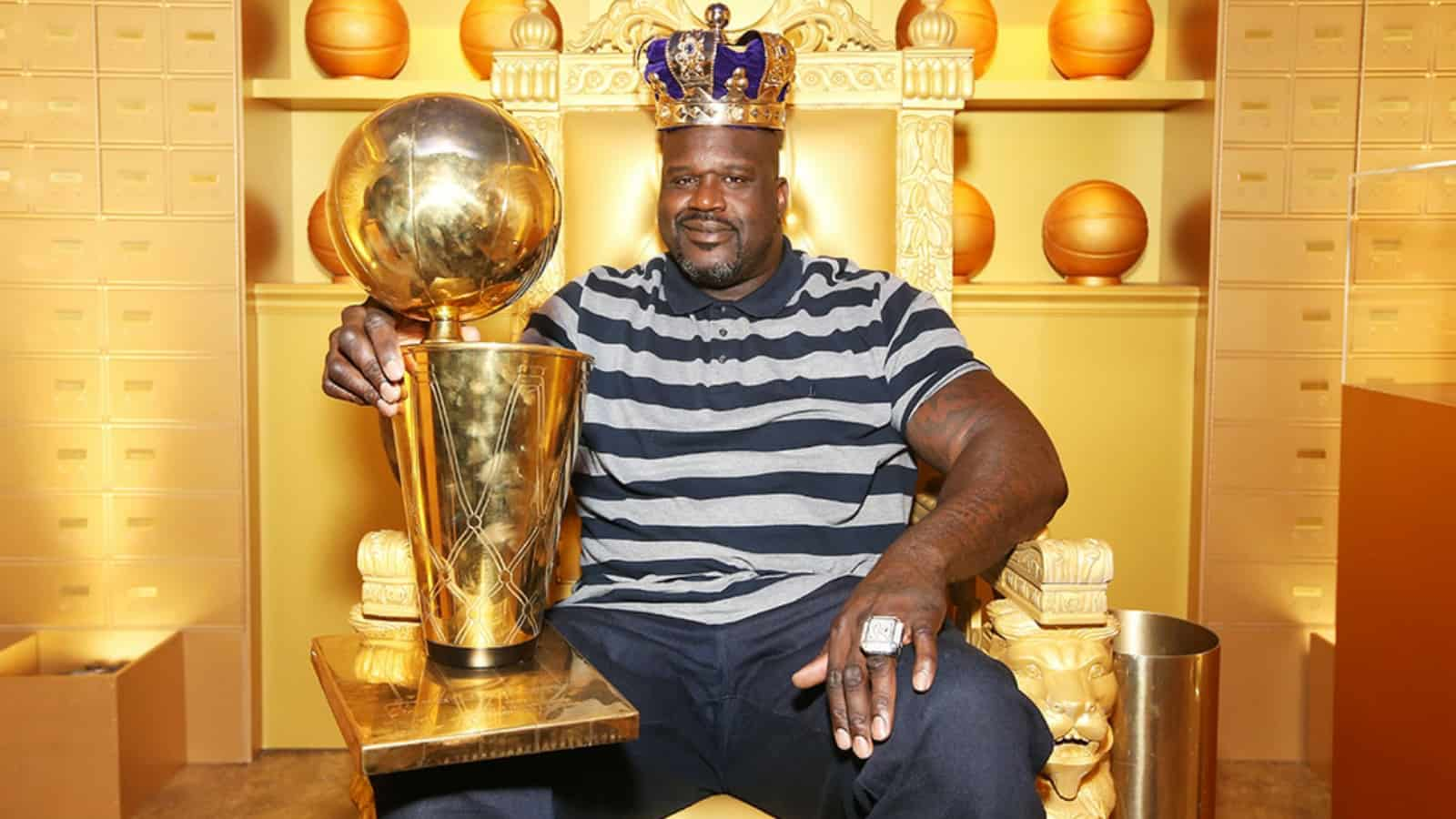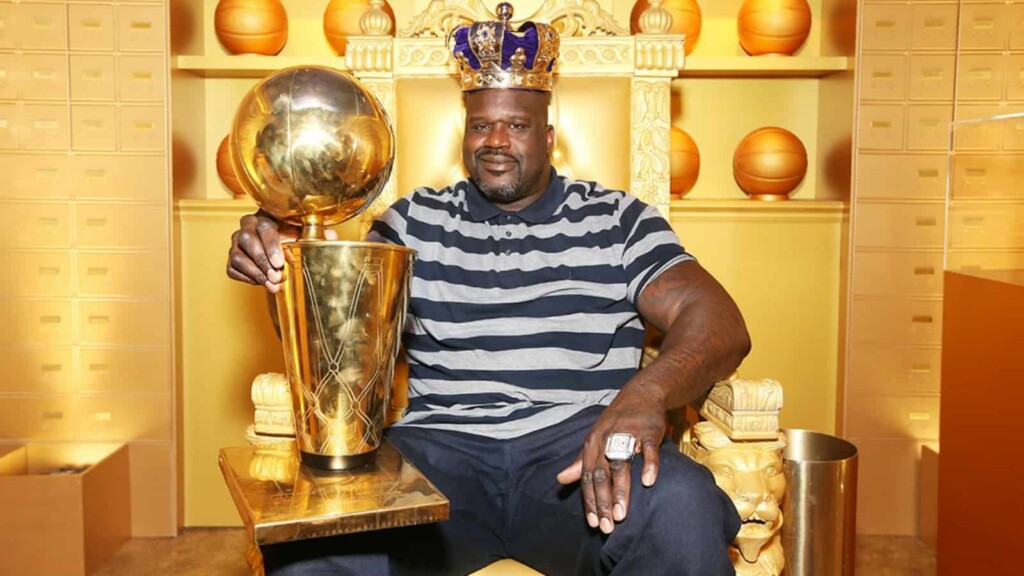 Shaquille O'Neal who was a "big man" on the low post for the Orlando Magic at an early stage of his career was un-guardable and difficult to be dunked on. And this is what Shaq knew of himself. Though his fear among others he knew that there's one player who will crush him despite his big man strength on the court.
When Orlando Magic faced the Bull's back in 1993, O'Neal admitted that he was afraid of Michael Jordan that he might go on to dunk on him. The confession took place in a show that was recorded back in 2020 where Shaquille O'Neal was called to have a discussion when he face Jordan and the Bulls in the 1993-94 NBA season.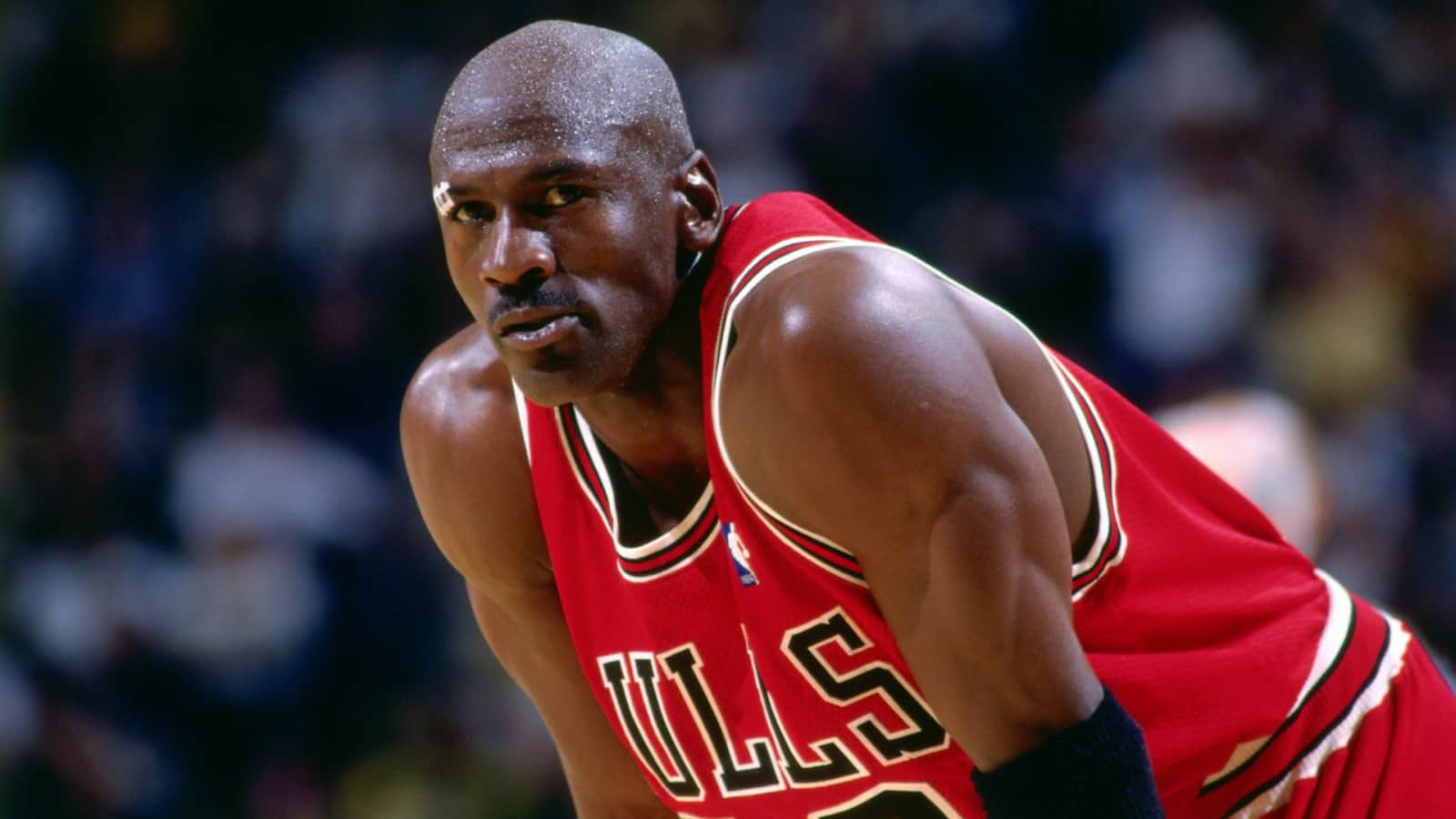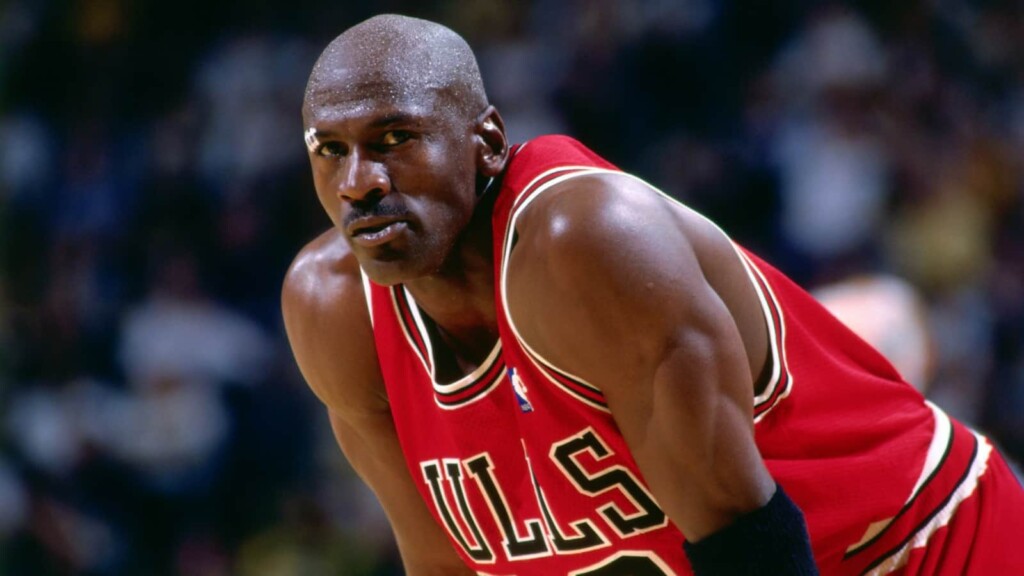 Explaining to the story Shaq said, "Since the statute of limitations is up – I was terrified out there." When asked how long the terror of going up against MJ lasted, Shaq told his co-hosts, "The whole game."
"For one, he's the greatest player. Two, I was worried about him dunking on me and having to go back and face the fellas. And then three, he was just so hot. Like, the stuff that I saw when I was in college on tv, it's like really real. I was terrified."
It is not often that we see Shaquille O'Neal admitting the fact that he was actually scared of someone on the court. And this both generous and humble of him that he admits, he was afraid of Michael Jordan. This act of honesty by him shows the kind of respect he has for Michael Jordan and his legacy. Shaq will always be respected for his greatness on the court but having bold and honest opinions on someone like Michael Jordan is worth more acclamation.
Also read: WATCH: "Did He Take A Wrong Turn?" Antonio Brown spotted in…