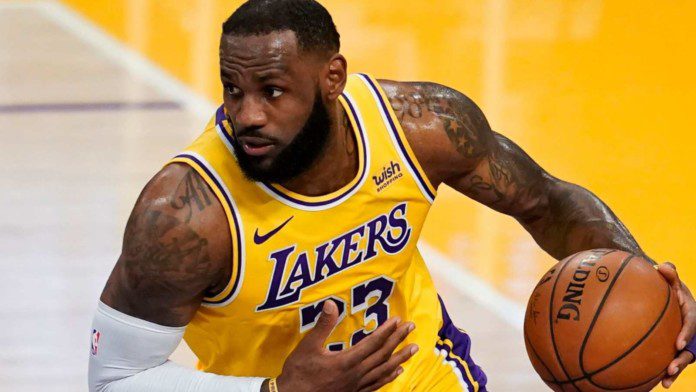 LeBron James once said that he was striving to be like Michael Jordan someday. Though he may not replace Jordan with the level of performance and trajectory which James is playing with, he surely can break some records and surpass him in career milestones by the time he decides to retire from Basketball.
In his 19th year in NBA, a player like James would be expected to break multiple records which he has broken whether it is for the most number of goals scored on a Christmas day game or being in the top 10 when it comes to scoring in the NBA. LeBron James is recently about to achieve another career milestone which can make him closer to Michael in the near future.
LeBron James about to surpass Alvin Robertson for all-time steals in NBA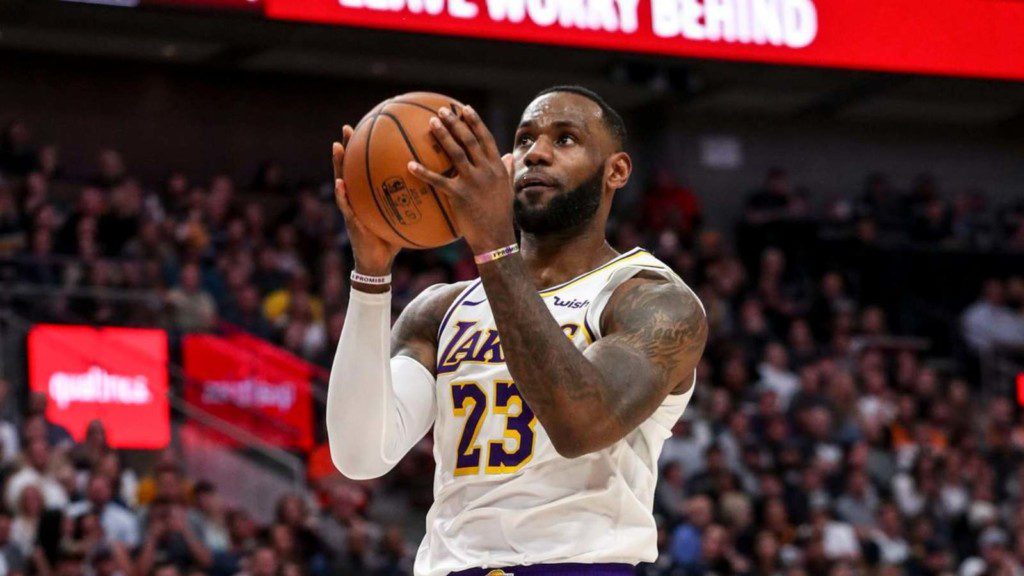 The king is about to set history again in NBA as he just only 4 steals away to surpass Alvin Robertson to enter the Top 10 list of all-time steals in NBA. This will make LeBron the only player after Michael Jordan to even enter in both top 10 lists for both points and steals.
LeBron already has surpassed Jordan in terms of scoring and currently ranks at 3rd. With coming in the top 10 for most steals he would be the second player ever to have this mantle with him. It is James's hard work and determination of all these years for which everyone should give him credit for.
Also read: NBA Twitter go crazy a Trae Young join this elite list
Other records which can be broken by James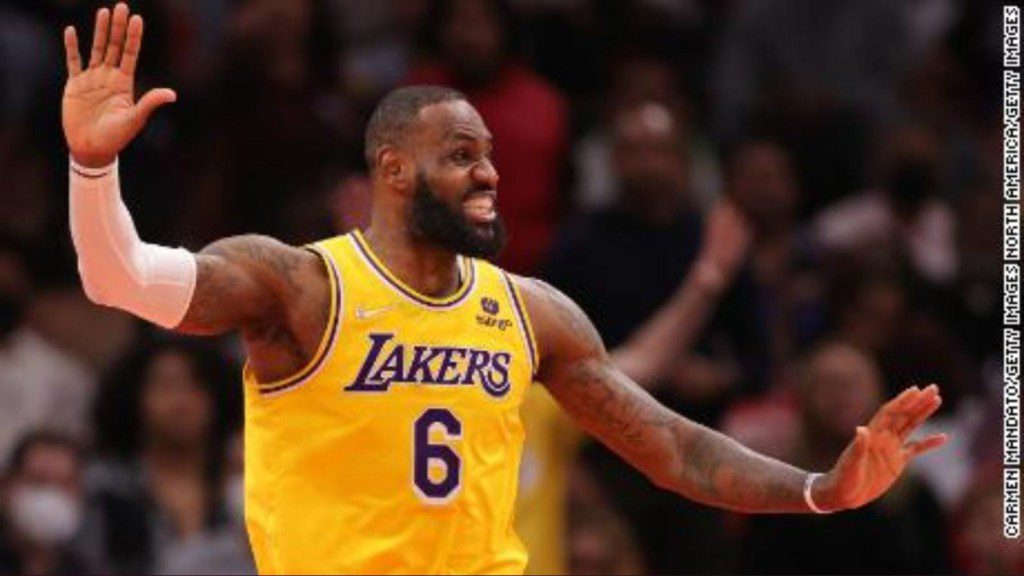 There are other records that can be broken by Lebron in the coming future such as being the oldest MVP in history of NBA as the toppers of the list Karl Malone, Michael Jordan, and Kareem Abdul-Jabbar, have been around 35-36 years when they became MVP before retiring. LeBron James is currently 37 and looking at his performance he does have the potential for becoming the MVP this season making him the oldest player in history of NBA to become MVP.
The other record he can break is of Karl Malone to be the 2nd person on the list in all-time scorers list. Seeing at his current average of 27 it won't be any surprise if he breaks this record in future.
Also read: Brooklyn Nets' Kyrie Irving gets emotional about relationship with Kobe Bryant
Also read: Devin Booker shuts down haters at courtside during Suns vs Hornets blowout