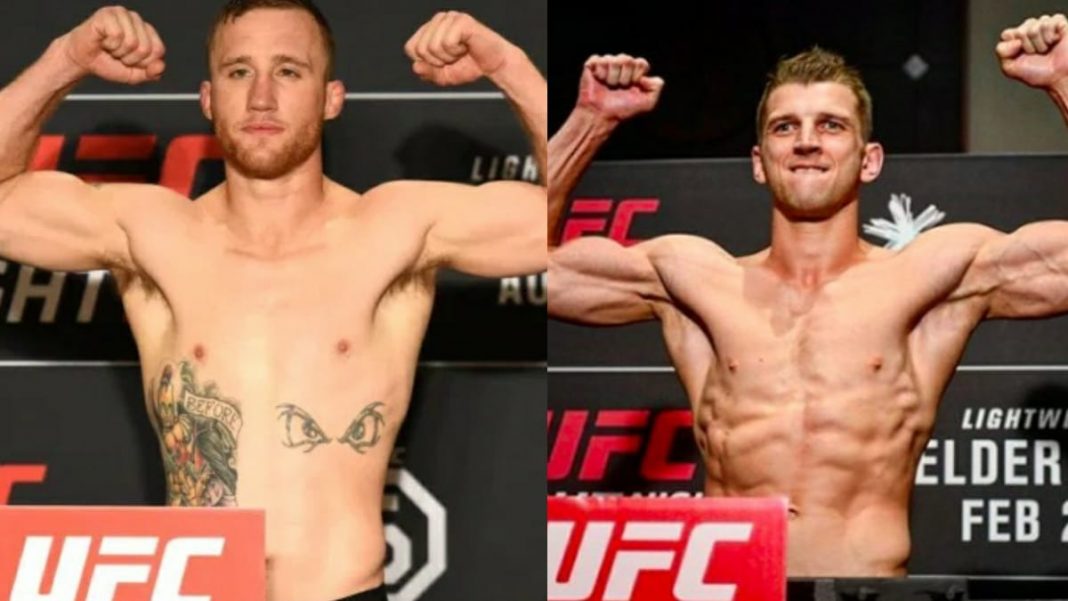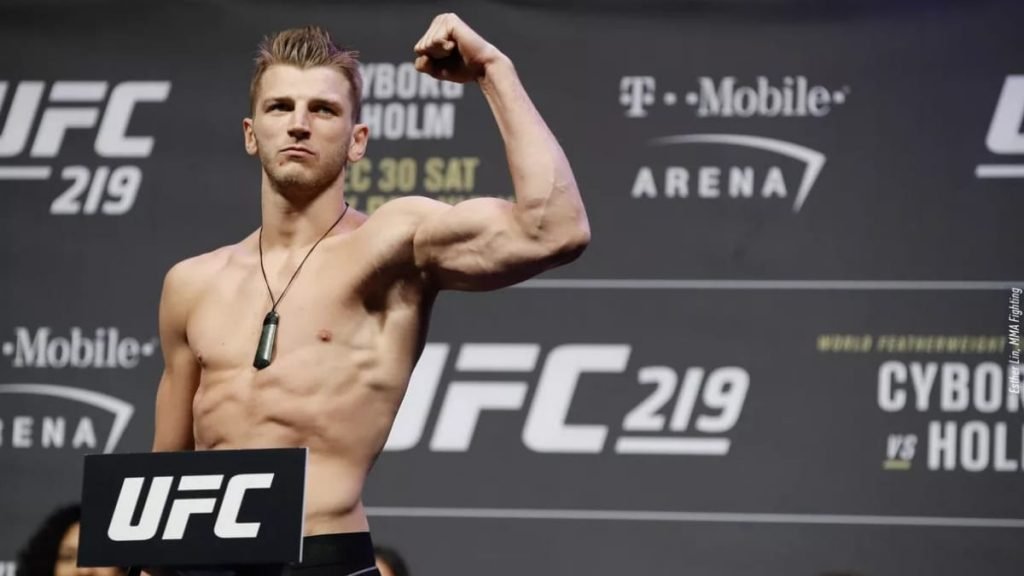 Dan Hooker last fought Dustin Poirier, earlier this year, a match many consider to win the fight of the year. Dan lost the match via unanimous decision. He is currently ranked number 5 in the UFC Lightweight Rankings.
Justin Gaethje, on the other hand, last featured in UFC 254, where he fought the legendary Dagestani Khabib Nurmagomedov and was clearly outperformed. Despite the loss, Justin Gaethje still remains the number 1 contender in the lightweight division. With the top ranked lightweights like Conor McGregor, Dustin Poirier, Tony Ferguson, already matched with an opponent; only a few like Justin, Dan Hooker, Michael Chandler are without one.
In the wake of this Dan Hooker replied to a tweet posted by Justin and Khabib's manager Ali Abdelaziz wherein Abdelaziz claimed Justin would easily smash number 2,3,4 ranked lightweight contenders easily.
"You always put on a show" – Ali Abdelaziz to Dan Hooker
Dan Hooker replied, "I would love the chance to compete against Justin, nothing but respect." This is not the first instance we are seeing Dan Hooker tweet something in relation to Justin Gaethje. He did so, earlier this month saying 'I'm good to go' when Justin had posted earlier saying 'Let's go'.
Ali Abdelaziz was quick to reply to Dan Hooker. He tweeted, "I didn't mention you because I don't know you personally but you always put on a show and nothing but respect to you too."
Well, Justin Gaethje is currently the number 1 ranked lightweight contender despite losing to Khabib Nurmagomedov. Do you think "the Highlight" will be interested in facing the number 5 ranked Dan "Hangman" Hooker? If not, who do you think Justin Gaethje should fight next?
Also Read : Mike Tyson shows off his incredible ripped physique mid-air in an interview; reveals how he lost over 100lbs