The International Cricket Council (ICC) has said that the final of the first World Test Championship (WTC) will go ahead as per schedule in June 2021 although the process for qualifying for the said final has been affected by the COVID-19 pandemic. The pandemic has tossed up the international cricket calendar land leading to cancellation of a plethora of Test series that were scheduled and complicating the already complicated process of assigning points for Test matches.
The T20 World Cup that was scheduled to be held in Australia in October has already been postponed due to the pandemic. However, cricket has begun to be resumed as is evident by the Indian Premier League (IPL) that is taking place in the UAE right now. The IPL couldn't be held in April-May when it usually is but was postponed to September-October.
'Announcement soon on WTC' – ICC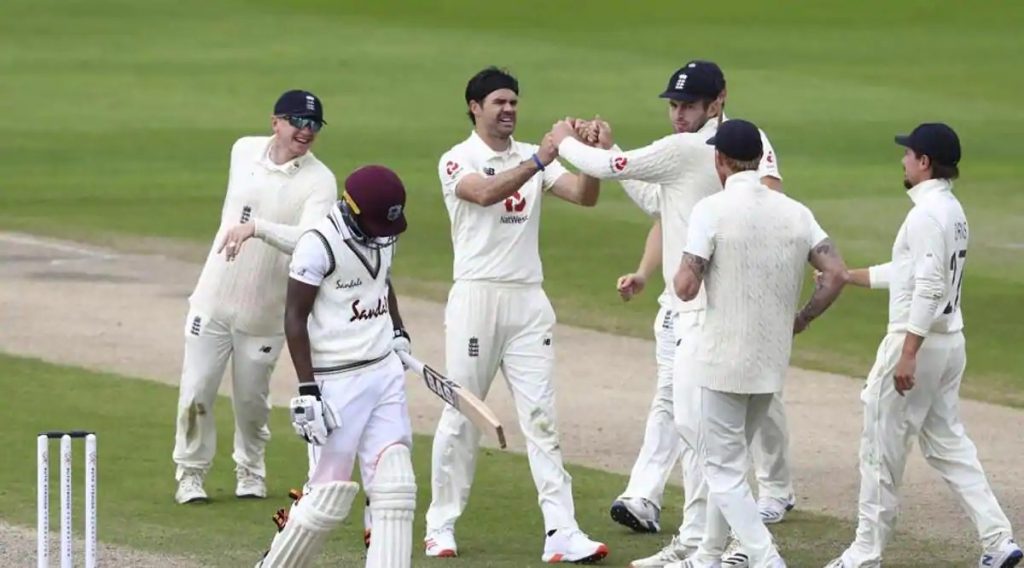 Despite all pandemic-related complications, ICC has maintained that the WTC will go ahead as per schedule. An ICC spokesperson said, "The planning is still in progress. There is likely to be more clarity in the coming days once all stakeholders are aligned. There will be an announcement on this soon."
However, there was no clarity given as to how the points system will be changed. The WTC was launched last year giving Test cricket a World Cup-esque tournament. Originally, nine sides were schedule to play six series over two years culminating in a one-on-one final at Lord's Cricket Ground.
India are currently on top of the WTC points table, followed by Australia and England.
Also Read: Kevin Pietersen explains why Virat Kohli stands out from the rest