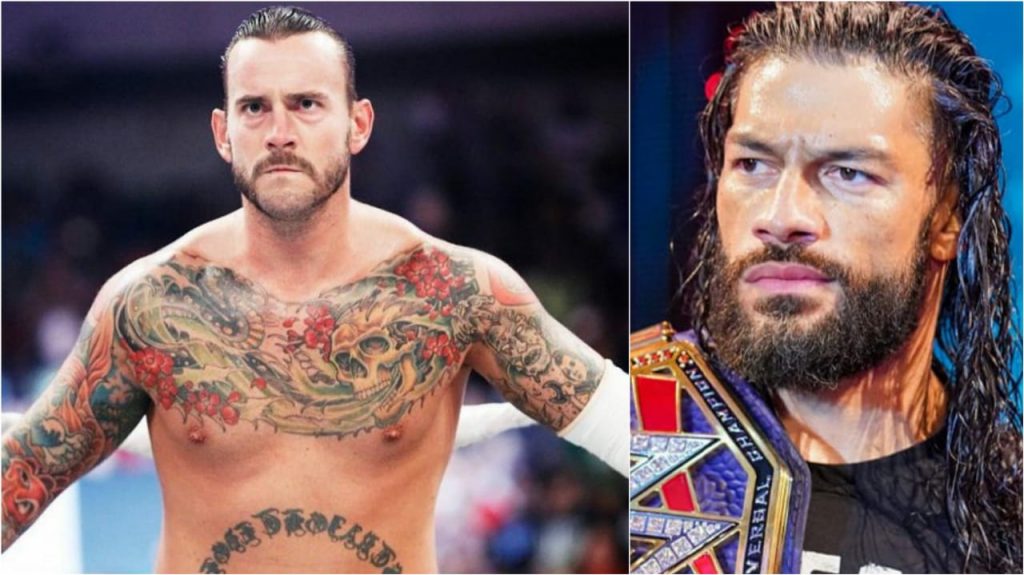 Roman Reigns successfully defended his WWE Universal Championship at Hell in a Cell. It was an I Quit match, inside the caged structure against his cousin Jey Uso. Reigns had announced the consequences for the match. According to which The Usos and their families will no longer be a part of the Samoan wrestling family.
There have been rumors going around that the Usos will hail Reigns as their Tribal Chief. This will ultimately be giving rise to a new heel faction at WWE, headed by Reigns. The rumors don't end just there. It is also rumored that WWE is going to push Reigns as their biggest Superstar, just like they did with John Cena and The Rock.
These rumors has got the fans speculating about Reigns' possible opponents. WWE's current biggest star would obviously need someone big to face-off against.
"Opening match with Reigns": CM Punk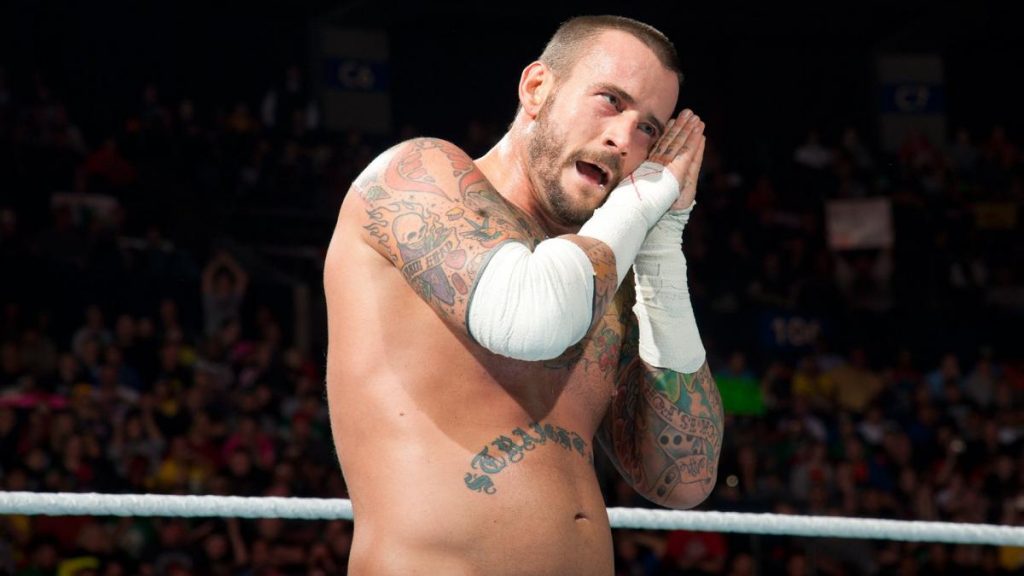 As the WWE Universe speculated on Twitter, some fans asked CM Punk whether he would fight Reigns. The former WWE star in his own elements agreed, while taking a shot at WWE.
Punk agreed for an opening match, reasoning Wrestlemania are really long events. This isn't a wrong claim after all. The biggest WWE night is known to continue longer than the normal PPV runtime of 3 hours. This year, even WWE marketed Wrestlemania as an event which was too big for a single night. Wrestlemania this year was a 2-night event.
Fans were quick to note that Punk's demand for an opening match at Mania is ironical. Reason being, Punk always mentioned that he dreamt of being in Mania's main event. His wish never became a reality even when he was the WWE Champion.
While Punk is no longer involved in in-ring wrestling, a return always remains a possibility. But there have also been rumors of The Rock returning to Wrestlemania to fight Reigns and conclude the family feud.
Roman Reigns is next scheduled to face 14-time WWE Champion Randy Orton at Survivor Series.
Also Read: WWE Survivor Series – Qualifiers begin