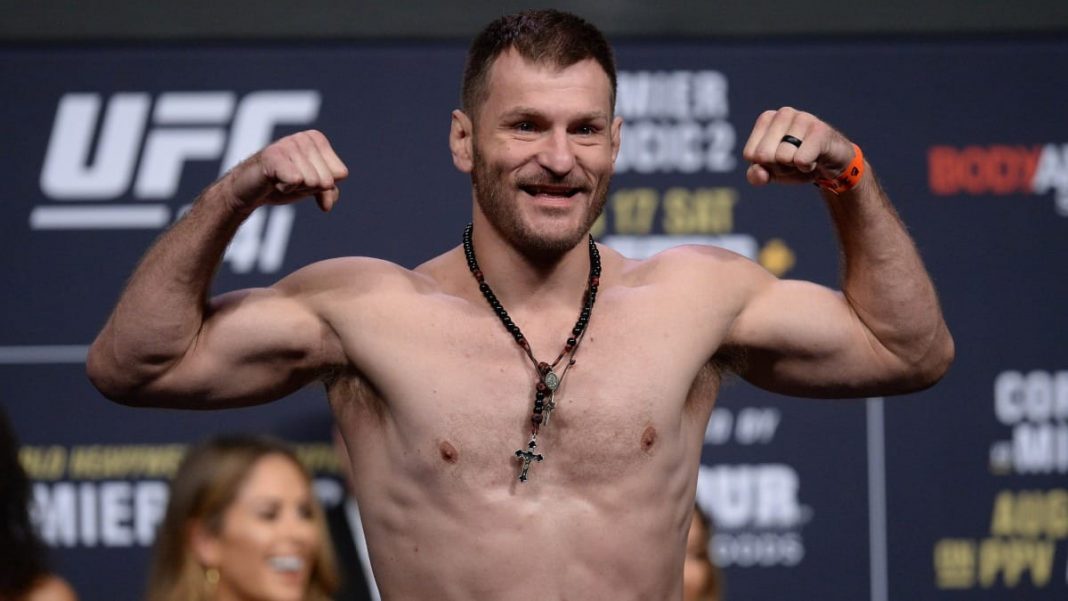 The UFC heavyweight champion Stipe Miocic is going to face Francis Ngannou in a rematch at UFC 260, and the winner of this fight would face the former light-heavyweight champion, Jon Jones.
But it looks like Stipe isn't concerned about Jones or anyone, he is just focused on the task at hand. When asked about it he said, "If that was my decision, I wouldn't be fighting. I'd be a matchmaker. It's great Jon Jones is moving up, you know? There are new guys in the division."
"A lot of new guys are coming up. Right now, my focus is on Saturday. That's all I care about. Once I take care of business on Saturday, then we'll look into it."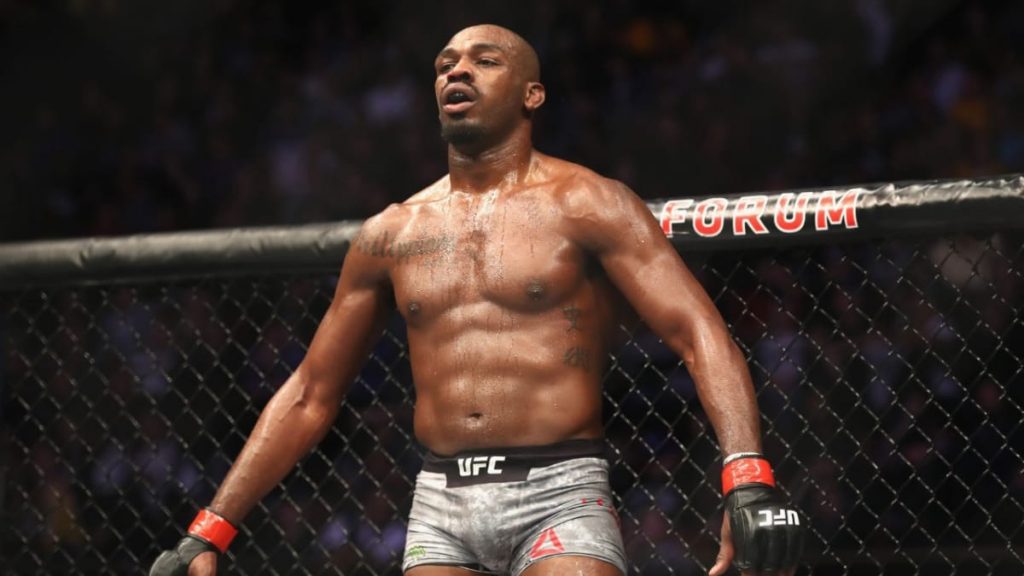 Jon Jones is the number one ranked pound-for-pound, a fighter on the UFC roster, and he has destroyed every legend of the light-heavyweight division, and fans are very excited about his debut in the heavyweight division, but there is still a lot of unclarity about it.
Dana White says it would be tough to say no to a rematch if Stipe Miocic loses this Saturday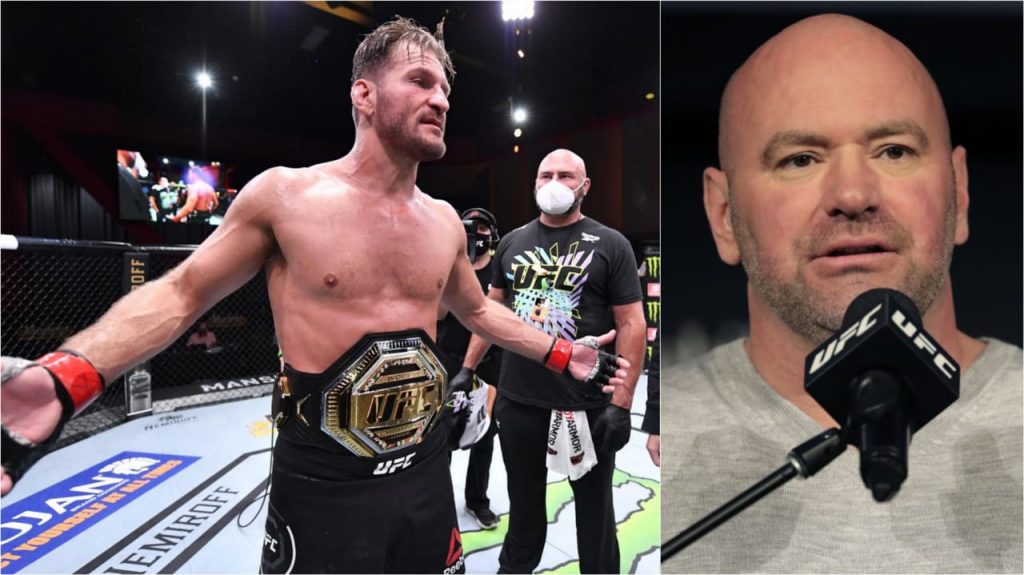 Ngannou is moving in this fight as a slight favorite, although Stipe has a lot of experience and has shown that he has what it takes to defeat Ngannou, but the opposite can happen as well.
Dana White says that if Ngannou wins, then they Stipe would most likely get the rematch.
"It would be tough to say, 'No, (Miocic) doesn't deserve the rematch," White said at the news conference. "Of course (he does). Yeah, I don't know (what we'd do)."
UFC 260 takes place Saturday at the UFC Apex in Las Vegas. The main card airs on pay-per-view following prelims on ESPN and early prelims on ESPN+.
Related: UFC 260: Miocic vs. Ngannou 2 pre-fight press conference
Also read: Michael Bisping believes Stipe Miocic can earn the mantle of the greatest mixed martial artist of all time
Israel Adesanya is in real trouble for his rape comment