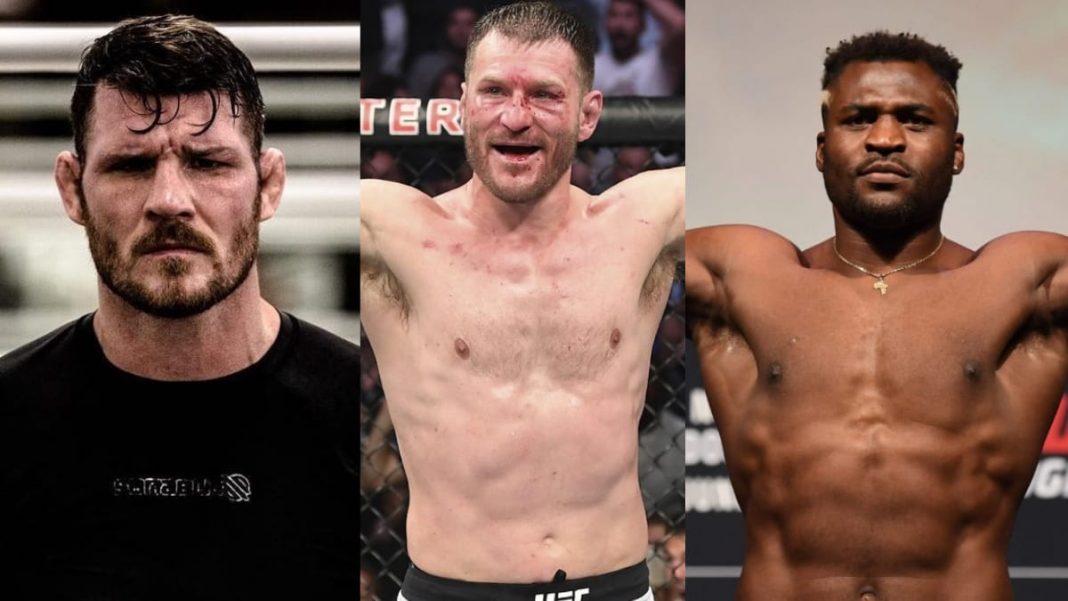 UFC Hall of Famer Michael Bisping believes the heavyweight champion Stipe Miocic could earn the mantle of G.O.A.T if he can get past Francis Ngannou once again this Saturday at UFC 260.
He said, "I think now that Khabib is retired, Jones is pound-for-pound No. 1," Bisping said. "OK, you got all the asterisks and things like that, and that's unfortunate for him, but it's the situation."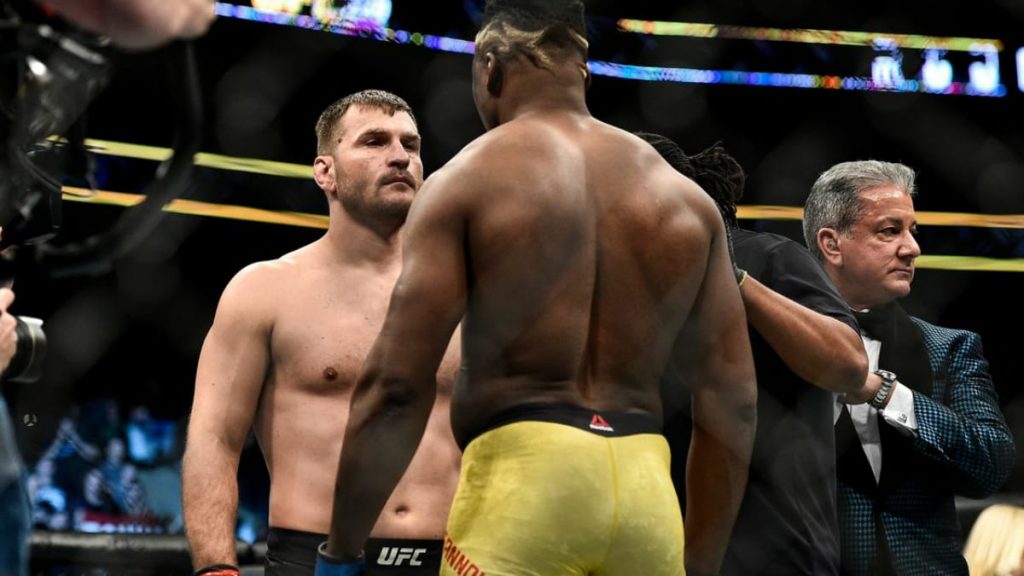 "However, if Jones can come up to heavyweight and become the champion there, then I think that solidifies him. But if Stipe can beat Ngannou and then beat Jon Jones, yeah there's a very good argument for Stipe being the greatest mixed martial artist of all time."
"For Stipe, he's coming into this as an underdog, as the best champion we've ever seen and already beating Ngannou, so I'm sure there's a little chip on his shoulder about that. He's probably a little annoyed, but … it's crazy to go against the champ, isn't it? He's already beaten him, and he's the best heavyweight on paper in history that the UFC's ever seen."
Michael Bisping believes that Stipe Miocic can get it done again Francis Ngannou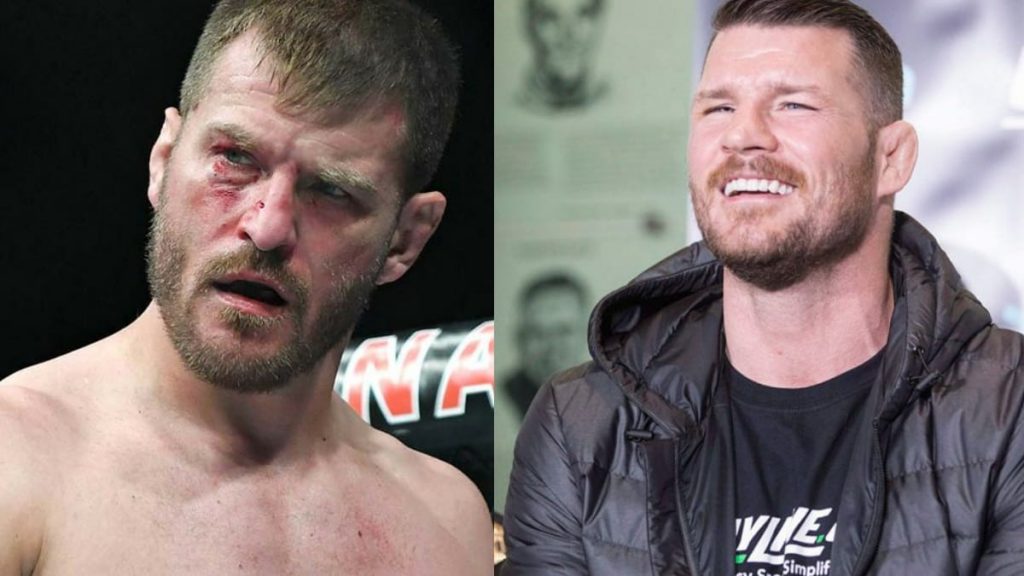 Michael Bisping believes that although Ngannou has learned a lot from their last fight, Stipe could still get it done.
He said, Ngannou has probably learned a bit more, and he's training at Xtreme Couture now in Las Vegas, he's been doing the wrestling and all that kind of thing. I think it comes down to the first round. If Ngannou is gonna win, he's gonna do it in the first round."
"I think the longer it goes on – because if you look at Ngannou, the man is gigantic. He's absolutely jacked and all those muscles look awesome, and he's gonna be a massive movie star in action movies if he wants after the UFC, but they do tire you out. Stipe is a big dude. He's got a bigger frame, but Ngannou's got bigger muscles, so Stipe is more adept at going the distance, and I think he'll drag him out into the later rounds and do the same thing. Or Ngannou just flatlines him with the first punch."
Related: Michael Bisping Says Stipe Miocic Best Heavyweight Over Fedor, Cain Velasquez
Also read: Israel Adesanya is in real trouble for his rape comment
Marvin Vettori believes Darren Till is overhyped by the media and fans!