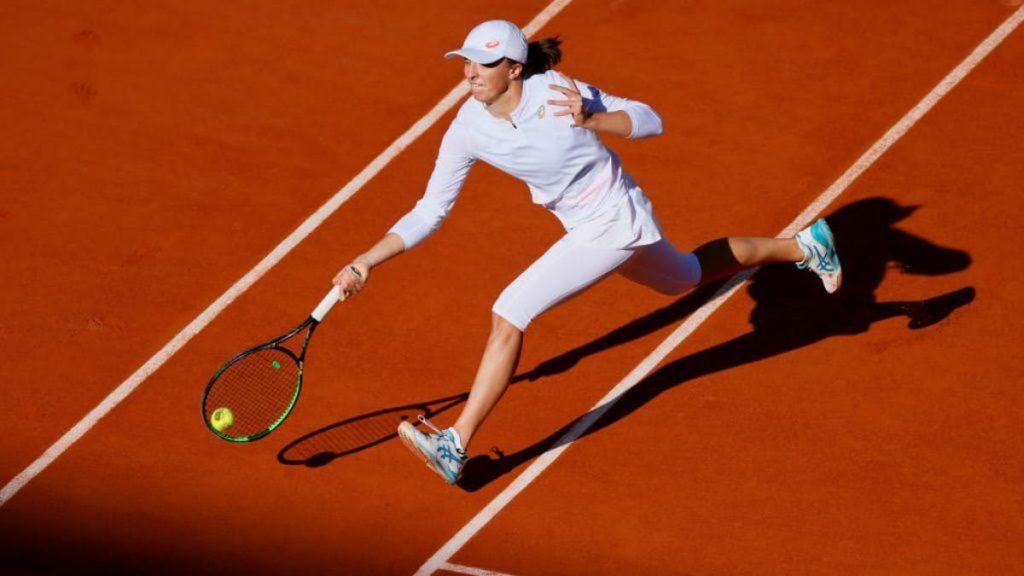 19-year-old Iga Świątek became the French Open 2020 champion after defeating this year's Australian Open Champion Sofia Kenin in 6-4, 6-1. Playing in just her seventh career Grand Slam main draw, Świątek didn't drop more than 5 games on her way to the finals and even when she played against Kenin in the finals.
Swiatek has also managed to overtake one of 23-time Grand Slam Champion Serena Williams' records as well whilst on her dream run in Paris.
With her current ranking of World No. 54, she is also the lowest ranked player to have won the Roland Garros Women's Singles Championship. Świątek will now crack the TOP-20 and stand firm as the World No.17 on Monday.
She also became the first Polish player in the history of tennis to win a Grand Slam Singles title. The Pole vanquished the likes of Simona Halep and Sofia Kenin on her way to victory.
Also Read: French Open 2020: This teen's forehand speed is faster than that of Rafael Nadal
Iga Swiatek overtakes Serena Williams record during dream run at Roland Garros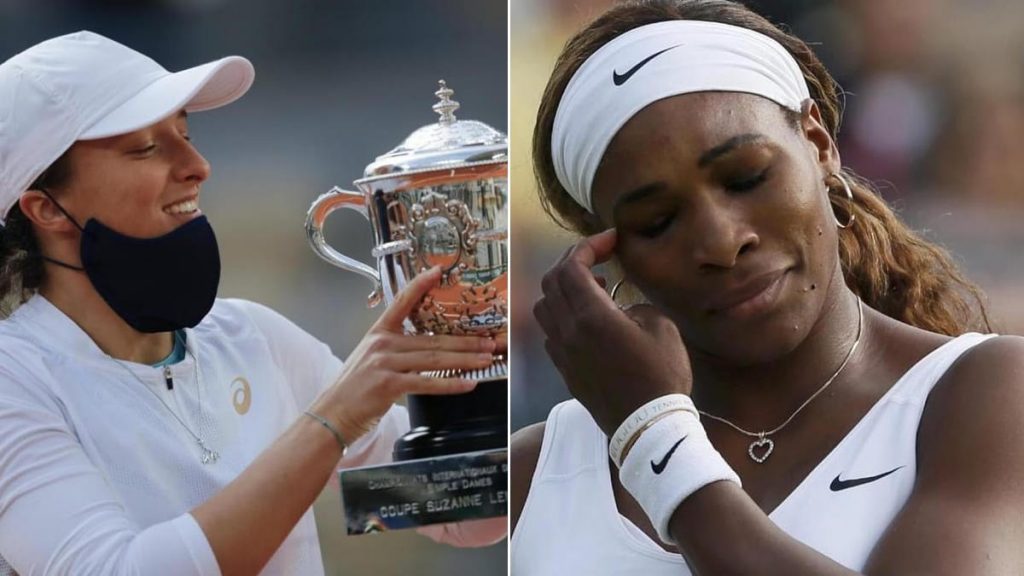 The Pole was an indomitable spirit who won all 14 sets she played. She just dropped 28 games enroute to her maiden Grand Slam title.
These impressive stats placed her ahead of Serena Williams herself. When Serena Williams won the Roland Garros title in 2013, she only dropped a set during her run. She dropped it in the quarter-finals.
To add to this, Williams conceded only 29 games in the entire tournament that year.
Swiatek didn't drop a single set enroute to her victory and didn't allow any of her opponents to take hit her out of court during the match. Through her impressive and commendable performance, this young Poilsh sensation has managed to drive past one of the all time greats herself.
Also Read: French Open 2020 Men's Final: Rafael Nadal vs Novak Djokovic Preview, Head-to-Head, Prediction for Roland Garros