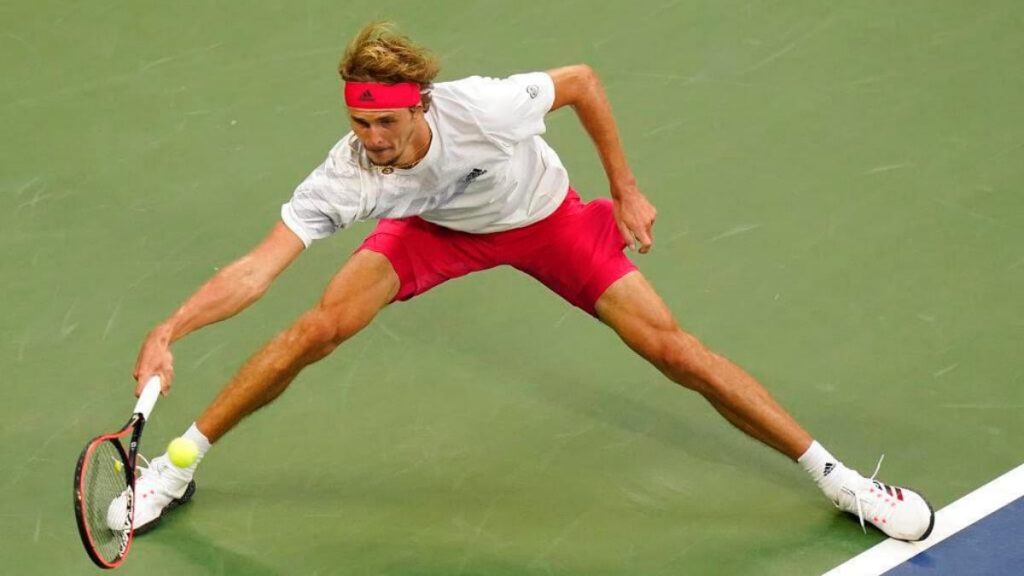 World No.7 Alexander Zverev succeeded in lifting back-to-back titles in Cologne. The 23-year-old beat Felix Auger-Aliassime in the final of Bett1Hulks Indoors 6-3, 6-3. In addition, he downed Diego Schwartzman 6-2, 6-1 in the finals of Bett1Hulks Championship to win his second title in 2 weeks. 
The German has reaped some of the best results of his career this year. He advanced to the finals of the U.S Open and was a game away from winning the title. Earlier, he also reached the semifinals of the Australian Open this year. Grand Slam tournaments were the only events where the youngster had not shone his brightest. Now that this is not the case anymore, nothing stands to hold him back. As is evident from his seasons in 2017 and 2018, Zverev can very well rally past any player on the tour. 
Related: Alexander Zverev lifts 2 consecutive titles in Germany after a tough year full of losses
Zverev's warning to Rafael Nadal and Novak Djokovic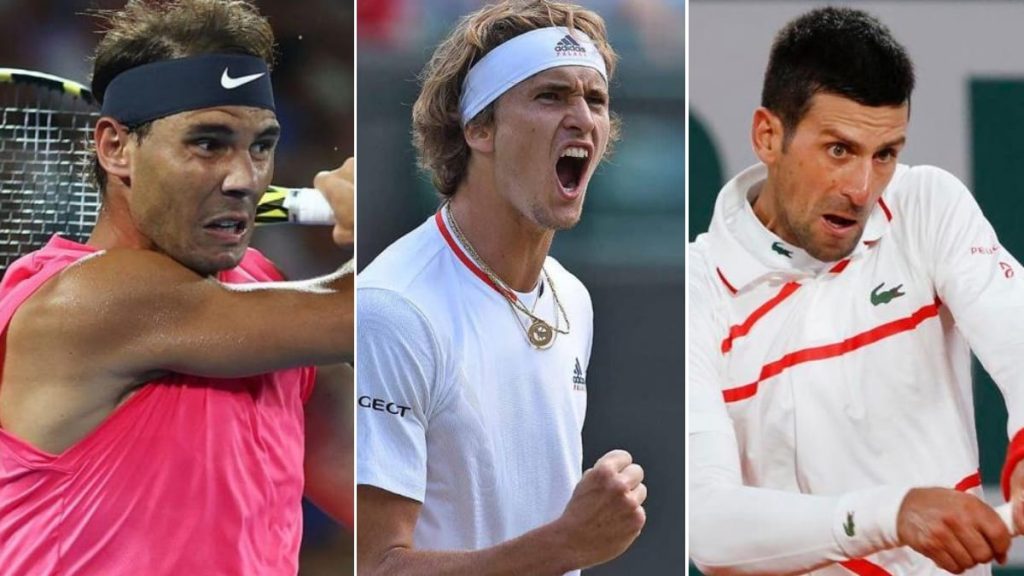 Zverev has sent out a message to his adversaries after he lifted the winner's trophy yesterday. After he vanquished Schwartzman, Zverev thanked his team for their efforts with him. Firstly, he said, "Thanks to everybody who is involved with me and my work."
Following that, he delivered a warning to his ATP rivals. He did so whilst claiming to feel on the verge of a major breakthrough. Sascha stated, "It's getting better. And I think we are going to be on top of the game very soon."
The German has won twice out of the five times that he has played against Novak Djokovic. He has defeated Rafael Nadal only once out of their six meetings. However, Zverev does have a positive record against Roger Federer. Their head-to-head stands at 4-3, in Sascha's favour. 
Zverev nearly had to pull out of Bett1Hulks Championships due to a hip injury. Ultimately, the scans have revealed that there is no real damage.
Alluding to this, he concluded with, "Two days ago I wasn't sure if I was going to finish the tournament. And now I'm here as a champion. So, I'm happy I didn't retire."
Also Read: "Desire to be better has helped me, Federer and Djokovic in our progression," admits Rafael Nadal