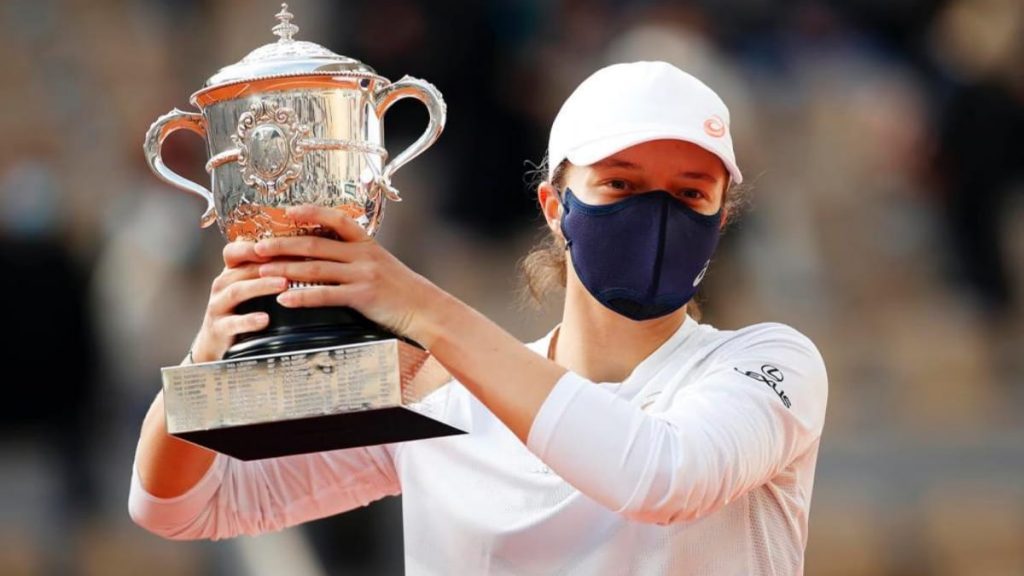 19-year-old Iga Świątek became the French Open 2020 champion after vanquishing her adversary and this year's Australian Open Champion Sofia Kenin in 6-4, 6-1. Świątek was an unstoppable force who won all 14 sets she played and just dropped 28 games enroute to her maiden Grand Slam title. She also became the first Polish player in the history of tennis to win a Grand Slam Singles title.
She made her dominant presence on the court known by lifting the junior Wimbledon title in 2018. Playing in just her seventh career Grand Slam main draw, Świątek didn't drop more than 5 games on her way to the finals and even when she played against Kenin in the finals. Her demeanour, intelligence and groundstrokes made her all the more enthralling to watch this past fortnight.
Świątek is one of just four teenagers; along with Kim Clijsters in 2001 and Ana Ivanovic in 2007 to have played the final since 2000. She is the only one out of the four to triumph at this highly prestigious Grand Slam event.
Not only that, but with the current ranking of World No. 54, she is also the lowest ranked player to have won the Roland Garros Women's Singles Championship. Świątek will now crack the TOP-20 and stand firm at World No.17 on Monday.
"There are no limits" Iga Świątek comments on her historic win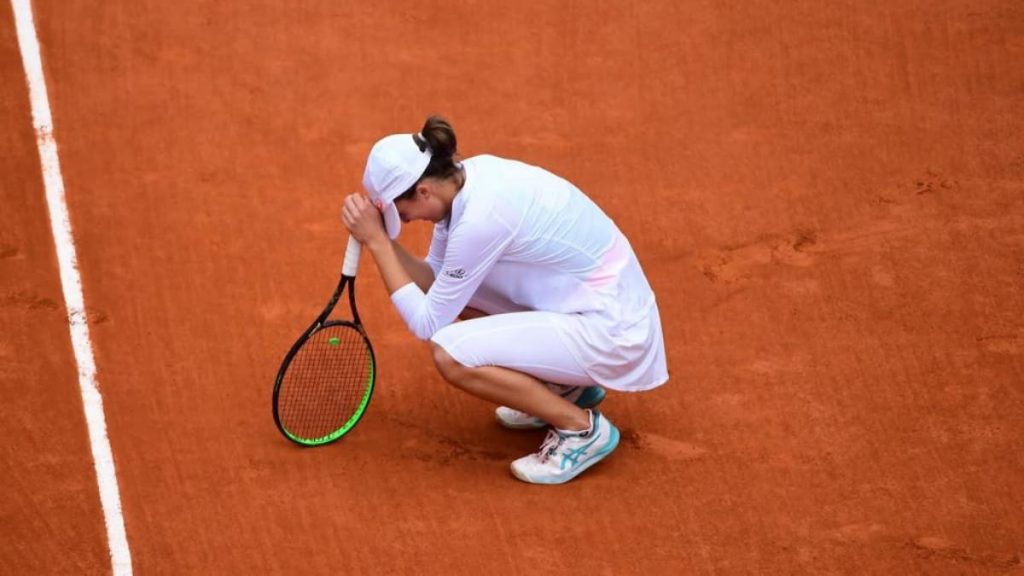 In her Roland Garros Press Conference, Świątek said, "I'm just proud of myself. I've done a great job in the past two weeks. I wasn't expecting to win this trophy. It's obviously amazing for me. It's a life-changing experience."
She continued, "I just did everything I've done in the previous rounds. I focused on technique and tactics. Tried to get rid of expectations, just play one ball after another. Didn't really care if I'm going to lose or win."
With authoritative groundstrokes and a forehand whose speed is more than Rafael Nadal's, this 19-year-old achieved her dream by utter grit and determination.
"It's inspiring. I know that there are no limits. Even though you're really young and you're an underdog, you can do a lot in a sport like tennis," she concluded.
Also Read: French Open 2020: This teen's forehand speed is faster than that of Rafael Nadal
"At the end I really just enjoyed the moment" says Świątek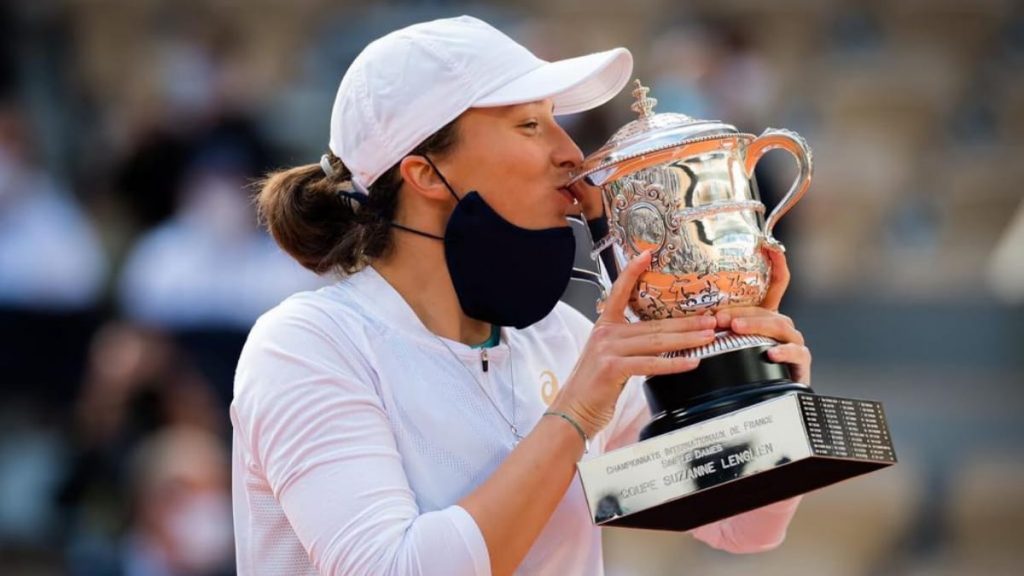 Having trained herself mentally and physically before French Open 2020 appearance, Świątek envisioned herself achieving a tennis player's biggest goal.
Whilst being realistic about her pursuit, she said, "Sometimes I caught myself visualising that I'm also winning a Grand Slam. On the other hand, it was also really far away. Right now when I'm here and I'm a Grand Slam champion, it's crazy. You believe in things, but in the back of your head you know that there's going to be huge amount of work that you have to do to win that. Then after two weeks of great playing, you already have it. It's just overwhelming."
"I knew it's going to be tough in the final. Didn't want to stress a lot about it, so I just told myself that I don't care and tried to believe in that. I think at the end I really just enjoyed the moment. It's not that I don't care if I'm going to win or lose, I'm just not thinking about it all the time. I'm focusing on the things I do right now because winning is just an effect of my work that I'm doing every minute," concluded the French Open 2020 Champion.
Also Read: French Open 2020: Who is Iga Swiatek? List of records broken by the Polish Roland Garros winner