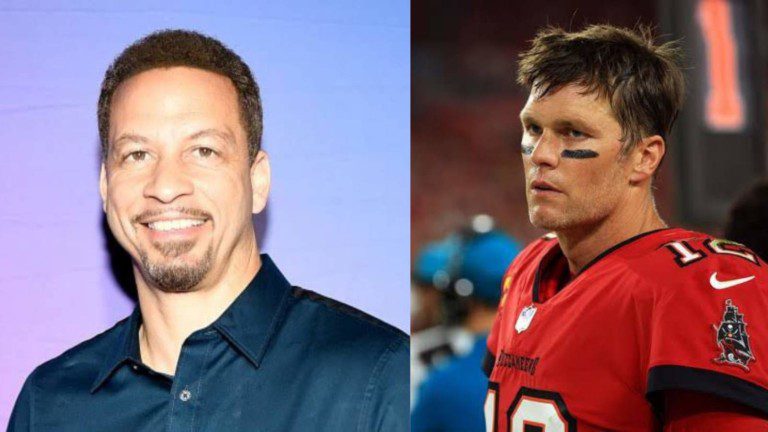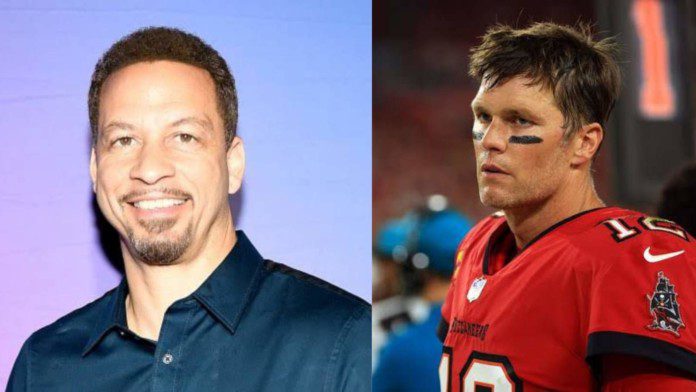 The Tampa Bay Buccaneers will face the Los Angeles Rams in their NFC Divisional Round matchup at the Raymond James Stadium in Tampa, Florida. Tom Brady led Tampa Bay Buccaneers defeated the Philadelphia Eagles in their NFC Wildcard game in a dominating manner whereas the Los Angeles Rams led by Matthew Stafford also handled the business quite well against the Arizona Cardinals in their NFC Wildcard game.
Tampa Bay Buccaneers are the defending champion of the NFL and are hoping to win back-to-back titles and cement their legacy whereas the Los Angeles Rams have a solid roster who are eyeing for their first Super Bowl.
FOX Sports Analyst Chris Broussard is picking Tom Bady and the Tampa Bay Buccaneers to win against the Los Angeles Rams as he thinks Brady's greatness will be too tough for the Rams to handle.
"You are going aginst the GOAT!"- Chris Broussard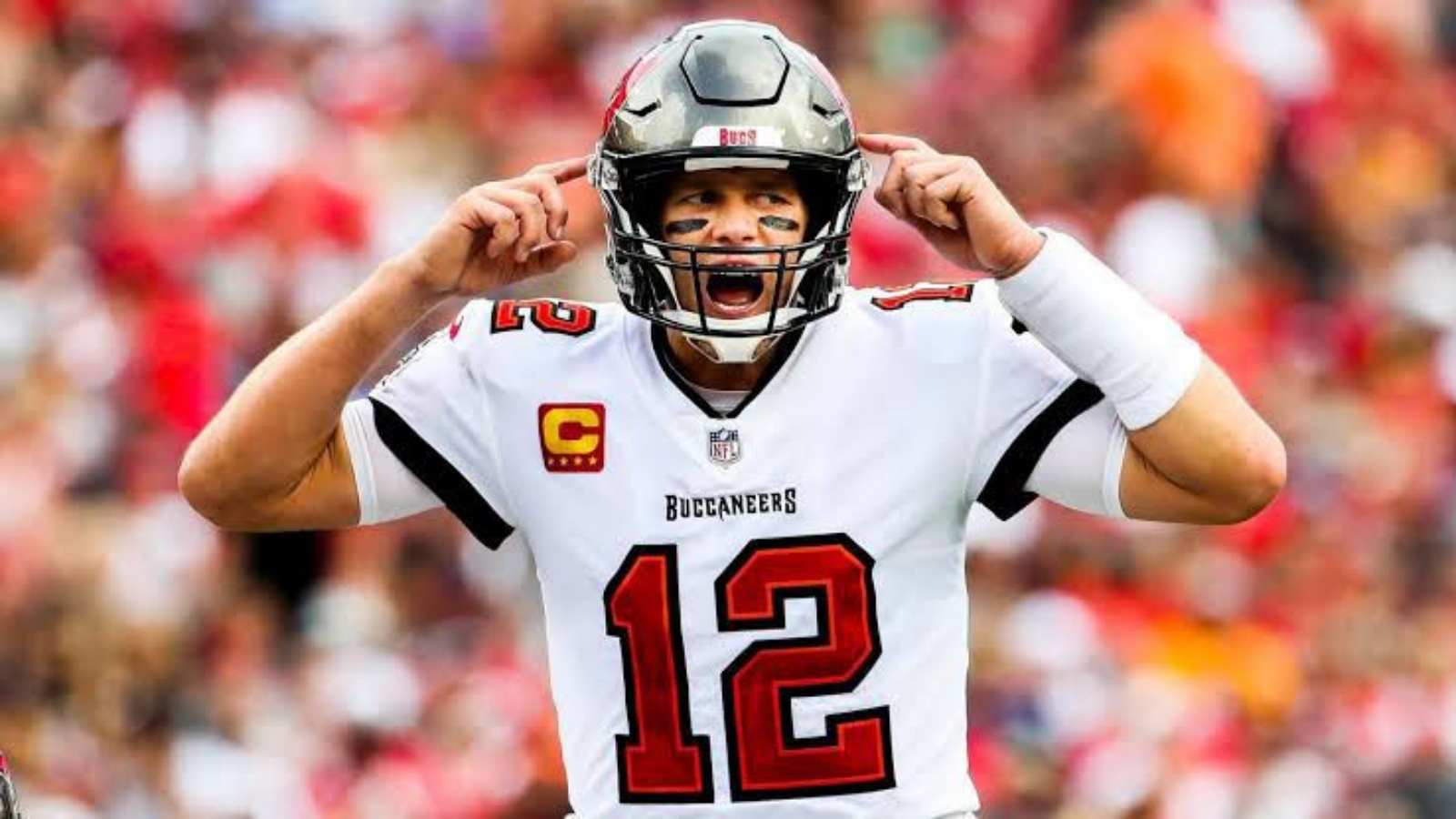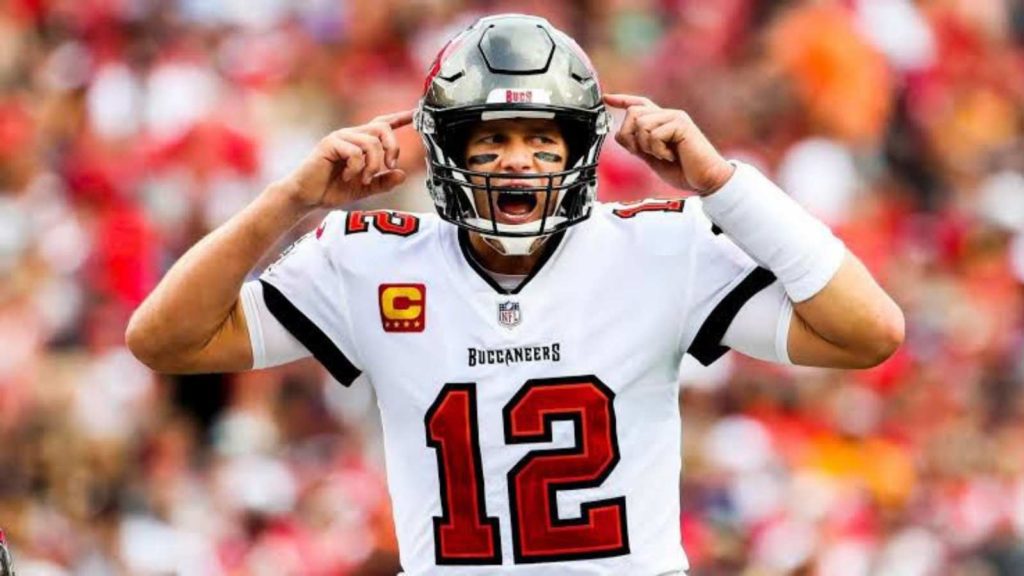 Chris Broussard on First Things First said, "Why in the world would I go against Tom Brady? The Rams looked great vs. the Cardinals. But Instead of facing a shellshocked Kyler Murray, you're facing the GOAT. … Brady is 21-4 at home in the playoffs. I'm going with Tom Brady all day, every day."
Chris Broussard further added, "You're facing the GOAT!, Who is not only coming after a really good playoff win against the Eagles but also what should be an MVP level season, It has been one of the best seasons of his career."
Chris Broussard on the Rams, "You are facing a team who has a very good receiver threat which was not the case against the Arizona Cardinals as they were missing Hopkins, Here you have Mike Evans and Gronk who can be very impactful."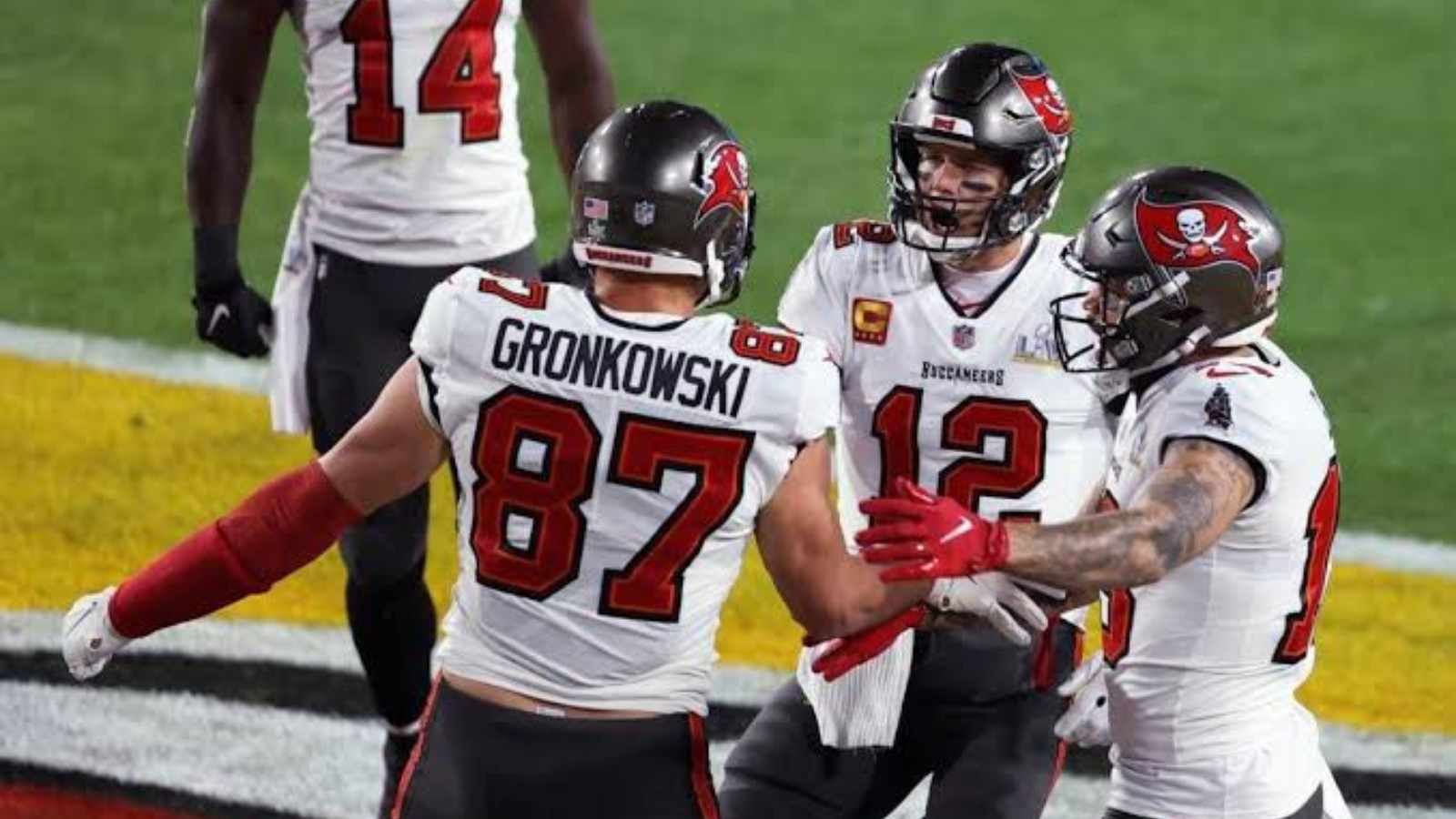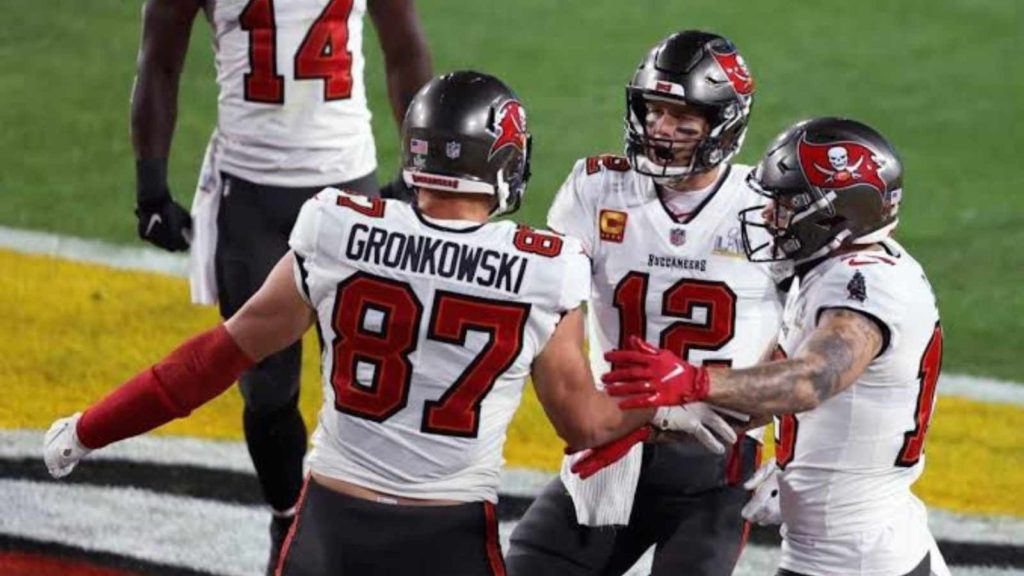 Chris Broussard spoke about the Tampa Bay Buccaneers defense and said, "They look hungry, They look energized and they shut down that Philly run game which is the best in the league."
He further added, "If they can do the same, which is the key: If they can shut down that Rams running game and challenge Matthew Stafford to beat them with arm and now you got Stafford trying to outgun Brady, I'm going with Tom Brady all day, every day."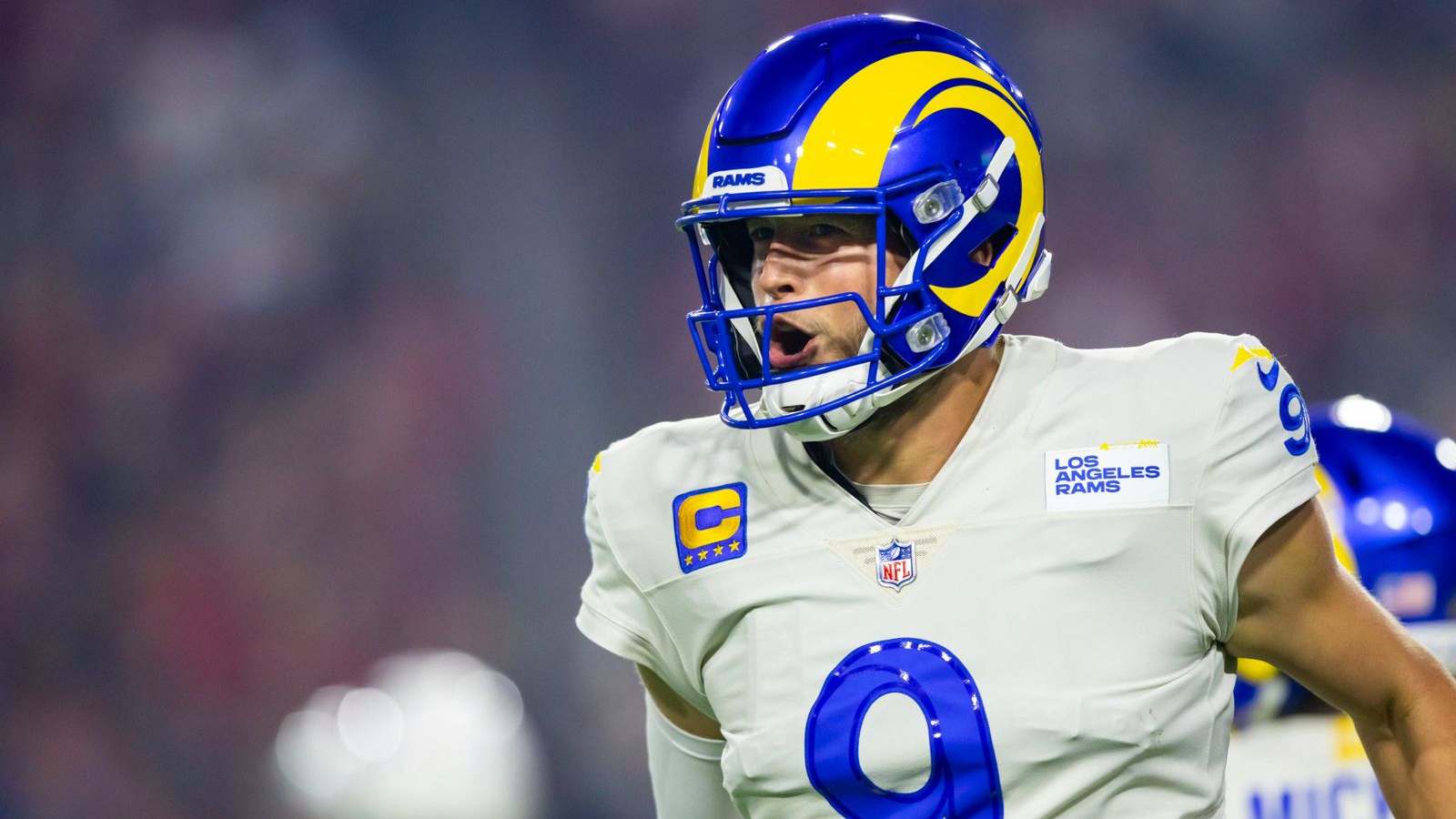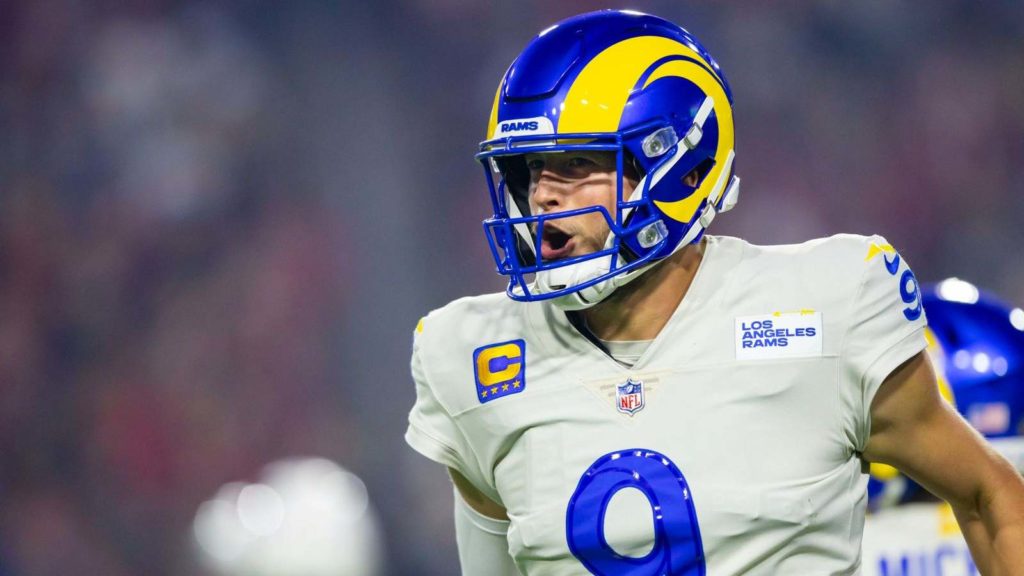 This will be a tough match for both the teams as both of them are evenly matched teams who both have Super Bowl aspirations since the start of the season and will play like that only.
Tom Brady would look to lead his team to the victory against the Rams and continue their journey in hunt for Back-to-Back Super Bowl titles for the Tampa Bay Buccaneers.
Also Read: Odell Beckham Jr summoned for drug test after incredible showing against the Cardinals