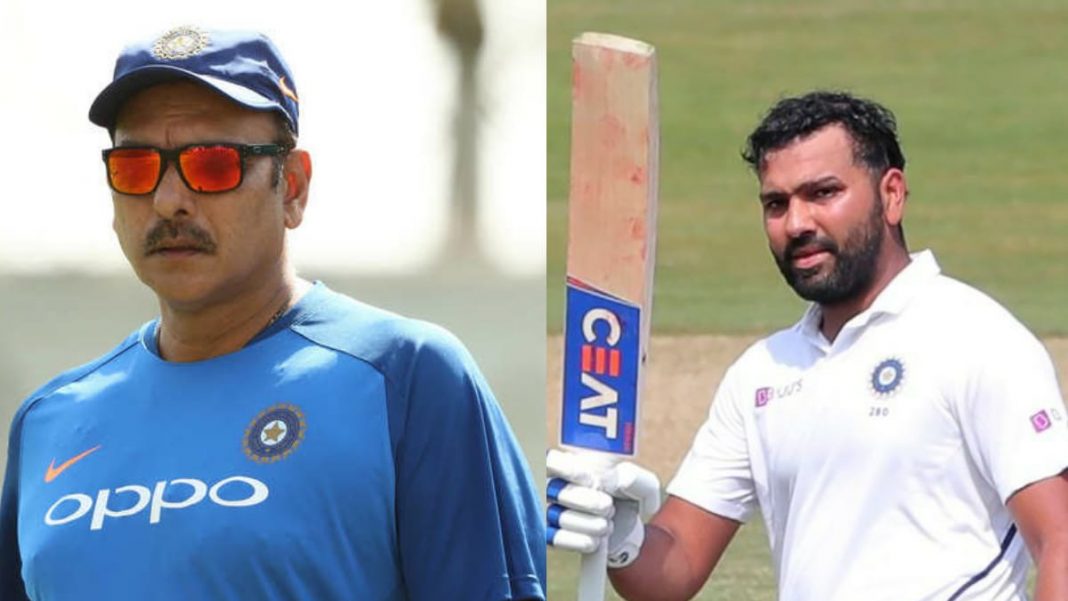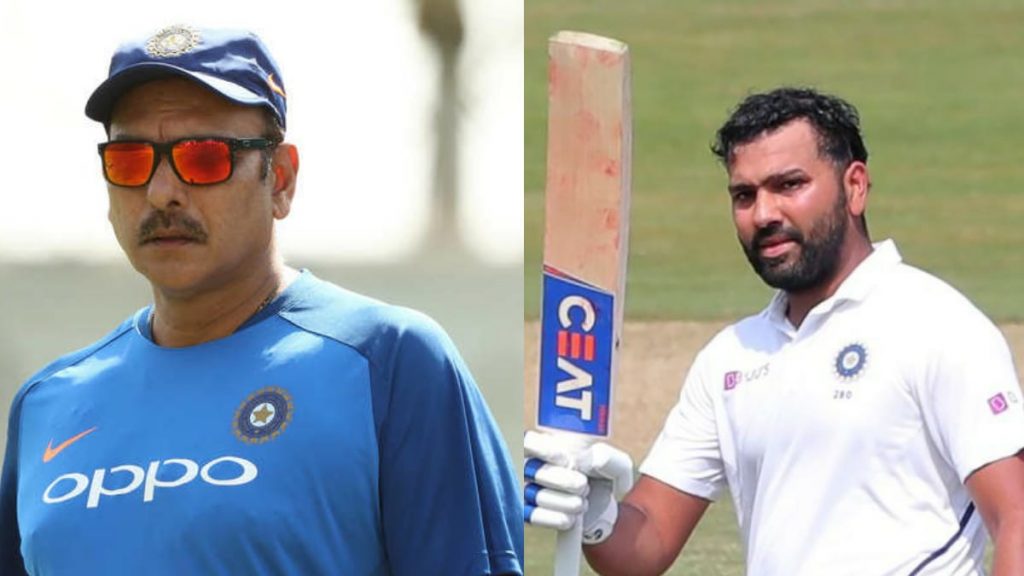 Injuries have the visitors sweating ahead of India's all-format tour of Australia. Team India's first-choice opener Rohit Sharma and Test specialist Ishant Sharma are currently recovering from injuries they picked up during the Indian Premier League 2020. While reports suggest Ishant has already cleared the fitness tests, there has been no update on Rohit's status who is currently undergoing rehabilitation at the National Cricket Academy (NCA).
Owing to the hamstring injury, Rohit has been rested for the white ball series. But is a part of the squad for the Border Gavaskar series. The Mumbai batter had an exceptional run in Test cricket during the home season where he ramped up two centuries and a double ton against South Africa.
Got to be on the flight in the next three or four days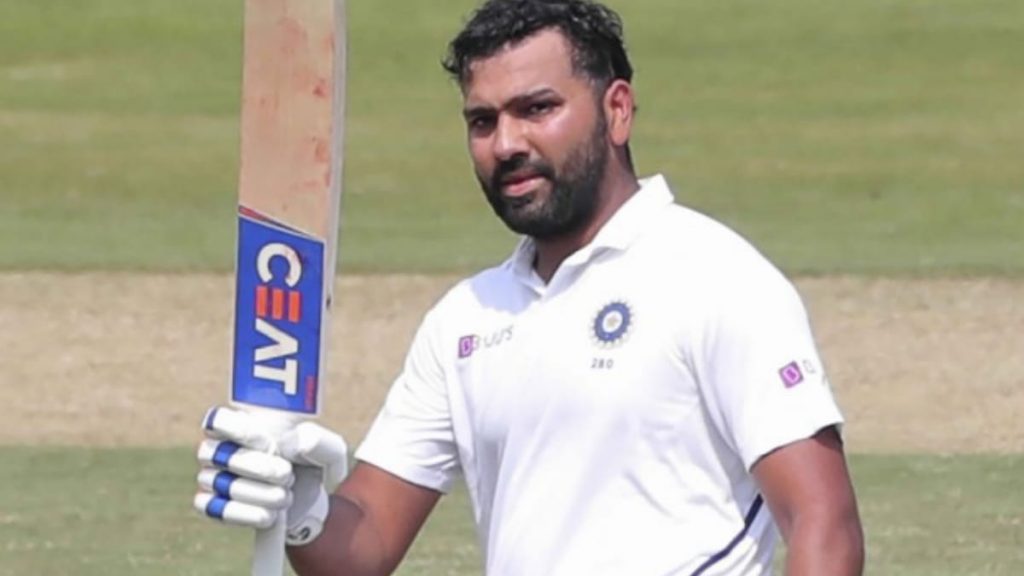 Indian head coach Ravi Shastri revealed that following the injury, Rohit lost his place in India's white-ball squad. He adds that the management wanted him well rested for the Test series and hence was left out from limited over squads. Shastri points out that if the duo of Rohit and Ishant want to play any red-ball cricket then they need to be on the move within three or four days.
On reaching Australia, both the players will have to undergo quarantine for atleast 10 days. This doesn't leave enough time for the players to practice before the high profile clash.
"He was never going to play the white-ball series, they were just looking to see how long he needed the rest because you can't afford to be resting for too long. If you need to play in the Test series or any red-ball cricket, you've got to be on the flight in the next three or four days. If you aren't, then it's going to be tough," Shastri said of Rohit, speaking to ABC Sport.
"He's going through some tests at the NCA and they're obviously going to decide [for] how long he needs to take a break. But things could get difficult if he's asked to wait for too long, [because] then you're talking of the quarantine again, which might make it really tough for even him to come just in time for the Test series," he added.
India will be playing 3 ODIs, as many T20Is and 4 Tests during their three months stay Down Under. The tour is set to kick off with first ODI on November 27th in Sydney.
Also read : Sunil Gavaskar warns hosts of Mohammed Shami's "fabulous bouncer" ahead of white ball series