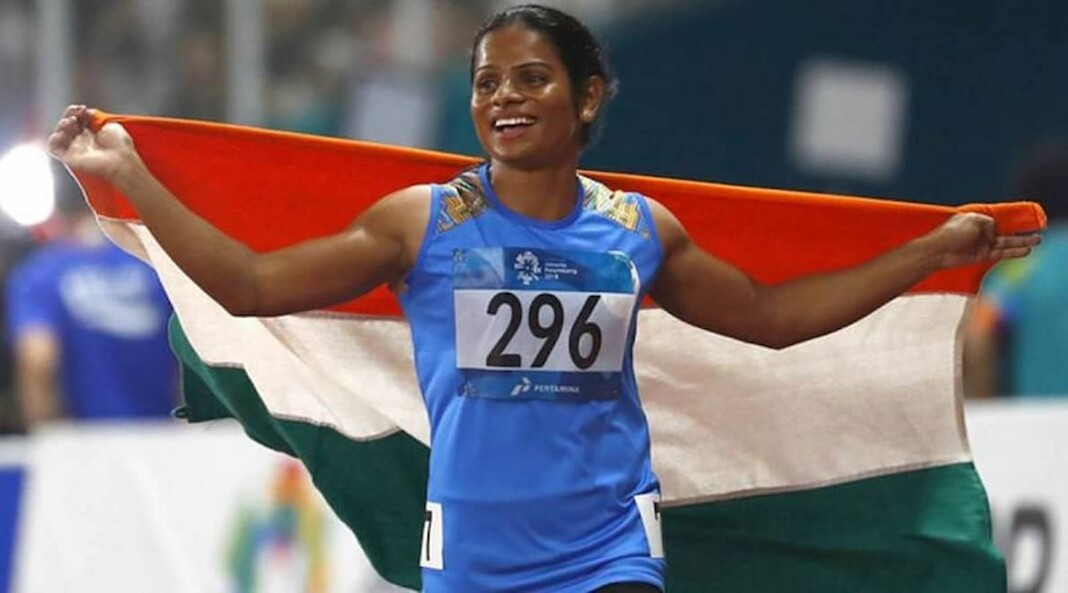 Dutee Chand rose to fame after winning 2 silver medals at the Asian Games, becoming India's fastest female sprinter. Dutee made her Olympic debut in Rio 2016, but she did not go beyond 7th in her heats finishing in a time of 11.69s.
She will be taking part in the 2021 Indian Grand Prix 4 in Patiala in the 100m, 200, and 4x100m relay races in hopes to secure a berth at the Tokyo Olympics as a part of the Indian contingent.
Dutee Chand eyeing to qualify in the 100m race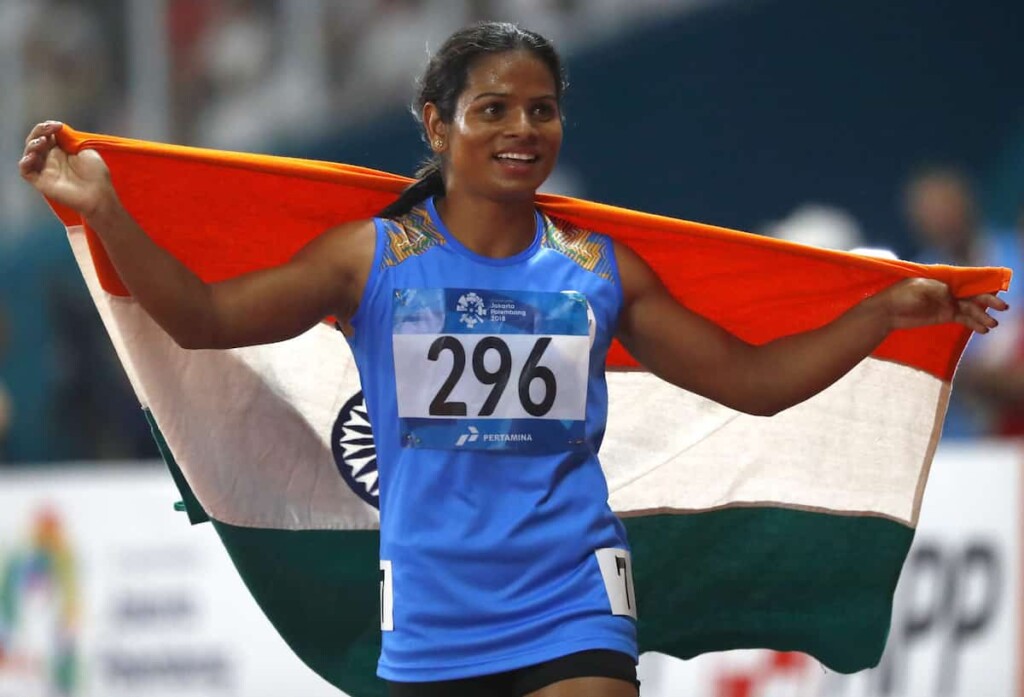 Dutee Chand holds the national record in 100m with a time of 11.22s. The Olympic qualification mark however, is 11.15s which she has yet to run.
After 15 long months Dutee Chand made her debut in 2021, where she won the Indian Grand Prix-1 100m race by clocking 11.51 seconds. Dutee needs to improve her timing at the Indian Grand Prix 4 to qualify for the Tokyo Olympics. If she manages to qualify for the Olympics she will be the first Indian woman to sprint under 11.20s.
Chand will go up against her Indian opponent Hima Das, in the 200m event. Dutee Chand has a chance to qualify in Japan as well, based on her world ranking. She currently sits 42nd out of 56 of the top sprinters, probably meaning she will qualify for the Tokyo Olympics.
Dutee will have a tough time qualifying for the 4x100m relay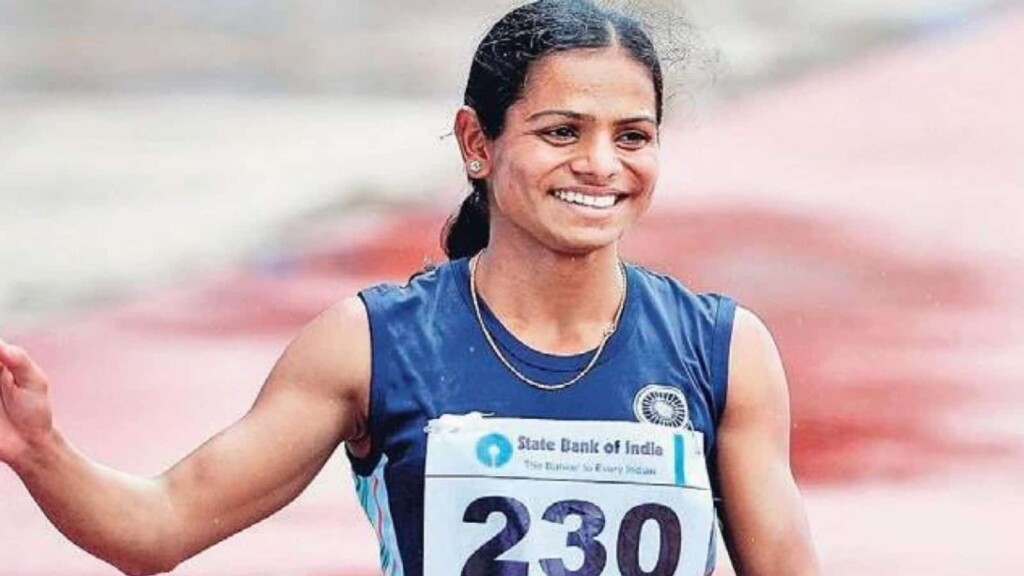 The Indian women will have a tough time at the 4x100m relay race, as they currently sit 22nd in the world. They will have to aim to improve their timing at the Indian Grand Prix 4 today. The Indian women's 4x100m relay team of Dutee Chand, Hima Das, Anjum Devi and Dhana Lakshmi will have to work hard to Secure a spot at the Olympics this year.
Also read: Why Dipa Karmakar Will Not be at the Tokyo Olympics This Year