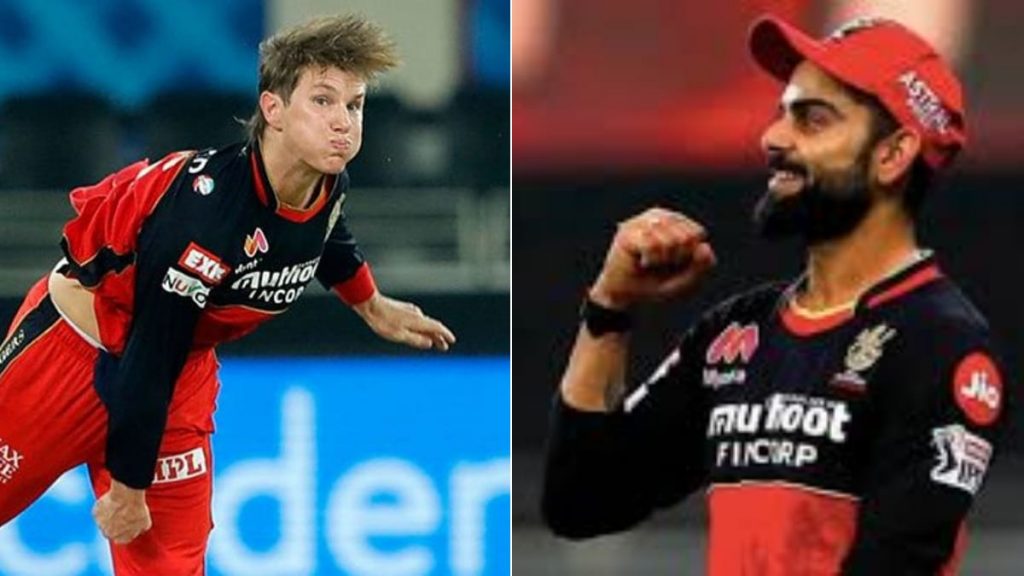 Royal Challengers Bangalore roped in Australian leg spinner Adam Zampa as a replacement of Kane Richardson ahead of IPL 2020. However, Zampa featured in only three games for them as he didn't get many chances. 
The Aussie spinner picked two wickets during the 13th edition of Indian Premier League. But he got a chance to get closer to the skipper Virat Kohli during their interactions at the franchise. In a recent interview, Zampa revealed his first day at RCB and how Virat welcomes him to the team.
"It was the first day I arrived [and] he WhatsApped me. I didn't have his number. He made it as if we've known each other forever," Zampa was quoted as saying by The Sydney Morning Herald.
Also Read | India Tour of Australia: 'India will face a selection dilemma in Kohli's absence,' feels Ian Chappell
"Zamps, here's the $15 off voucher at a vegan restaurant from Deliveroo. It's a really good restaurant," read the message that Kohli sent to Zampa on Day 1.
"He's absolutely not what you see on the cricket field. He always brings his intensity to training and the game; loves competition, he hates losing as much as anyone. He probably shows it more than anyone," Zampa said.
Virat Kohli is a pretty normal bloke: Zampa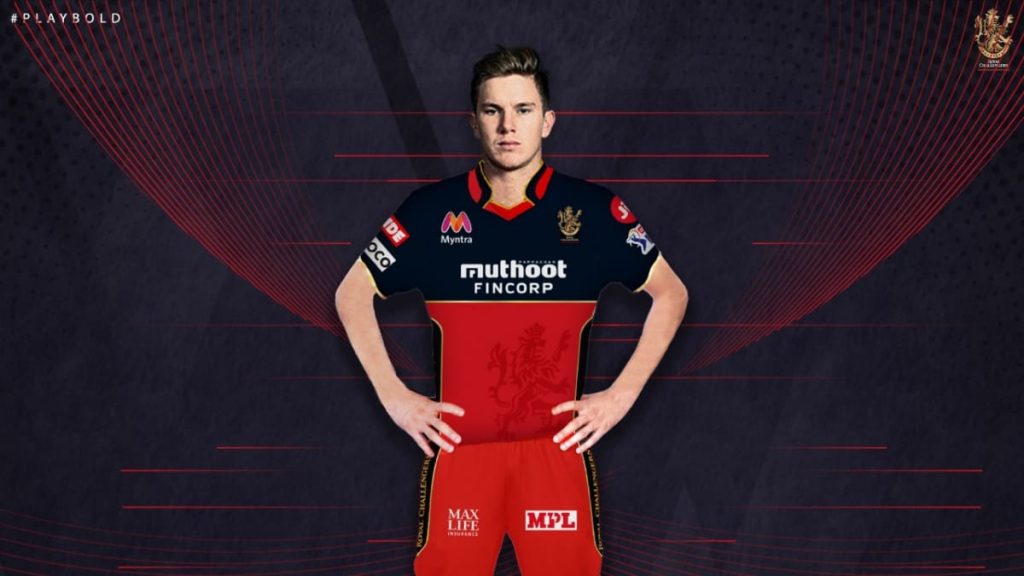 Adam Zampa recollected a few of his moments spent with Virat Kohli at the RCB camp. He recalled how Kohli continued to laugh over a funny run out video shared by Cricket Australia on their Twitter account.
"Once he's off the park, he's the most chilled guy. He's watching YouTube clips on the bus, he'll laugh out loud. There was a cricket clip recently from cricket.com.au, there was a funny run out, he was laughing about it for three weeks' straight. He loves holding onto jokes like that," he said.
"One night he took me aside and talked to me about his travels through Nepal. He's always talking to me about his new coffee machine. He's a pretty normal bloke. The one thing you take away from spending time with those guys is they're as much of a human being as you are," Zampa concluded.
Also Read | India tour of Australia: 'He will be ready to go' – Stoinis feels Virat Kohli will be 'extra-motivated'