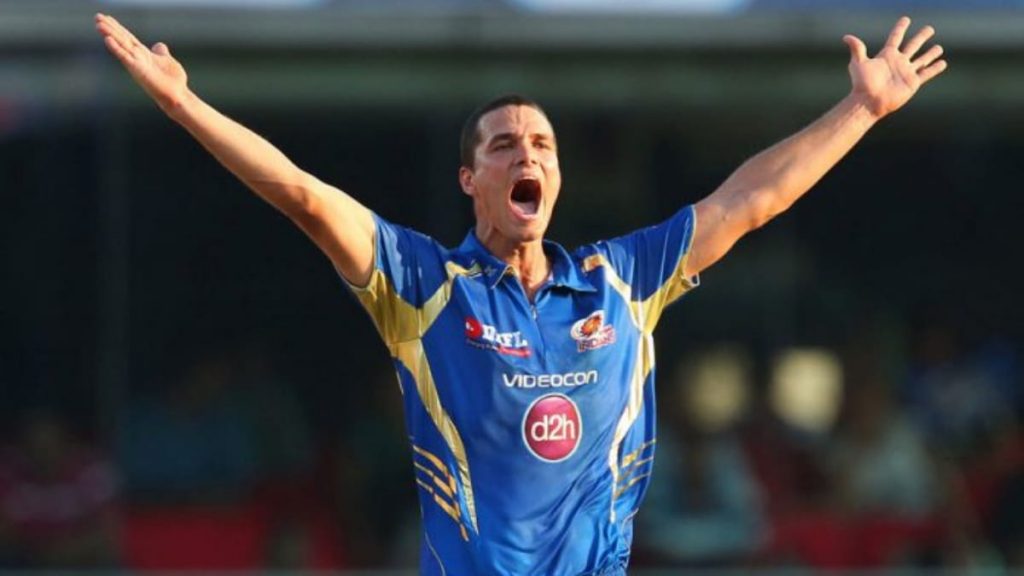 Australian bowler Nathan Coulter-Nile is aiming to find a place in Mumbai Indians "world-class bowling" line up in the upcoming Indian Premier League (IPL).
Mumbai Indians bought Coulter-Nile in the IPL 2020 auction for an amount of INR 8 crore.
"Mumbai has got a world-class bowling line up. Firstly I'm just trying to find my way into the team. I can bowl anywhere and maybe do a little bit of batting behind the likes of (Kieron) Pollard, Krunal, and Hardik (Pandya). I like these wickets. These wickets suit my bowling. I trust my skills," he said in a video posted on the Mumbai Indians Twitter handle.
"Also maybe do a little bit of batting behind the likes of Kieron Pollard, Krunal Pandya, and Hardik Pandya. So I think that will be my role, versatility with the ball, and hopefully clear the fences with the bat," he added.
Nile is confident of his bowling on UAE pitches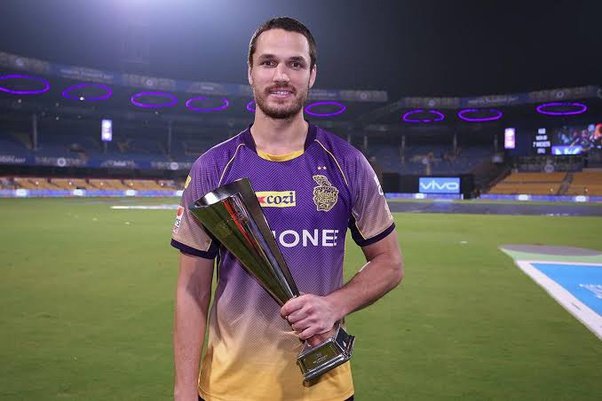 The Aussie pacer informs that he has always liked the situations in UAE and India, and the pitches have favoured his bowling style.
"I like these wickets. I like the subcontinental (conditions) UAE, India especially. The wickets there really suit my bowling and really trust my skills and hopefully, I'll have a bit of success," said Nathan Coulter-Nile.
Currently, the 32-year-old is in England with his side for a white ball series and will join the MI troop on September 17.
Sixty IPL games will be played over 53 days across three venues – Dubai, Abu Dhabi and Sharjah. The opening match of the season will be played on September 19.
This season, both the afternoon and evening matches will be played half an hour earlier than ordinary.
Mumbai Indians will play the IPL opener against Chennai Super Kings (CSK) in the tournament on September 19.
Also read: IPL 2020: Gautam Gambhir opines that Mumbai Indians should not send Pollard below No. 4 or 5