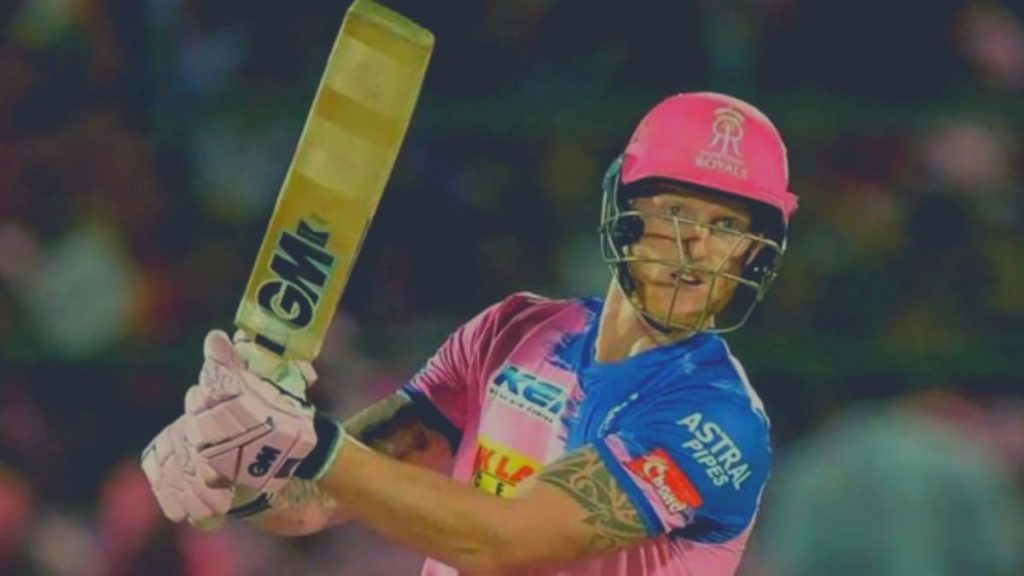 Rajasthan Royals (RR) captain Steven Smith has greeted the belated appearance of their star all-rounder Ben Stokes to the side for the remaining season of the Indian Premier League (IPL) 2020. Stokes was a late inclusion to the Royals squad as he was with his ill father in New Zealand. Afterwards, he had to be in self-isolation after reaching to United Arab Emirates (UAE).
Stokes opened the innings with his fellow England star Jos Buttler in the clash against Sunrisers Hyderabad (SRH). RR won the game by 5 wickets. However, the left-handed batsman failed to score big as he was dismissed for five runs and bowled one wicketless over.
"With Stokes back, it brings a nice balance to us. He bowled only one over, but he just got out of lockdown. It helps our balance for sure," said Smith.
Team-mates in IPL, rivals in international cricket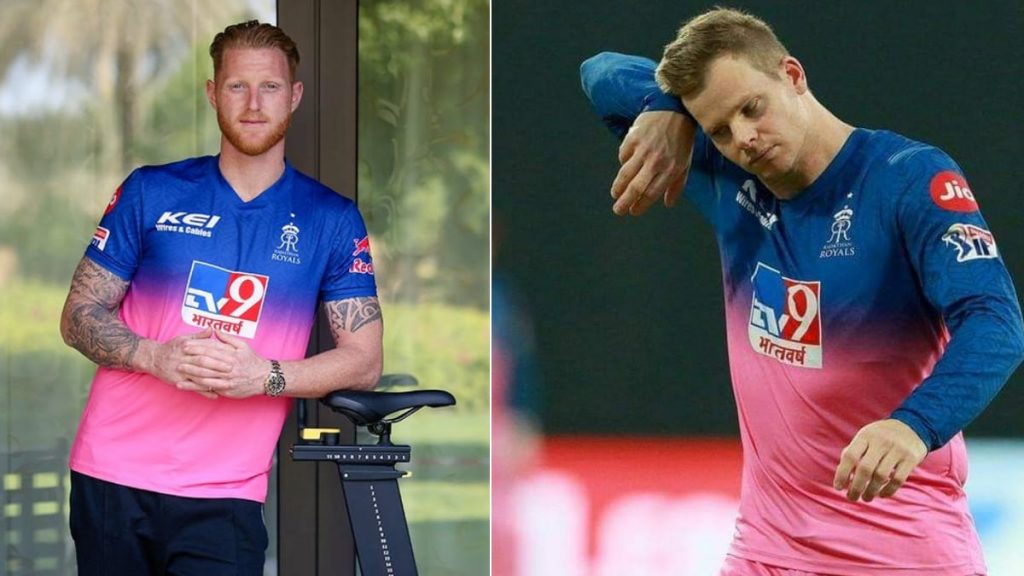 Stokes and Smith are teammates at the Royals but rivals in international cricket. The duo was England's and Australia's leading run-scorers during the 2019 Ashes series in the UK.
"I have seen Stokes go from strength to strength. He had an incredible World Cup and recently played in Test matches, bowled beautifully also got some wickets as well," said Smith.
"He is a player who wants to be involved whether he is batting, bowling or fielding He wants to be in hotspots. You want these players in your team as they want to deliver in tough situations."
'My father had ultimately motivated him to get back to playing' – Ben Stokes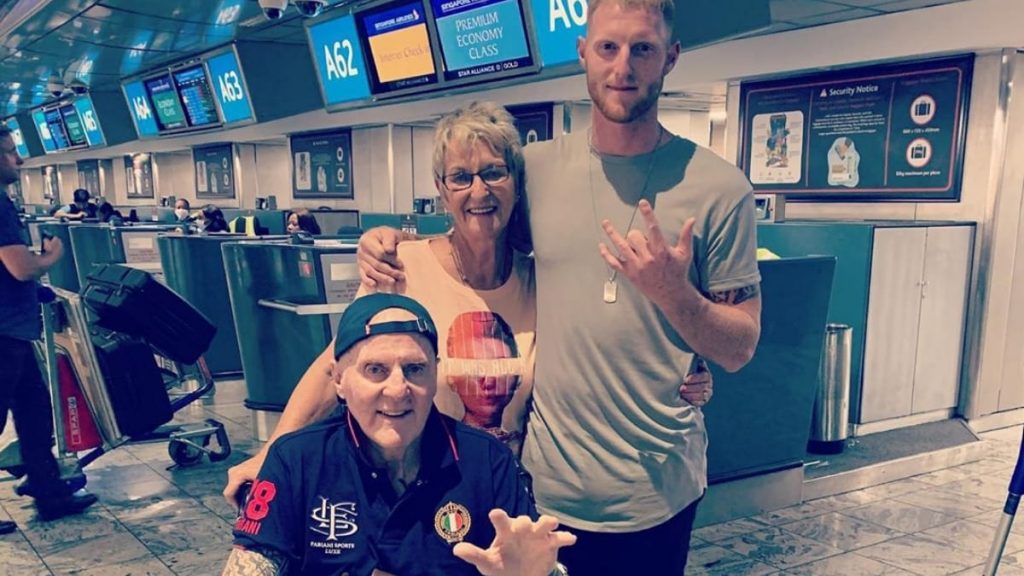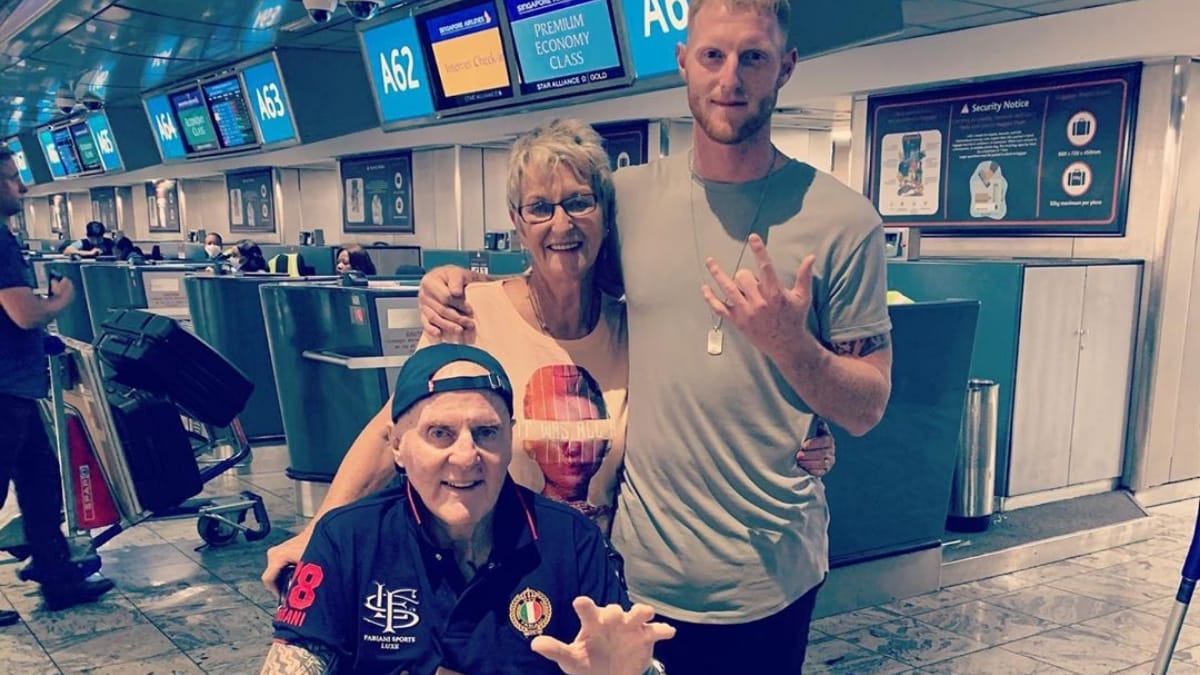 Earlier, England star all-rounder has said that he had his family's blessing to yield to action in the IPL 2020 with Royals. He was on benevolent leave to be with his father, who diagnosed with brain cancer. He said that his father had ultimately motivated him to get back to playing.
"Saying goodbye to my dad, my mum and my brother in Christchurch was tough. It has been a difficult time for us as a family, but we've pulled together and supported each other as best we can."
"And I was able to get on the plane with my parents' love and blessing after we reached the decision, for me to get back playing, as a family with no external influences," he added.
Also read: IPL 2020 SRH v RR: Rajasthan Royals welcome Ben Stokes back to the playing XI