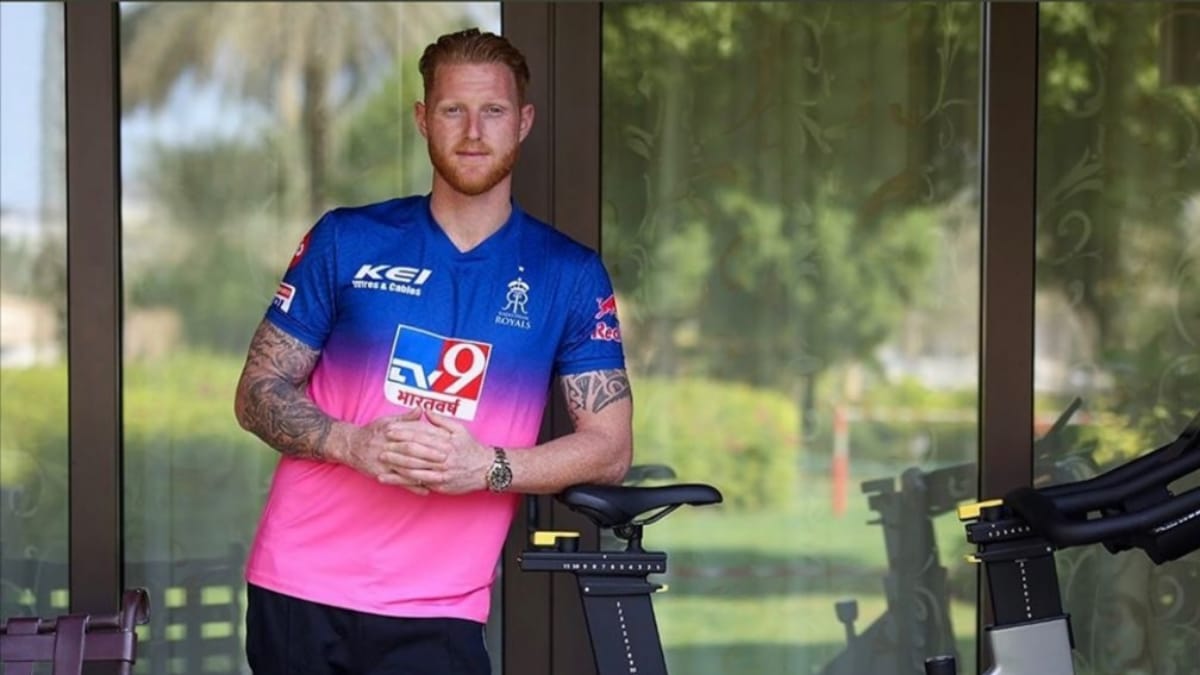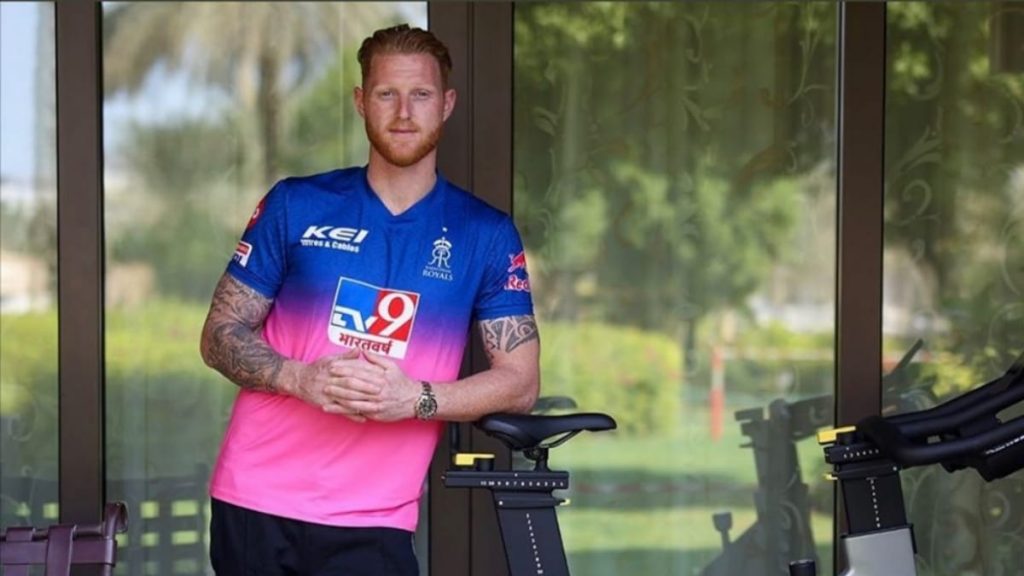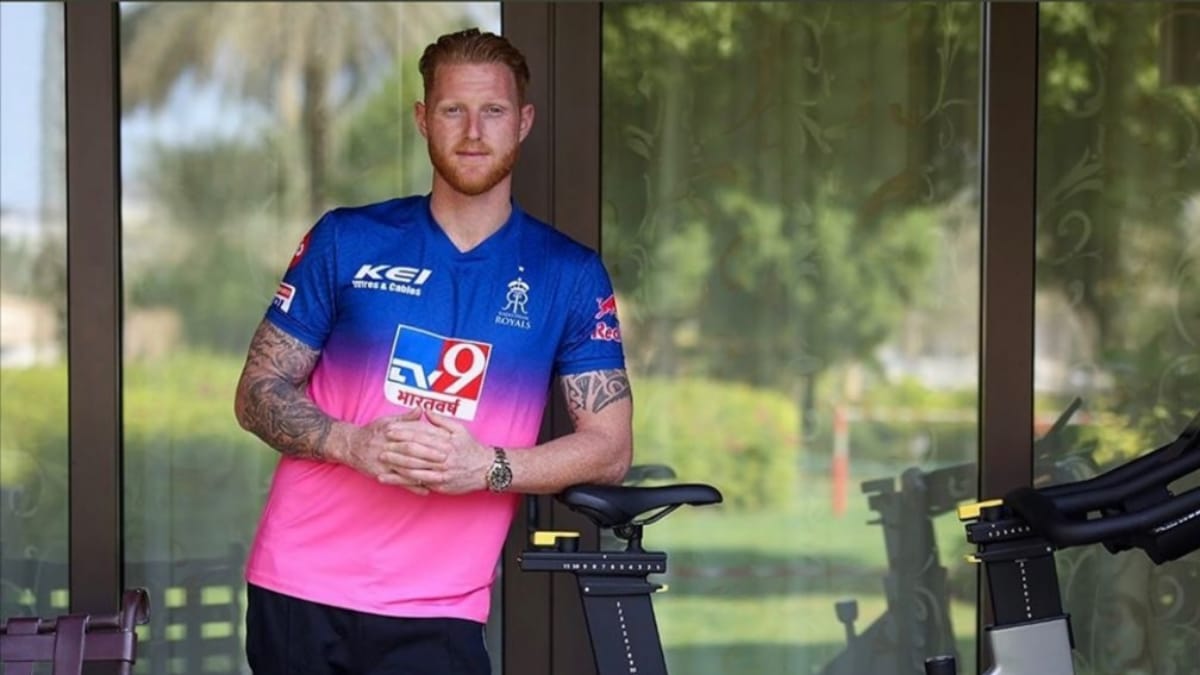 The Kolkata Knight Riders (KKR) and Chennai Super Kings (CSK) were seen in action in the 21st match of the ongoing Indian Premier League (IPL) 2020 on Wednesday (October 7). KKR team management decided to do a slight change in the strategy against CSK.
At the fall of their second wicket for 70 of Nitish Rana, KKR sent Sunil Narine ahead of Eoin Morgan. Narine had opened the innings but following a streak of low scores, Rahul Tripathi (who scored 81 runs against CSK) replaced Narine at the top.
Narine scored 17 runs off 9 balls with one four and a six before he was out. At no. 5, Morgan failed to do much and was dismissed by Sam Curran.
This change left many shocked including England star all-rounder Ben Stokes. Currently, Stokes is in a mandatory six-day isolation period, will be playing for Rajasthan Royals. He took to Twitter and wrote, "Narine before Morgan???"
'Sometimes you got to let the all-rounders go before': Yuvraj Singh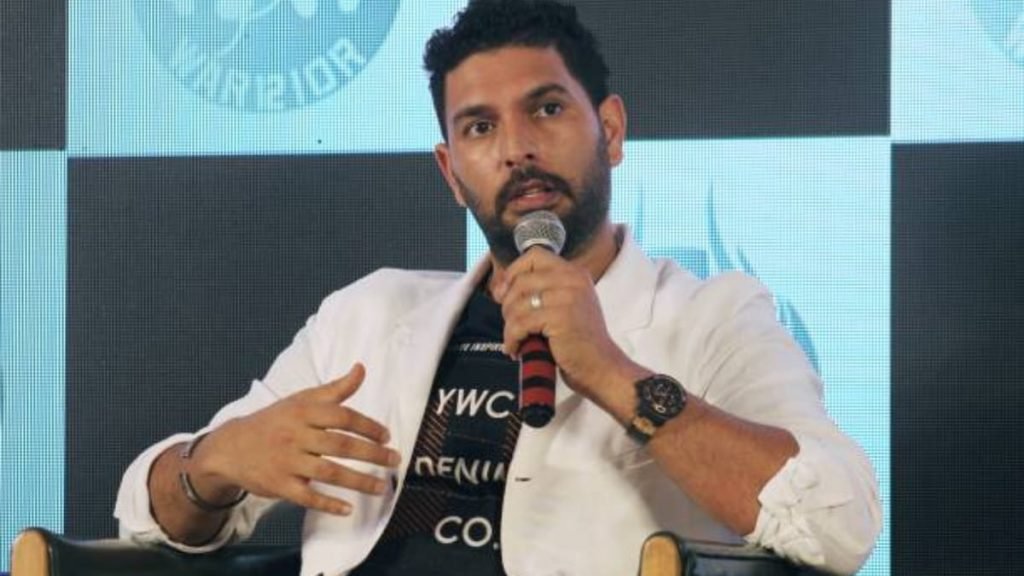 Meanwhile, Former India all-rounder Yuvraj Singh decided to reply. He jokingly replied to Stokes, saying that sometimes, all-rounders get a go before batsmen.
"Yeah, it's like Yuvraj before stokes! Sometimes u got to let the all-rounders go before, bowlers who can bat before a proper batsman to slog," Yuvraj responded to the tweet.
Stokes (who must be gearing up for his maiden IPL 2020 match) joined RR last week in the UAE after coming from New Zealand. His quarantine period ends on the day of team's next match against Delhi Capitals on Friday (October 9).
Also read: IPL 2020: Don't think playing an extra batsman will help CSK, says Stephen Fleming