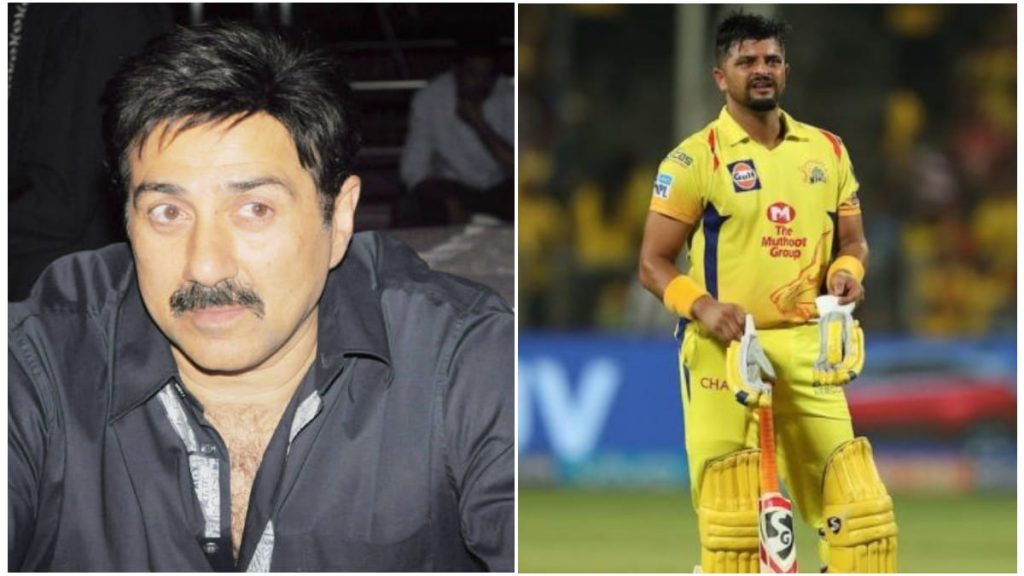 Bollywood actor and BJP MP Sunny Deol on Saturday said that he hopes former India all-rounder Suresh Raina's family would get justice in the case of the rigorous attack by robbers last month.
Deol met Pathankot Senior Superintendent of Police Gulneet Singh Khurana and discussed the law and order situation.
The MP of Gurdaspur also enquired about the attack on the family of Raina.
"A positive discussion was held with Pathankot SSP Gulneet Singh Khurana regarding the safety of Pathankot district which is under my Lok Sabha constituency. Got detailed information about the issue of Pathankot's law and order and also the attack on the family of the world's famous player Suresh Raina. Hoping that the family will get justice as soon as possible," the MP tweeted.
Robbers attacked Raina's relatives at their house with an intention of loot at Pathankot's Tharyal village on the night of August 19 and 20, according to police.
Raina's uncle Ashok Kumar died on the spot while his 32-year-old cousin Kaushal surrendered to injuries at a private hospital in Pathankot on August 31.
Raina had depicted the incident as "beyond horrible" and urged the police to look into it.
However, the police announced to form a four-member special investigation team to look into the incident.
Raina might join the 'Yellow Army' again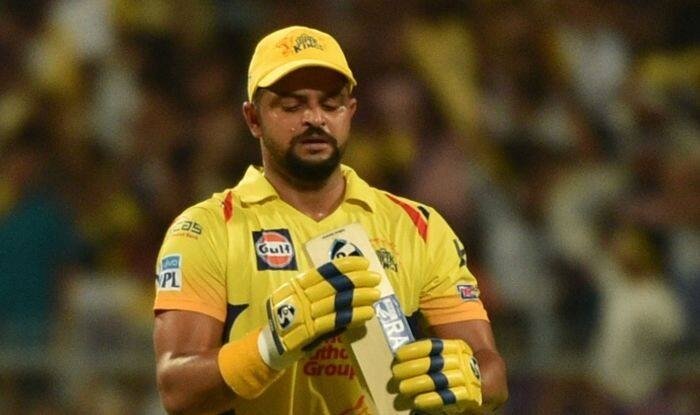 Earlier, Raina made a decision to pull out of the Indian Premier League (IPL) 2020, citing 'personal reasons'.
Following this former cricketer turned expert, Deep Dasgupta commented that Raina might make a comeback to the 'yellow army'. He believes that the left-handed batsman might miss the first few games of this season, but will later join the squad.
"I have a feeling that Suresh Raina will be back playing the IPL. He might miss out on the initial few games because of the quarantine rules, but I have a feeling that Suresh will be back. Moreover, I won't be surprised if they don't pick a replacement for Suresh," Dasgupta told ESPNCricinfo.
Also read: IPL 2020: 'Suresh Raina will comeback after missing the initial matches'