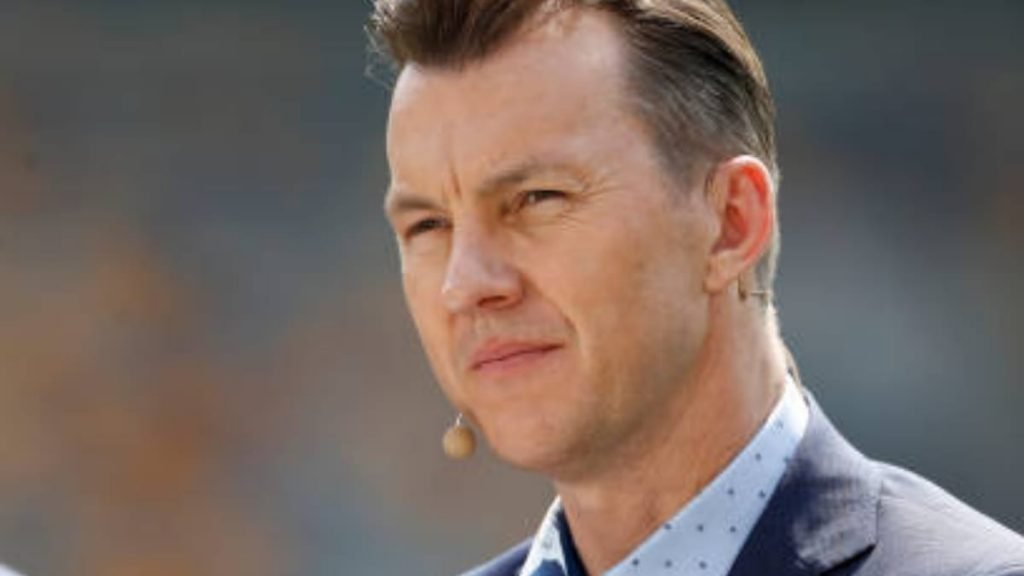 The 13th edition of Indian Premier League (IPL) is set to kick-off from September 19 in the United Arab Emirates (UAE). Former Australia fast bowler Brett Lee picked Chennai Super Kings (CSK) as the winner of the upcoming IPL season.
Lee who landed in Mumbai to be a part of the IPL coverage for the host broadcasters' is presently in quarantine period and decided to engage in a Q&A session with the fans on social media.
When a fan asked to name the possible champions of IPL 2020, the 43-year-old replied with, "Hard to say but let's go with CSK."
KKR to be in play-offs of IPL 2020: Brett Lee
Presently, CSK has been in the limelight for all the wrong reasons. Earlier, 13 members of the franchise had tested positive for Covid-19 which delayed their training session in Dubai and two of their senior cricketers Suresh Raina and Harbhajan Singh decided to pull out of the tournament citing personal reasons.
However, the franchise is yet to announce the replacement of Raina and Harbhajan.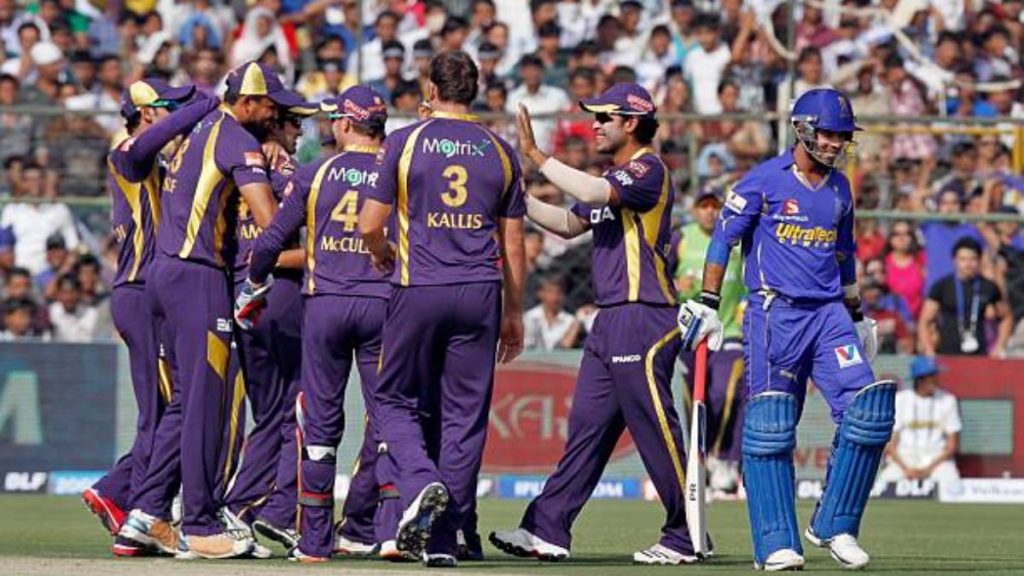 Lee, who has represented Kings XI Punjab and Kolkata Knight Riders in the IPL, also has high expectations from KKR.
When asked by a fan about KKR's new costly apprentice Pat Cummins, Lee said that the Australian all-rounder is "world class". He also predicted two-time champions KKR to be in the play-offs of this year's IPL.
"Definitely on the cards for KKR to be in the final 4," Lee wrote.
KKR will play their first match against four-time winner Mumbai Indians on September 23 in Abu Dhabi.
This season, both the afternoon and evening matches will be played half an hour earlier than usual.
The final match is planned to be played on a weekday for the first time in the history of the Indian Premier League.
Also read: IPL 2020: Mike Hussey is impressed with the form of CSK's players