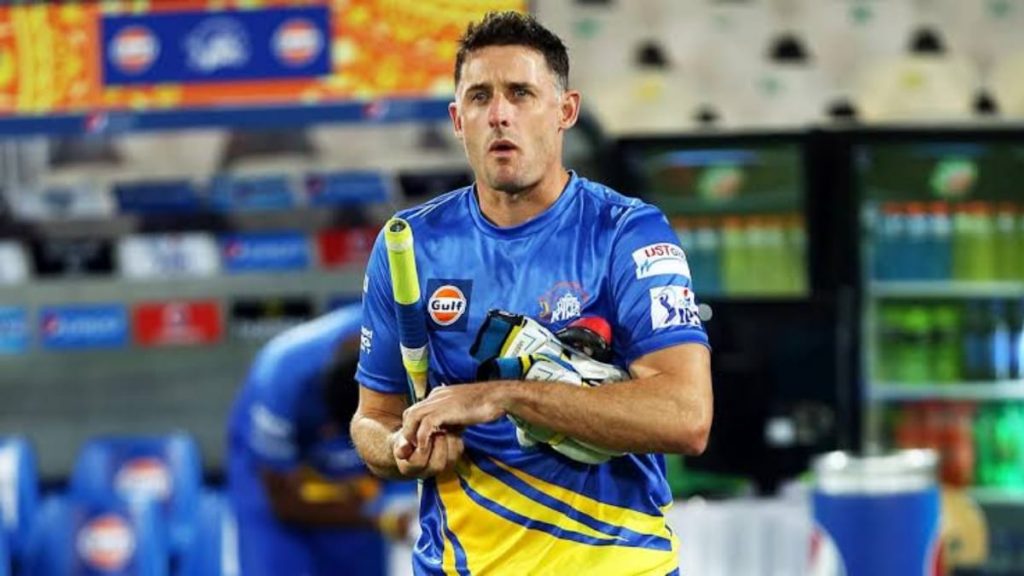 Chennai Super Kings (CSK) batting coach Mike Hussey said he had expected players to be "rusty" due to long gap from cricket but they have shown good form during training so far.
He said the players are training hard and are in a good form ahead of their clash against Mumbai Indians.
Walkie Talkie with Mike Hussey
In a video posted on CSK's Twitter handle, Hussey said, "Bit of a dodgy start, we had to quarantine ourselves for a bit extra, we are on the right track now, we have our negative COVID results, boys are now training hard and are looking forward to the IPL. They are getting rid of all the rustiness and they are looking in good form. I have been really impressed with the guys, the way they have approached their training has been great, all the guys are very keen and I must admit that I expected all the guys to be a bit more rusty than they are."
Hussey further said that it would be challenging for the players to deal with isolation throughout the tournament. All the players and support staff need to stay in bio-secure bubble until the end of IPL 2020.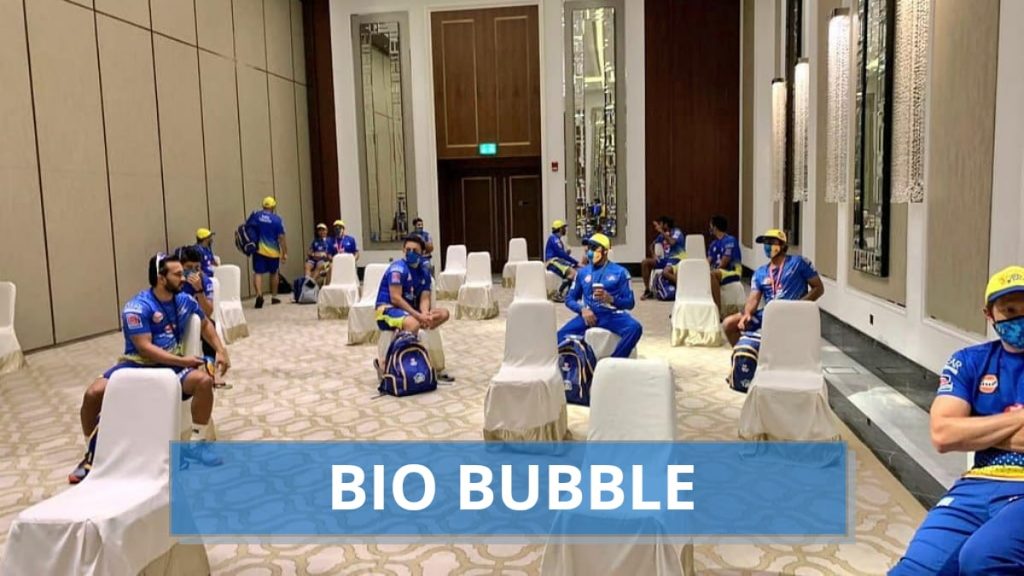 CSK will hope to start their IPL 2020 journey with a victory over their arch-rivals Mumbai Indians. Chennai last faced Mumbai Indians in the finals of 2019 where Mumbai was crowned as champions.
ALSO READ| IPL 2020: Aakash Chopra selects the MVPs for all eight IPL franchises