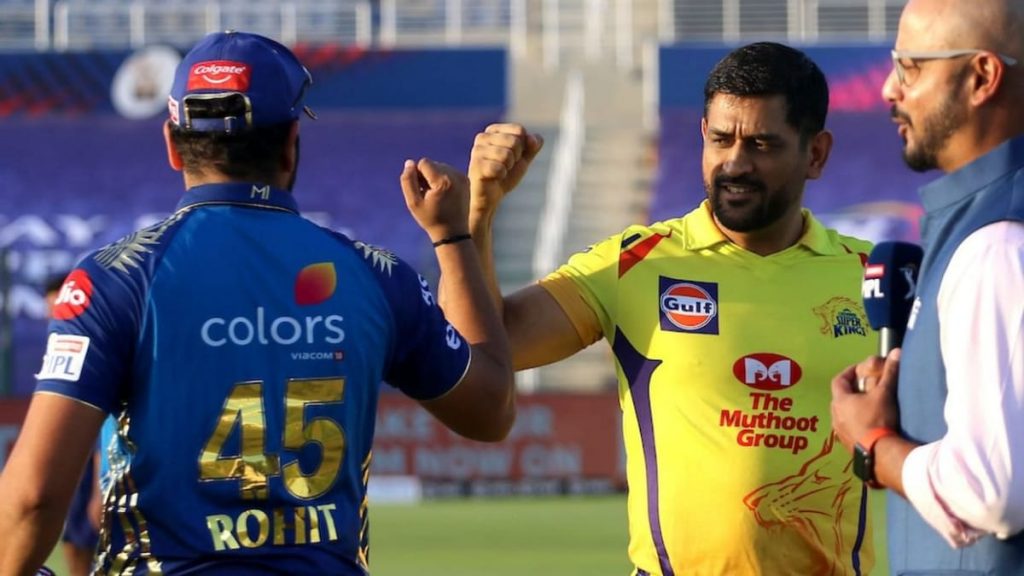 MS Dhoni is finally on the cricketing field after 14 long months as the Indian Premier League (IPL) resumed in UAE.  The former Indian captain announced his retirement from international Cricket on 15th August 2020.
Dhoni announced his IPL return hilariously when he asked the match referee if slips allowed with social distancing norms. He took his time to answer the toss call and joked at the start of the Toss with commentator Murali Kartik.
"Wanted to know if we can have a slip (in line with social distancing)," Dhoni joked. He later announced his decision to bowl first in the opening game of IPL 2020.
"I will bowl first. Late evening you get dew. Also to keep wicket in good condition they water it, so it tends to be tacky at the start," Dhoni added.
MS Dhoni also spoke about his time spent during the lockdown. He also answered questions about adapting to the bio-Buble for IPL 2020.
"Felt each individual used that time well and nobody was disappointed or frustrated. The practice facilities were very good. After the first 14 days it was nice to get out," he added.
'Don't Think about Revenge in Cricket': MS Dhoni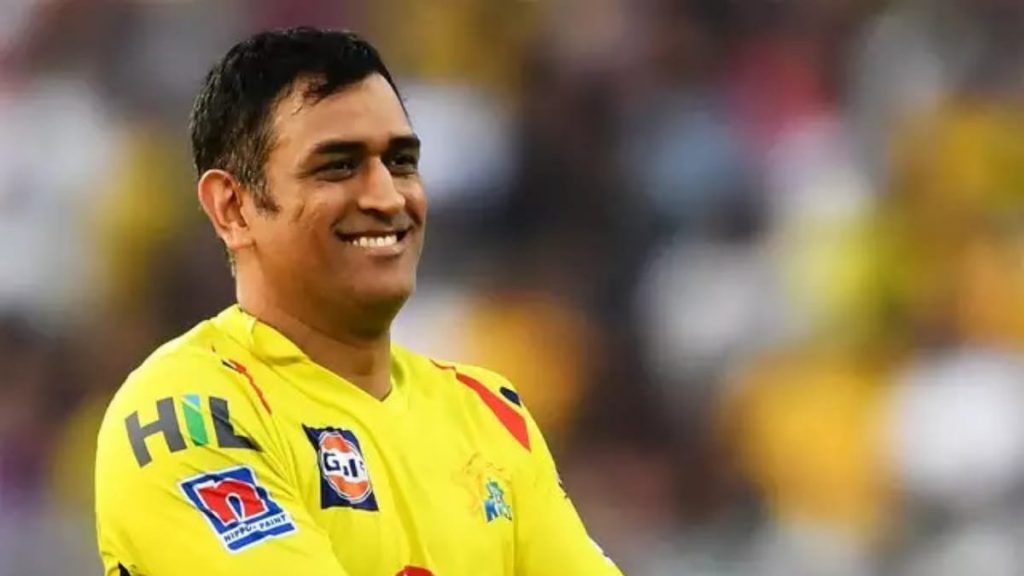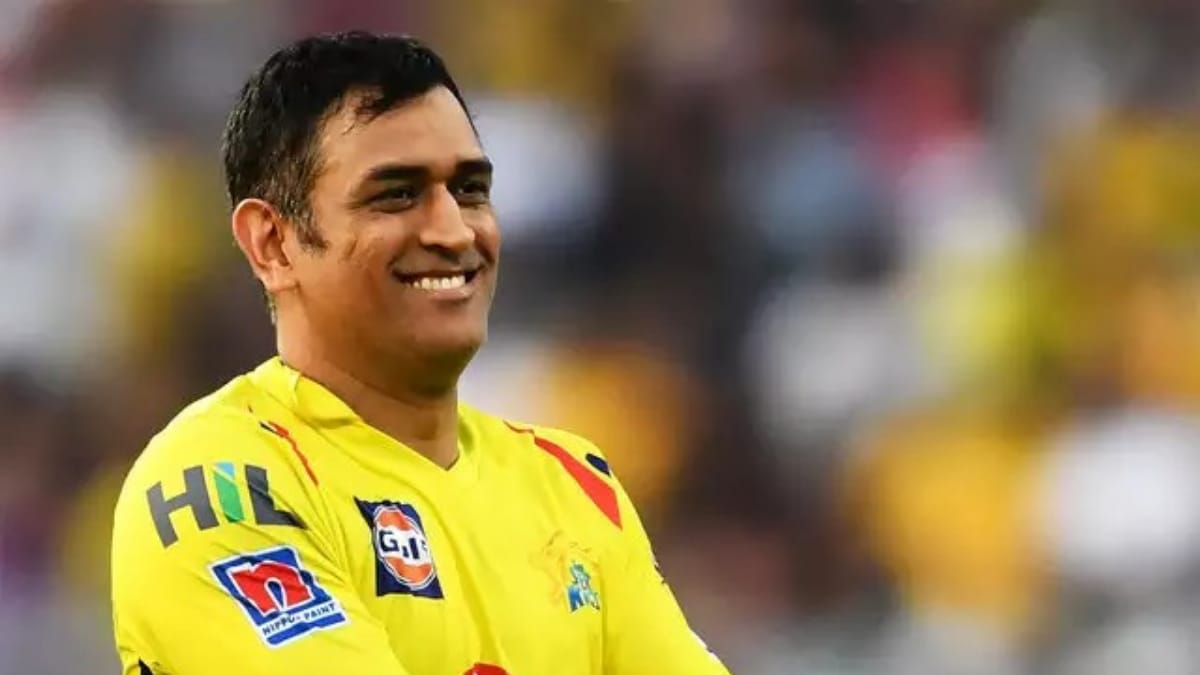 Chennai Superkings and Mumbai Indians have played in the finals of IPL four times. However, CSK has lost 3 times and defeated Mumbai Indians only once. Last year Dhoni-led Chennai Superkings lost to Mumbai Indians by one run in the final.
When asked about revenge Dhoni replied," Being a gentleman's game you don't think about revenge (against MI). You think about the mistakes you made."
Chennai Superkings take on arch-rivals Mumbai Indians in the IPL 2020 opener. CSK will be without vice-captain Suresh Raina and off-spinner Harbhajan Singh in this season's IPL.
Also Read: IPL 2020: 'Welcome back Dhoni' trends on Twitter as fans await the return of MS Dhoni ahead of CSK-MI clash