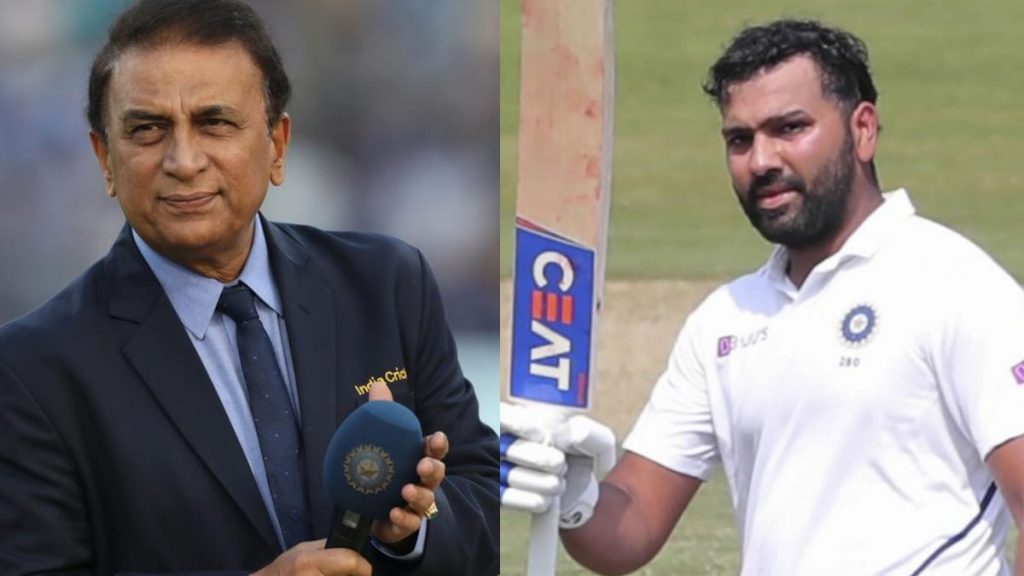 Board of Cricket Control in India (BCCI) declared the Indian contingent for the upcoming Australia tour on Monday. The announcement came in with its pack of surprises as new names in Varun Chakravarthy and Mohammad Siraj received their first T20 and Test call up respectively. But the biggest surprise was the omission of vice-captain Rohit Sharma from all formats for the tour Down Under.
"The BCCI Medical Team will continue to monitor the progress of Rohit Sharma and Ishant Sharma," the BCCI's official release read and it did shed some light on the issue. But a few hours later the Mumbai Indians' Twitter handle posted a video of Rohit hitting the nets. From the looks of it, he was looking pretty comfortable. And this has sparked numerous questions about the actual reason why the MI skipper has been dropped from all formats.
Don't know what kind of injury it is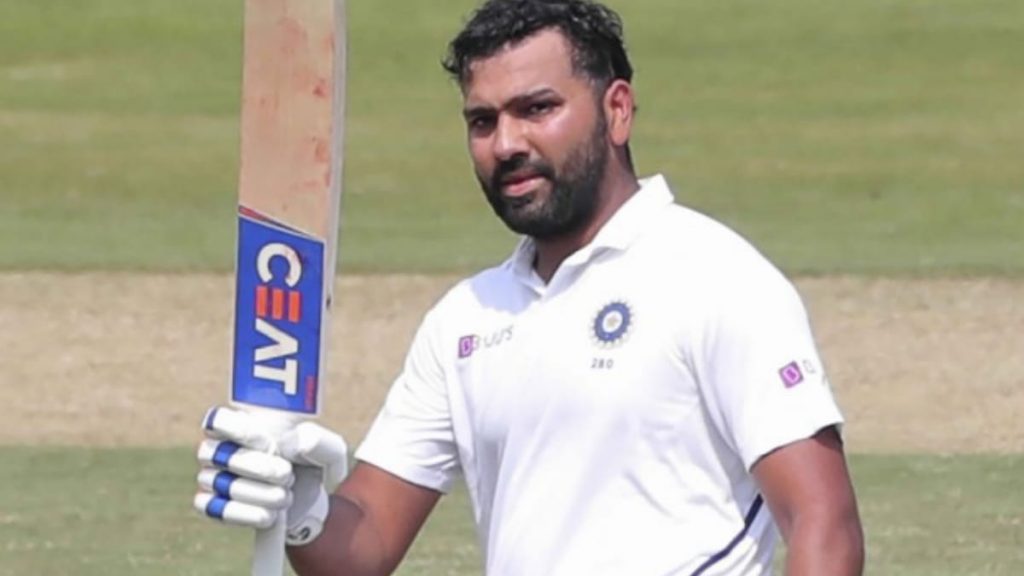 Former Indian opener Sunil Gavaskar points out that even if the injury was the reason of dropping him, then him not making it to the Test series which at least 2 months away doesnt makes sense. Moreover, him practising in the nets speaks volumes about how insignificant the injury might be. Gavaskar goes on to demand some transparency regarding the situation.
"We are talking about the Test matches, which are a month and a half way," Gavaskar told Star Sports.
"And if he is practising in the nets for Mumbai Indians, then honestly I don't know what kind of injury it is. I think a little bit of transparency, a little bit of openness about what actually is the problem with him will help everybody," he added.
The star commentator points out that the case is similar with Mayank Agarwal, who is named in the squad despite being out due to injury.Gavaskar feels that every cricket fan deserves to know about what is happening to the star players of their team.
"The Indian cricket fan deserves to know, more than anything else. The franchisees, I understand. They don't want to give their hand away. They don't want to give the oppositions any psychological advantage. But we are talking about the Indian team here. Even Mayank Agarwal for example. For an Indian cricket fan, they ought to know what happens to two of their key players," Gavaskar said.
Dropping Rohit doesn't make sense as he was in scintillating form before the pandemic break. Especially in the longer format he was off to a great start as an opener. And the Australia tour is key for his Test career for it would have been his first away series as red ball opener as he missed out the New Zealand tour due to a calf injury.
Also read : India tour of Australia 2020 – Here is The List of Indian Team's Test, ODI and T20I Squads