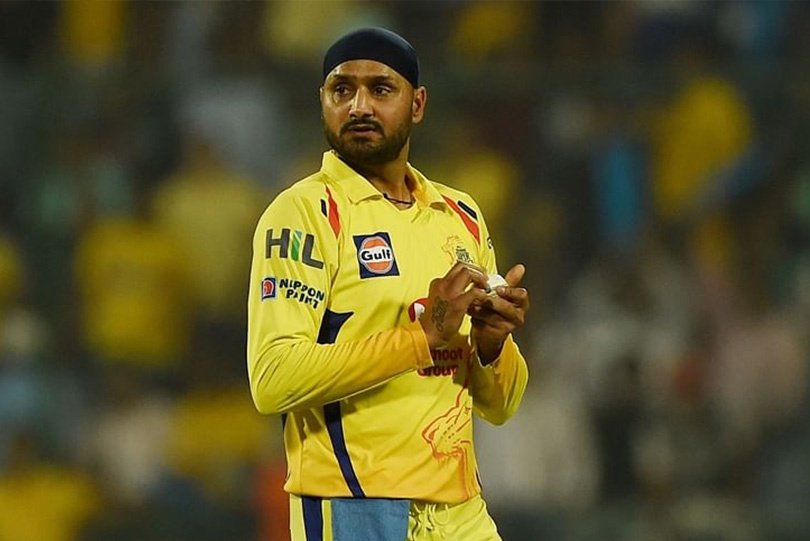 Just days after Suresh Raina pulled out from the IPL 2020, Harbhajan Singh followed his path. Harbhajan Singh pulled himself out from the Chennai Super Kings squad for this edition of IPL citing personal reasons.
Harbhajan Singh joined the Chennai side in 2018. He won the IPL the same year with CSK. The Turbanator took it to twitter to announce his withdrawal from IPL 2020. Besides, he also thanked the CSK management for supporting him in his decision.
Harbhajan Singh's friend reveals the reason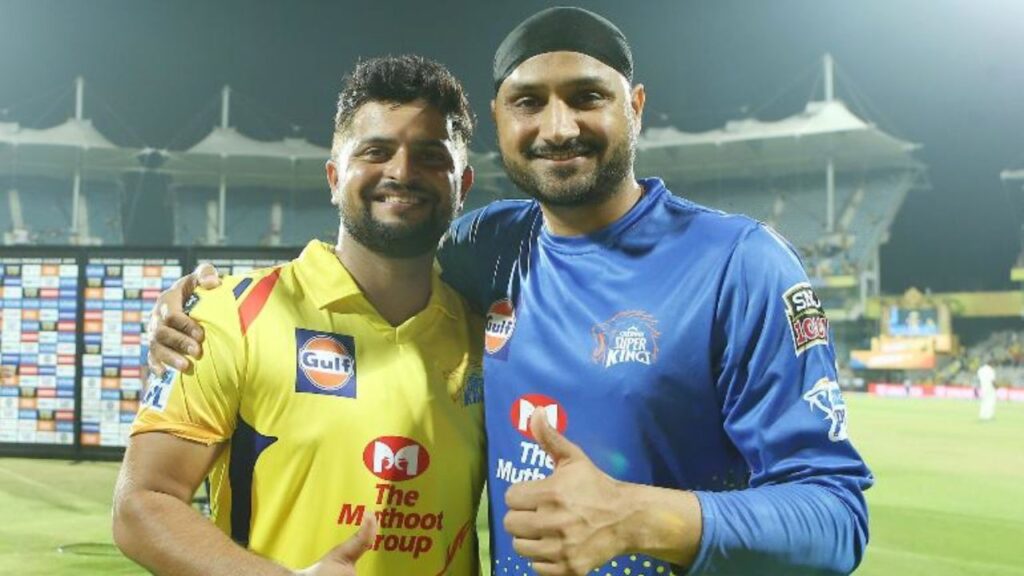 13 members of the CSK's contingent, including Ruturaj Gaikwad and pacer Deepak Chahar, tested positive for COVID-19. Many thought that this was the reason behind Bhaji's decision. Harbhajan's friend in his recent interview said that this had nothing to do with Bhaji's decision to pull out.
Harbhajan Singh's friend in his interview with Cricket Next said, "It wasn't about the Covid cases in the Chennai camp. But if you have a wife and toddler staying in India for three months, your mind will be diverted and you can't fully focus on the game. Then it doesn't matter whether you get two crore or 20 crores. Money is last on your mind,"
In 2018, Chennai bought the spinner at a price of INR 2 crores. Though, Harbhajan won't be available for IPL 2020, the Chennai Super Kings have many spinners to fill his void. Imran Tahir, Mitchell Santner, Piyush Chawla and Ravindra Jadeja are the options available for CSK. These spinners will look forward to make the most out of the UAE conditions which are expected to favor the spinners a lot.
Also Read: KL Rahul tops Aakash Chopra's list of top 6 Indian batsmen to shine in IPL 2020