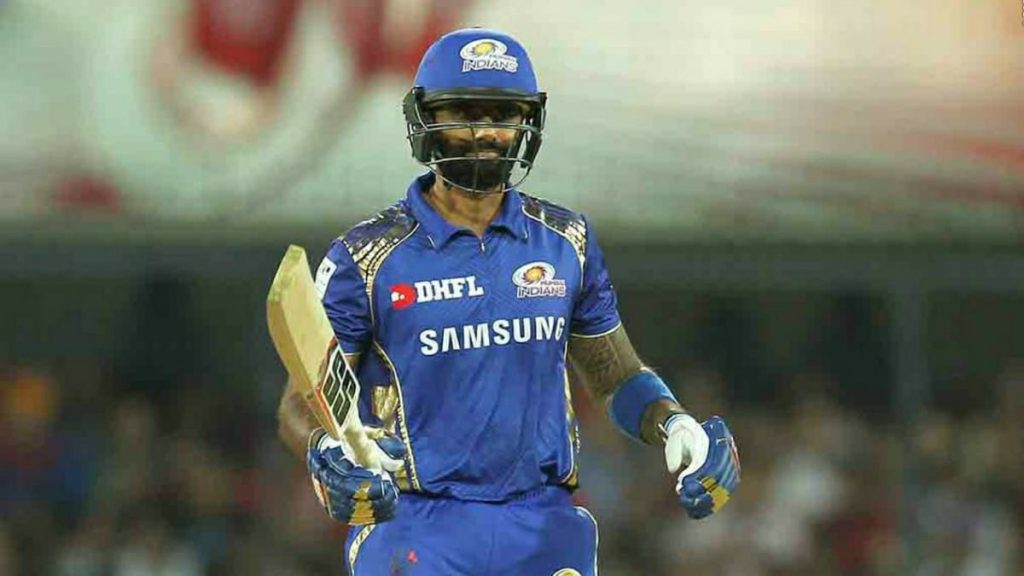 It looks like a change of personnel in BCCI's selection panel hasn't done any good as yet again fans are upset over the selection of Indian side for the tour Down Under. Cricket fans around the country have taken to Twitter to express their rage over the omission of Suryakumar Yadav from the Australia tour. And his superb knock against RCB last night has only fanned the fire.
Yadav smashed a career-high unbeaten 79 off 43 balls to take MI home. The Mumbai batter even went on to make a unique gesture after the game to spice up things.
Also read : IPL 2020 MI vs RCB Video: 'Mai Hoon Na' reaction from Suryakumar Yadav after leading MI to a 5 wicket win over RCB
He might move overseas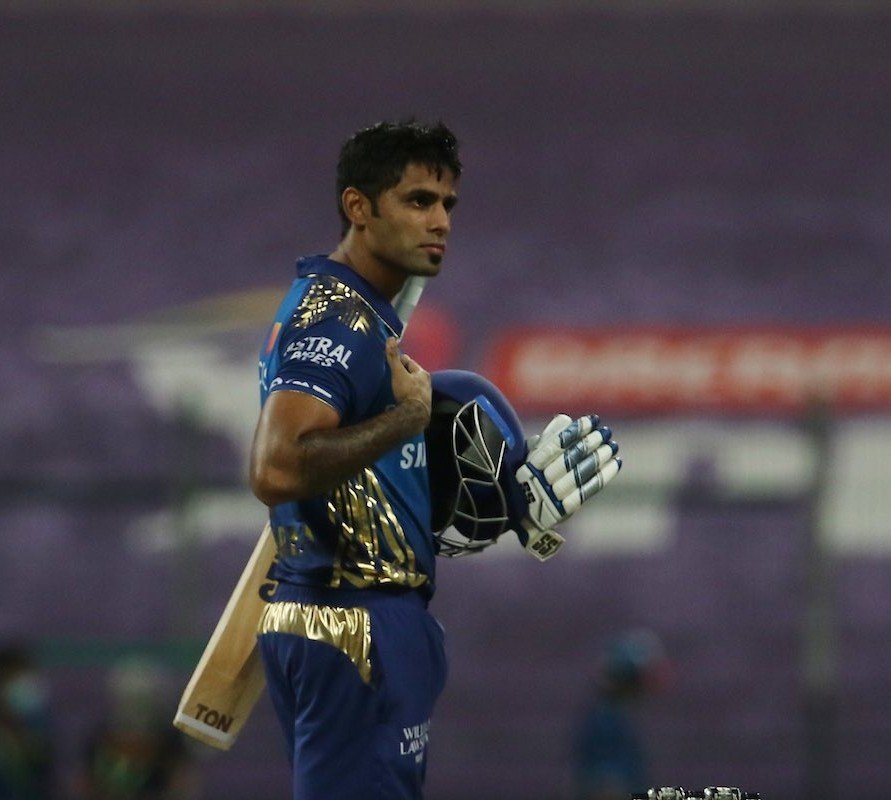 With all the ruckus going on around the issue, former New Zealand Scott Styris came up with a witty comment. Styris sarcastically invited Yadav to relocate to New Zealand if he "fancies playing International cricket."
"I wonder if Suryakumar Yadav fancies playing International cricket he might move overseas #CoughNZCough," Styris tweeted.
Yadav has been one of the most consistent batsmen both in the IPL and in the domestic circuit. Yadav has 362 runs in this season so far while he has scored 424 and 512 runs in the previous two seasons of the cash-rich league. Despite all the laurels to his name, Yadav is yet to receive an Indian call up and this has troubled fans and veterans alike.
Also read : IPL 2020 : "Surya namaskar," Twitter erupts following Suryakumar Yadav's heroics against RCB