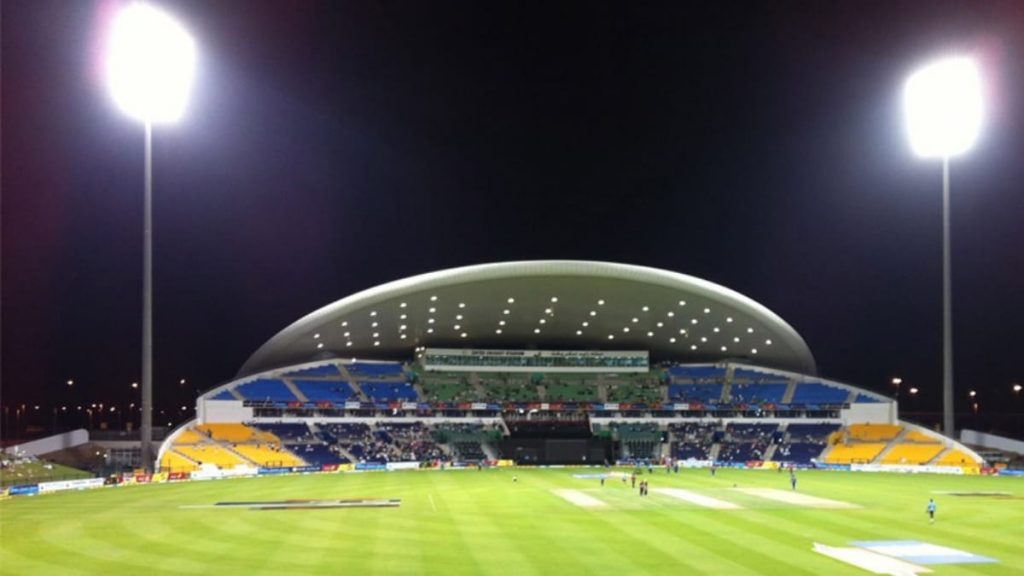 The 13th edition of the Indian Premier League (IPL) will commence from September 19, 2020, in the United Arab Emirates (UAE). Three venues in the UAE: Dubai, Abu Dhabi and Sharjah will host all the matches for this year's IPL due to the massive number of daily coronavirus cases in India.
The Board of Control for Cricket in India (BCCI) along with the IPL governing body has set strict protocols for IPL 2020, keeping the safety of all the members associated with the tournament, in mind. Hence, the three venues now have an added responsibility to meet with those Standard Operating Procedures (SOPs) and take all the necessary safety precautions.
Ahead of IPL 13, the Abu Dhabi Cricket and the Sheikh Zayed Cricket Stadium have cleared that they are taking all the possible precautions to ensure a hitch-free tournament.
Also Read | BCCI gets nod from Abu Dhabi govt; IPL 2020 schedule likely to release in a couple of days
Currently, two teams: Mumbai Indians and Kolkata Knight Riders are staying in the emirates of Abu Dhabi. While the remaining six teams (Chennai Super Kings, Delhi Capitals, Kings XI Punjab, Rajasthan Royals, Royal Challengers Bangalore, and Sunrisers Hyderabad) are based in Dubai. Workers in full hazmat suits regularly disinfect all the stadiums and ensure patrolling of the site where players have to practice.
Protection of the players is paramount: Matt Boucher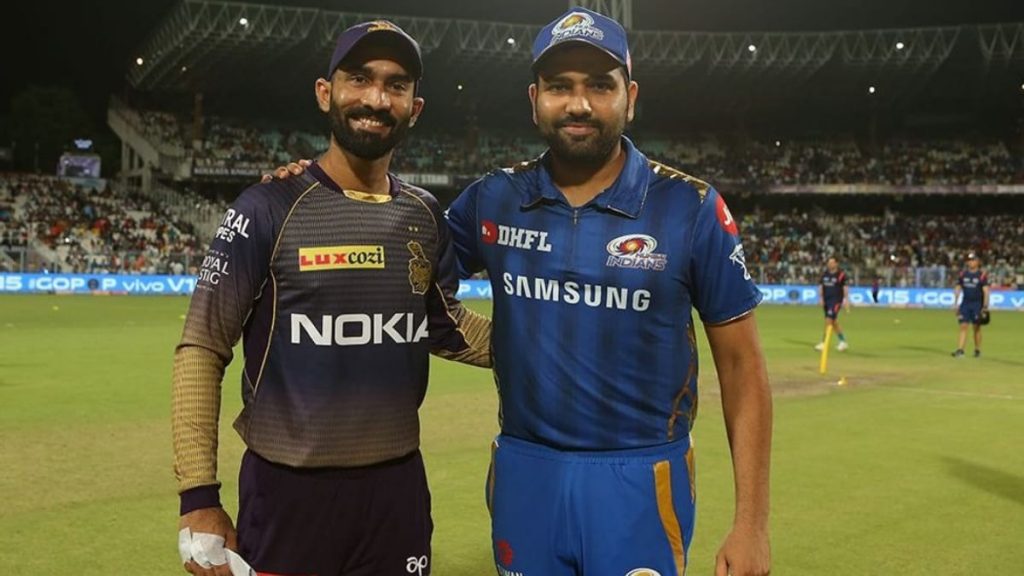 The chief executive of Abu Dhabi Cricket, Matt Boucher, mentioned some of the precautionary measures taken by them. He also emphasised on the importance of all the players and other members during the tournament.
"The protection of the players and staff is paramount. When one team leaves, we entirely spray the area, before the other comes in.
"We've taken the liberty to enclose a full-size AstroTurf football pitch for all their aerobic fitness training and fielding drills and the ICC-accredited Tolerance Oval."
"This site is an extension of the quarantine zone of the team hotel. The whole air bridge facility is completely private and exclusive for team usage. Nobody from outside the permitted team members is allowed inside the zone," concluded Boucher.
Alos Read | IPL 2020: BCCI set to spend around 10 crores for 20000 plus tests during IPL