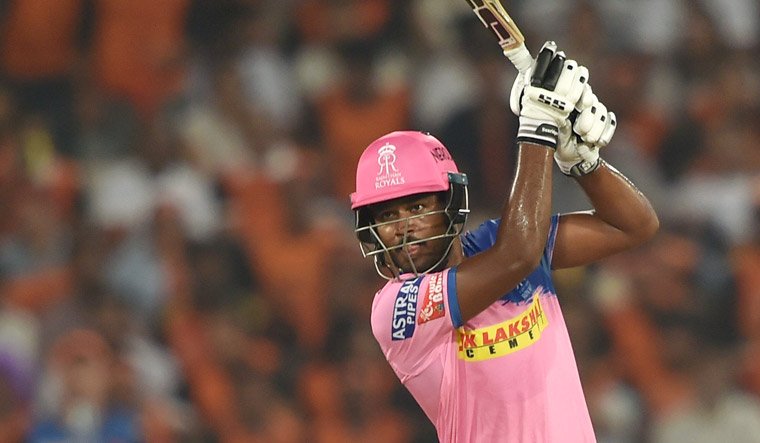 In what could be one of the most brilliant comeback in the Indian Premier League (IPL) 2020 by a team, Rajasthan Royals (RR) yesterday pulled off a stunning win against a strong Kings XI Punjab side led by batting exploits of Sanju Samson and Rahul Tewatia that saw RR cross the finishing line.
Sanju Samson has been a key batsman for his IPL franchises in the last few seasons with the ability to take the game away single-handedly and if his recent blitzkreig is anything to go by, experts are flummoxed at how he has not make it to the national side yet.
In his last two outings, the batsman has hit 74 and 85 at a breathtaking strike rate, and an average of 79.50. And the batsman is happy to contribute to his Rajasthan team.
"I have been hitting it well for the past one year. So I was just sticking to my routine and feeling confident. I am happy to win a few games," Samson said at quoted by PTI after the match against Kings XI Punjab.
I worked hard: Samson
Samson further said that he did "a lot of soul searching" and realised that he need to give everything to the sport he has loved for the last ten years.
"I was trying hard but things were not happening. I did a lot of soul searching after being frustrated at trying stuff. Then I worked hard. I asked myself what do I need to achieve? I told myself I have 10 years of this wonderful game in me, and I have to give everything to these 10 years," he said.
After losing the important wicket of Jos Buttler, RR side relied heavily on Samson, who could hit the ball a long way off the ropes and stay at the wicket till the end, to take the team to their second win this season. But it's his power hitting that has caught everyone's eye.
Sanju is taking pressure off everyone: Steve Smith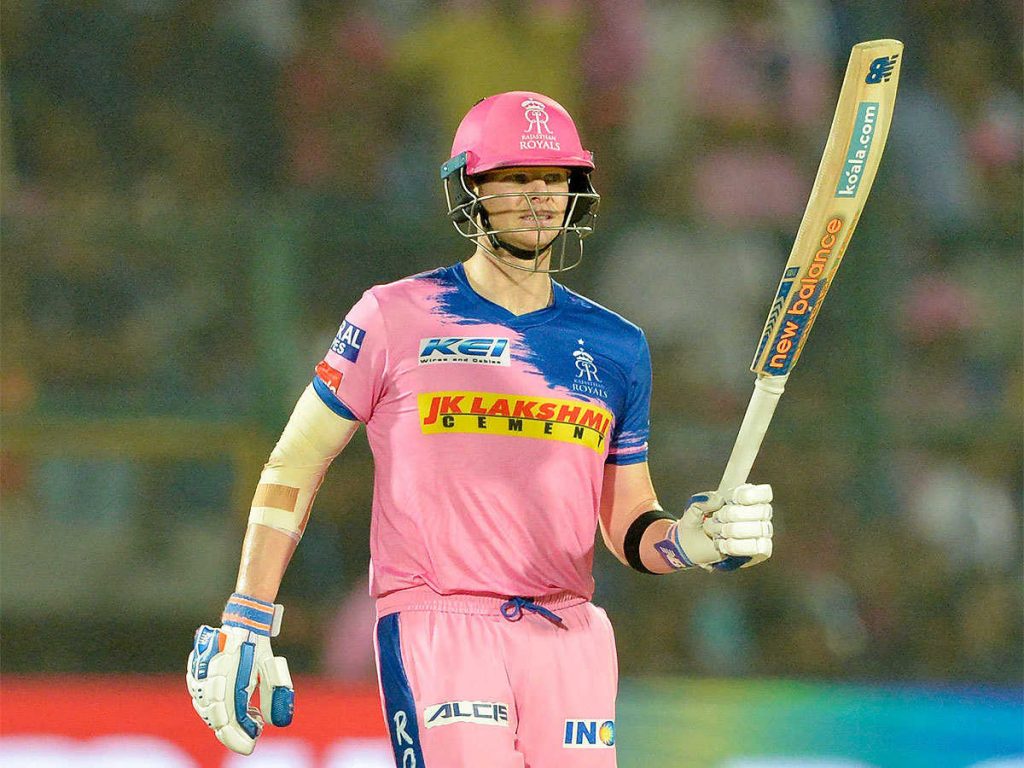 His skipper Steve Smith too had words of praise for Samson. "Sanju is striking the ball cleanly all over the ground. Taking pressure off everyone," he said.
The batsman hit 85 off just 42 deliveries studded with seven sixes and four boundaries. "The power comes from genes. My father is a very powerful man," the 25-year-old said.
Also Read: IPL 2020: Shashi Tharoor calls Sanju Samson the 'next MS Dhoni', Gautam Gambhir comes with a contrasting reply