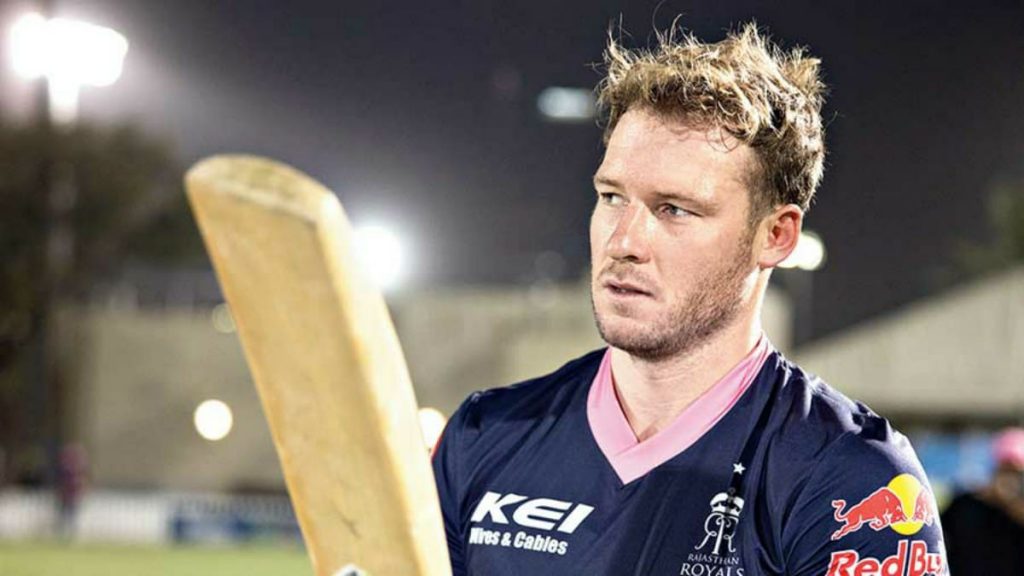 South African cricketer, David Miller is counted among the most destructive cricketers in world cricket. David Miller boasts of an outstanding record for South Africa in ODI cricket. In 132 matches, the southpaw has amassed 3231 runs at an average of 40.4.
Besides, Miller is rated highly in T20 cricket. He has been a part of IPL since the 2012 edition. The southpaw made headlines after exhibiting a stupendous show with the bat in 2013. He notched 418 runs in 12 matches at an average and strike rate of 59 and 164 respectively.
Having associated with Kings XI Punjab for six long years, David Miller will be seen playing for Rajasthan Royals in IPL 2020. In a recent chat with ESPNcricinfo, Miller touched upon various aspects of the game but what has grabbed headlines is his fascination for MS Dhoni's finishing skills. He hailed MS Dhoni's ability to play under pressure and would want to exhibit similar energy on the field.
"I absolutely love the way Dhoni goes about his business. Certainly his calmness – you just think he's always under control. The way he portrays himself, that's something he's extremely good at and I do enjoy that about him. I try and give off the same energy," Miller told 'ESPNcricinfo'.
Dhoni is one of the best finishers ever; I love watching him play: David Miller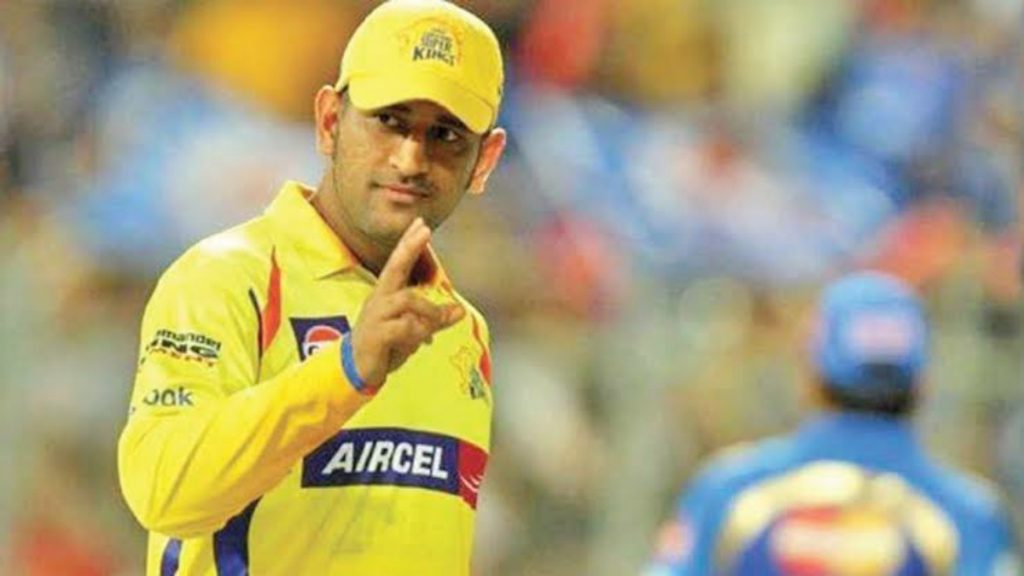 Despite being an ardent Dhoni fan, Miller is aware of the latter's weaknesses but wasn't keen to highlight that aspect of his game. He stated that he loves Dhoni's finishing skills and expressed his desire to finish games like him.
"He's got his strengths and weaknesses as a batsman and so do I. I tend to be in awe of some of his chases rather than 'I want to bat like him'. I suppose I just want to finish games like he does."
"We'll see how my career unfolds and finishes and then we can look back and sort of judge. Definitely, Dhoni is one of the best finishers ever; he's proven it many times. I love watching him play."
Also read: Gautam Gambhir underlines the difference between the captaincy styles of MS Dhoni and Virat Kohli