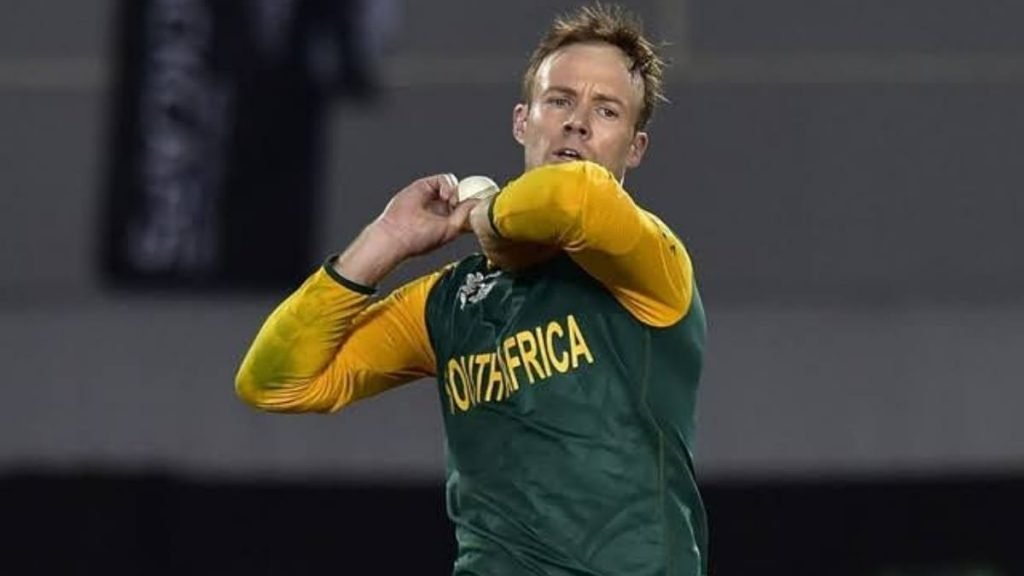 There is nothing that South African great AB de Villiers can't do. From batting to taking 'Spiderman catches' on the field to putting on wicket-keeping gloves when required, the Royal Challengers Bangalore player (RCB) player has done it all.
And now there is one more department where he feels he can deliver for his captain, Virat Kohli. Bowling.
The Men in Red have been sweating it out on the field ahead of their first clash against Surisers Hyderabad (SRH) on September 21st and will look forward to kick-start the tournament with a victory.
The batsman recently opened up on a chat show, saying he can even bowl for his team if Virat asks him to. The talismanic batsman went on comparing the conditions of UAE to that of Chennai, where he played a Test match against India.
De Villiers to bowl for RCB?
While we all know De Villiers' attributes as a fielder and batsman, he said he can bowl an over or two for his team.
In an episode of 'Bold Diaries' ABD said, "I've always joked with Virat (Kohli) and I told him two nights ago, If you need me with the ball in hand, I'll be there. I've never been a great bowler but I love toying around and keeping things fresh out there."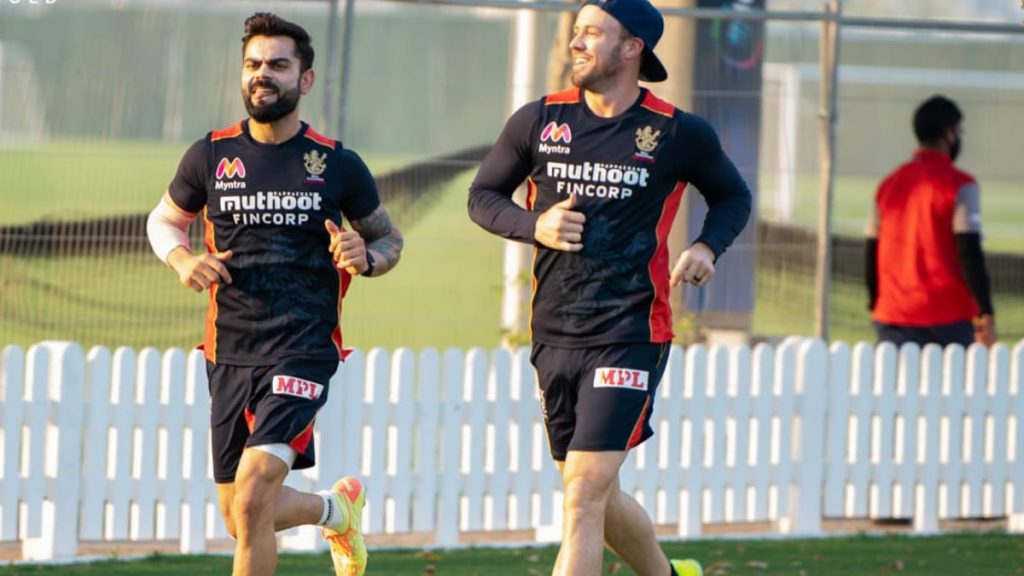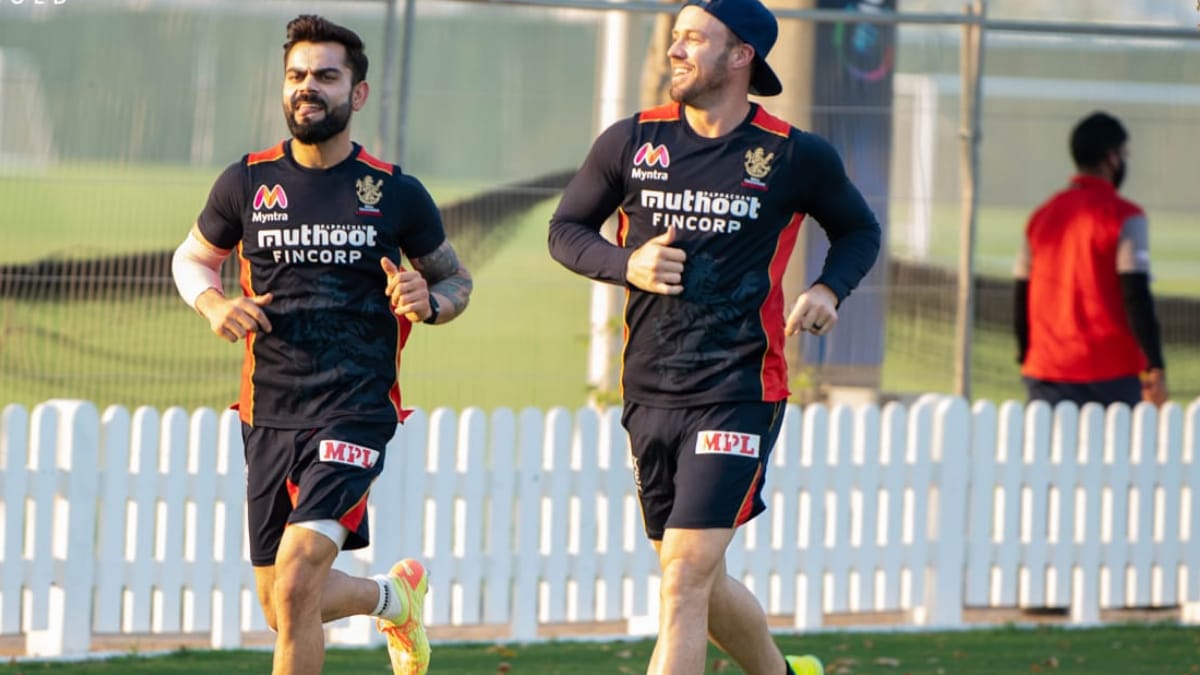 ABD on the conditions of UAE
UAE is known for its unbearable heat and the players will need to acclimatise to the conditions.
He said, "I'm not used to these conditions, and it reminds me of a Test we played in July in Chennai. Viru (Virender Sehwag) scored a hundred, and the humidity is similar to that. It seems to be getting better. It'll definitely play a part, and it's important to save that energy for the last part of innings."
ALSO READ| Suresh Raina visits his uncle's house after the arrest of suspects