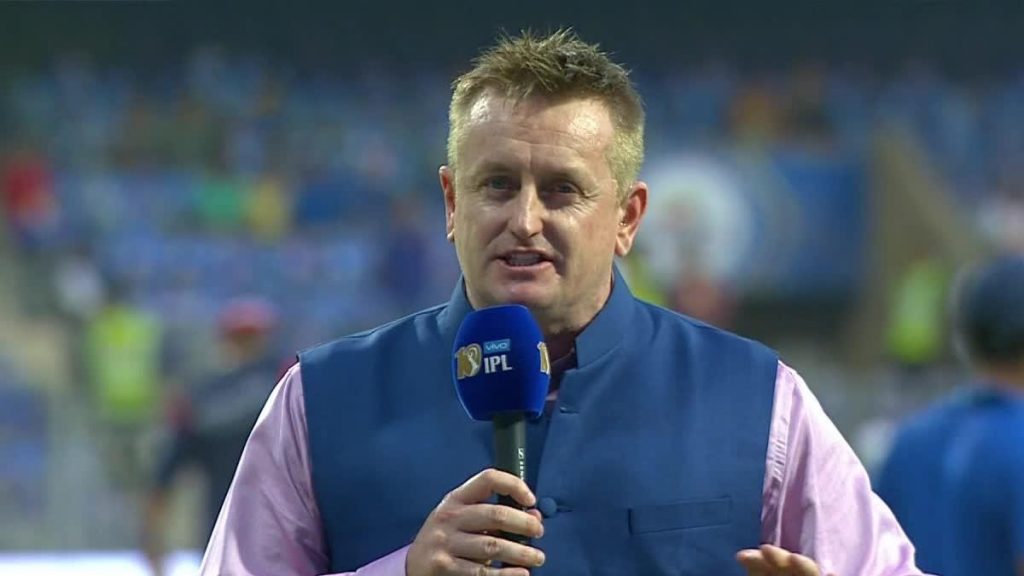 While the deadly COVID-19 virus wreaks havoc around the World, sports is slowly but steadily adopting to the new normal. And closed door games are playing a pivotal role in this transition. The same has been the case with IPL 2020, which first got postponed before it was rescheduled in UAE.
The closed door games come with their own set of problems for the organisers. And most important of the lot is, how to involve the biggest stakeholders of the game, the supporters. With the restrictions, the only way left was to go for digital methods and that has proved good enough.
Incredibly different for players who feed off supporters' energy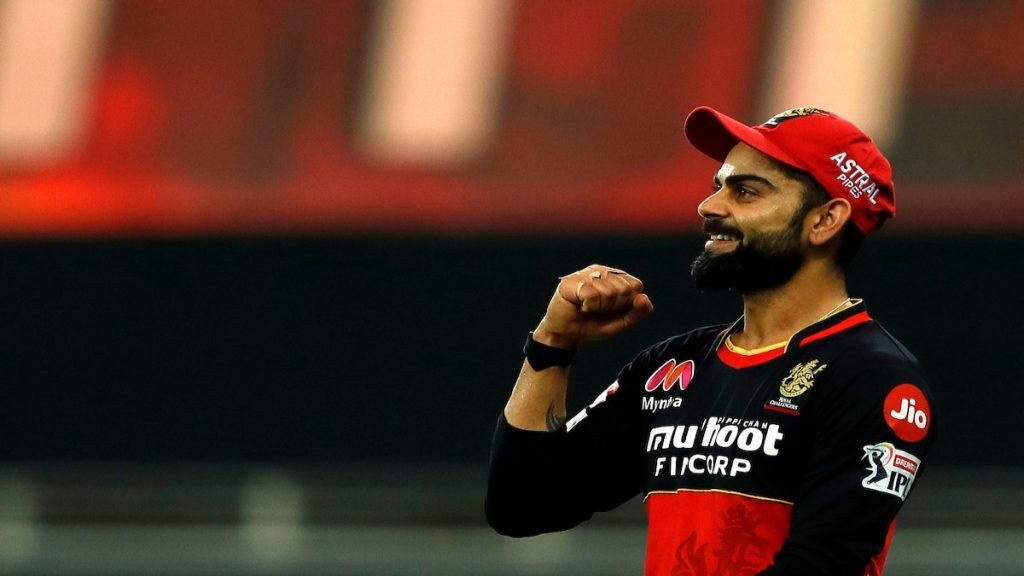 But for the players, its a whole different ball game who now are forced to play in empty stadiums. Talking about the matter, former New Zealand all rounder Scott Styris shared quite an interesting angle. He points out that players like Virat Kohli feed off the energy of their supporters but now with empty stadiums things are very different.
"It's incredibly different for fans and players this year. For instance, players like Virat Kohli or the Chennai Super Kings team feed off the energy of fans who dedicatedly visit the stadium to cheer their favourite team and players."
Players have also voiced their feelings about the same sharing how they will be missing the cheers of the fans. Given how close the last few matches have been one would give anything to feel the reverbating stands in those crunch situation. One may also argue that the results could have been otherwise has supporters been present.
Also read : IPL 2020: Kolkata Knight Riders (KKR) vs Royal Challengers Bangalore (RCB) Preview, Probable XI, Head-to-Head and Fantasy 11