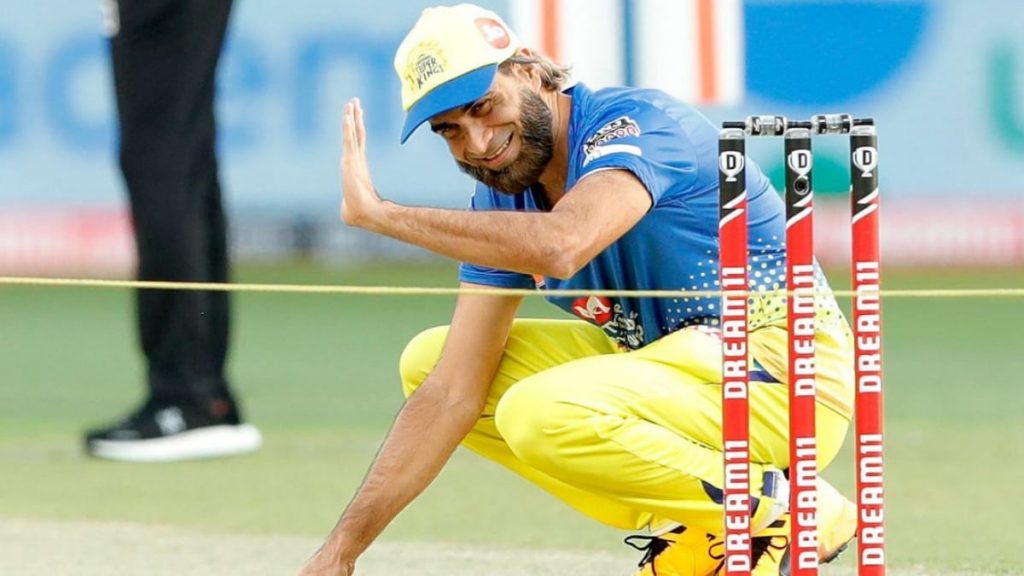 It's often said that the franchise of Chennai Super Kings is not just a team, but an extended family for the players and other members. CSK leg-spinner Imran Tahir once again proved that right after his statement on carrying drinks for the teammates during the match against Sunrisers Hyderabad. 
The 41-year old took on Twitter to write a heartfelt message. He wrote: "When I used to play many players carried drinks for me now when deserved players are in the field it's my duty do return favours. It's not about me playing or not it's about my team winning. If I get a chance I will do my best but for me, the team is important #yellove @ChennaiIPL."
CSK never bought or released players in mid-season transfers: Tahir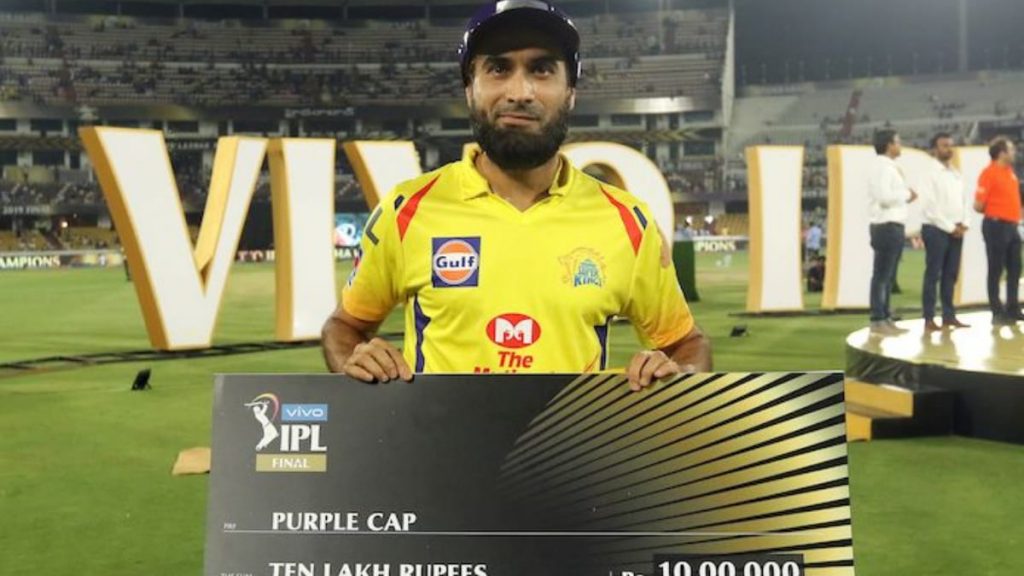 The last year's 'Purple Cap' holder also talked to the commentators during CSK's clash against Sunrisers Hyderabad on Tuesday. He revealed that sitting out is difficult, but the team's victory is more important for him. Tahir said that he's ready to grab the opportunity whenever it strikes his doors. Moreover, mid-season transfers are not on the cards right now for the Chennai-based franchise.
Also Read | I would like to have the rule to review wide or a waist-high full-toss: Virat Kohli
"It has been difficult sitting out, but I have to be honest, I am enjoying it, and I know how we go about it as a team. I am happy if we are doing well and waiting for my opportunity and hopefully will be ready when I get it. Will be a good challenge playing against the young Indian talent. I see the pitches have started spinning a little bit," he said during the game against Sunrisers Hyderabad.
On his transfer during the mid-season, Tahir said, "CSK has never brought or released players in the mid-season transfer window and we have honestly not even gone through the rules and regulations that come into play if we are looking at a transfer. We are not looking at any player."
Also Read | IPL 2020: Anrich Nortje, Jofra Archer spills fire with a fast bowling masterpiece