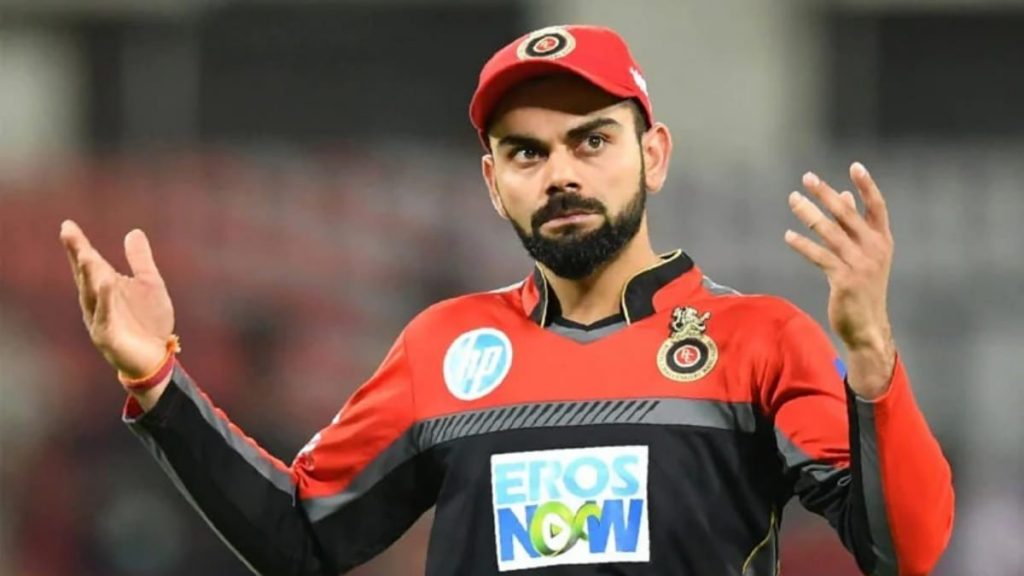 As technology continues to prove its significance in the gentleman's game, Royal Challengers Bangalore skipper Virat Kohli has come up with a suggestion. Kohli suggested to include wide balls and height balls in the exsting DRS system. The comment comes after MS Dhoni's animated reaction to a wide ball call sparked a controversy on social media.
Kohli backs technology to better the game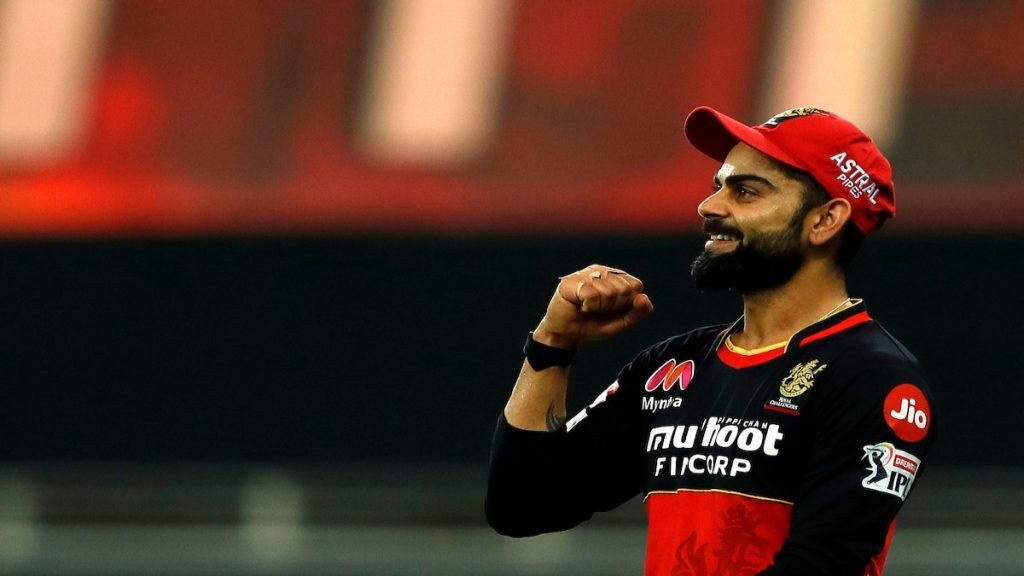 The IPL has already implemented the auto no-ball system from this season. This new inclusion eliminates the human errors that come when on field umpires were entitled make these close calls. The current DRS system includes the review of all kind of dismisals but not any other calls made by the onfield umpire.
Also read: IPL 2020: "A Sad Joke" – fans criticises MS Dhoni on social media after he frets at umpire
During an Instagram interaction with his KXIP counterpart, KL Rahul, Kohli was asked to pick a rule he would like to change. It is then that the RCB skipper suggested the inclusion of wide balls and height no balls under the DRS to help minimise the human errors even further.
"As a captain, I would like to have the ability to review wide or a waist-high full-toss. Because we've seen historically in high profile tournaments like IPL, these small things can be a big factor. If you lose the game by a run and are not able to review that one decision, it makes a massive difference," Kohli told Rahul during the interaction.
Rahul demands extra runs for humongous sixes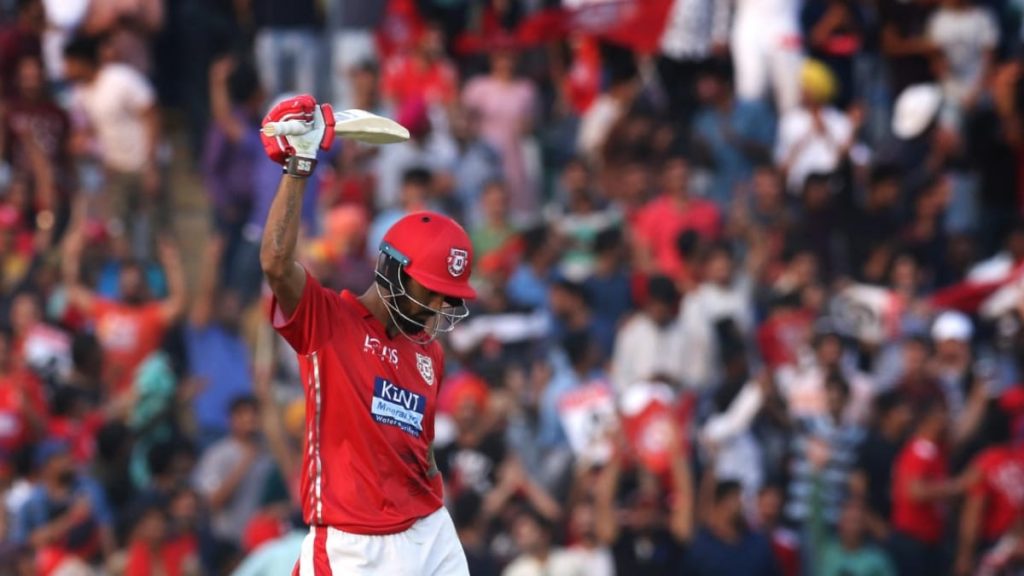 When faced with the same question, Rahul shared that batsman shouls be awarded extra runs if the six is over a 100 meters. Rahul also went on to joke that the duo of AB de Villers and Virat Kohli should be banned in th cash rich league once they cross 5000 runs.
"As a batsman, if someone hits a six over 100m, it should be given more runs," said Rahul.
Also Read: IPL 2020: I would ask IPL to ban Virat and AB for next year, jokes KL Rahul