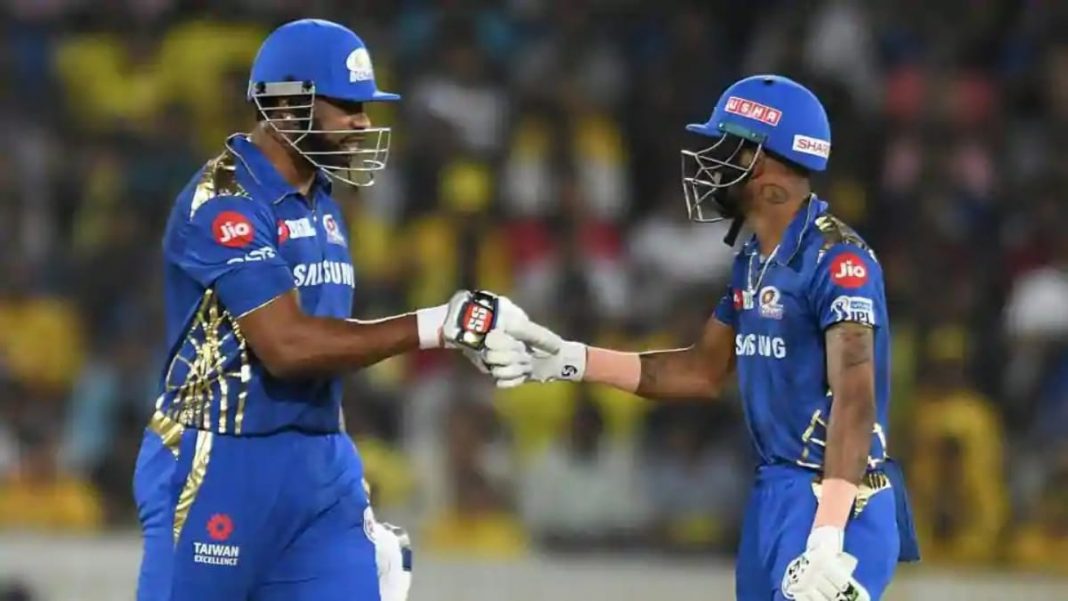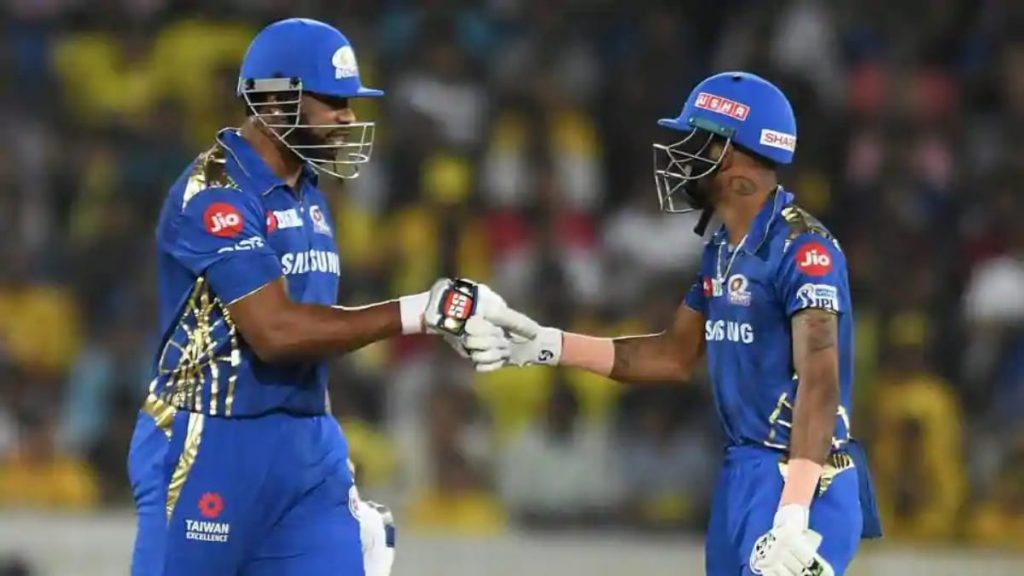 Mumbai Indians' (MI) all-rounder Kieron Pollard has taken part in the 'Break the Beard' challenge and shaved a part of his beard off after taking cue from his teammate and 'brother' Hardik Pandya. Pollard and Pandya have been in good touch for MI in this year's Indian Premier League this season as their lusty blows have helped MI get a final flourish while batting. The duo share a close relationship with each other.
Now inspired by Pandya, Pollard has decided to trim his fully grown beard into a French beard. The West Indian posted the video on his Instagram handle and tagged Pandya.
Break the Beard is trending in iPL
The 'Break the Beard' challenge has been in vogue during the IPL season for the last 3 years or so. Royal Challengers Bangalore skipper Virat Kohli, Delhi Capitals opener Shikhar Dhawan, MI skipper Rohit Sharma are some of the players who have taken this challenge in the past.
The challenge is to shave one's beard and upload it on Instagram with the hashtag #BreakTheBeard. The challenge aims to break fashion stereotypes among men. Pollard also mentioned Kolkata Knight Riders captain Dinesh Karthik on his post.
Mumbai Indians have got 6 points from 5 games in the IPL so far. They face Rajasthan Royals today at Abu Dhabi.
Also Read: Would be stupid to not open with Sunil Narine, says David Hussey