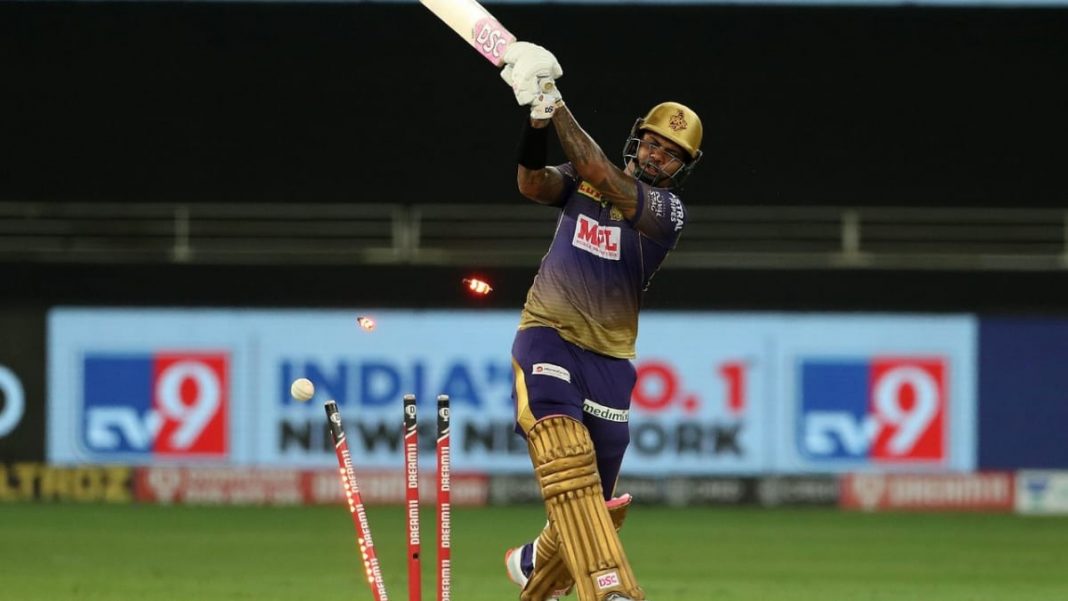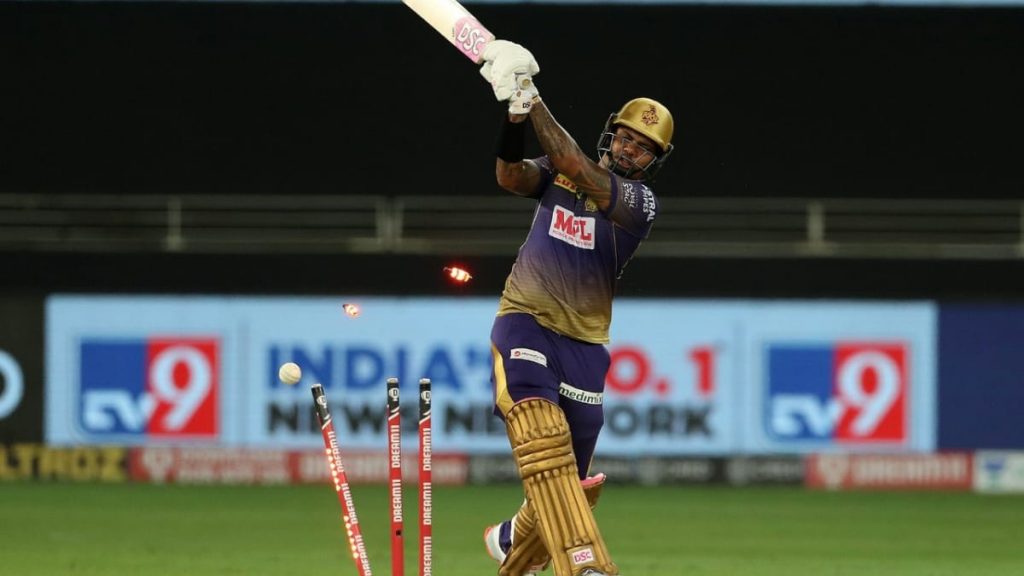 Kolkata Knight Riders (KKR) have blown hot and cold in the Indian Premier League so far. They have two wins and two defeats to their name. They sit at fourth spot in the points table. Shubman Gill has been providing KKR with good starts at the top of the order but his partner Sunil Narine has had a torrid time in this year's IPL.
In fourt matches, Narine who is known for his explosive hitting has scored at an average of 6.75 and a strike-rate of 87.09. His position at the top of the order has been questioned by fans and pundits alike. Former KKR captain Gautam Gambhir suggested that Narine should not open but Rahul Tripathi should.
Narine is a genuine all-rounder – David Hussey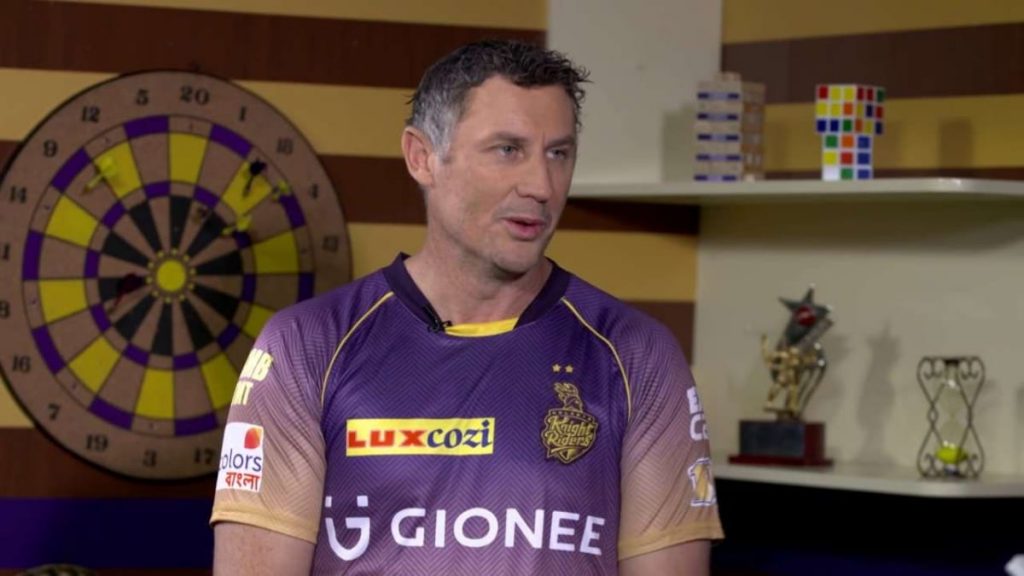 Former Australian cricketer and chief mentor of KKR, David Hussey opined that Sunil Narise is a genuine all-rounder. He said, "He is a genuine all-rounder. Isn't he? Fortunately, we've got a few genuine allrounders. Nitish Rana, Chris Green, Andre Russell of course, which is very handy. Opening the batting is probably not my strategy. You always generally try and protect your best players".
"He's one of the world's best T20 bowlers or white ball bowlers throughout the world. But he's done it so well, opening the batting for the Kolkata Knight Riders. It would be stupid not to continue with it as well. But fortunately, Brendon has to make those tough calls with the batting order", Hussey added.
KKR face Chennai Super Kings next on Wednesday at Abu Dhabi.
Also Read: Prithvi Raj Yarra to replace Bhuvneshwar Kumar at SRH