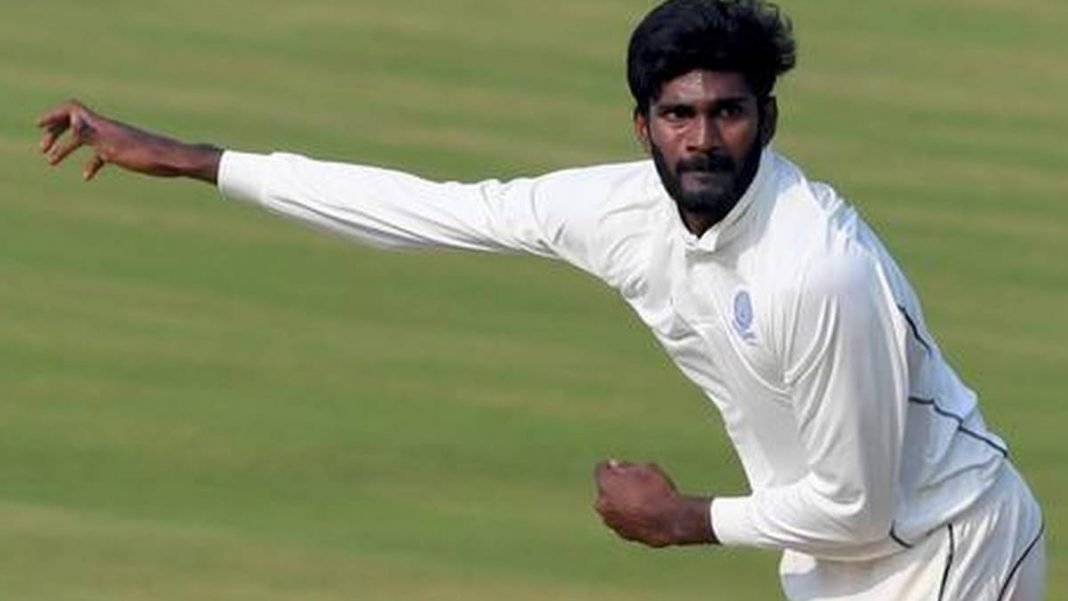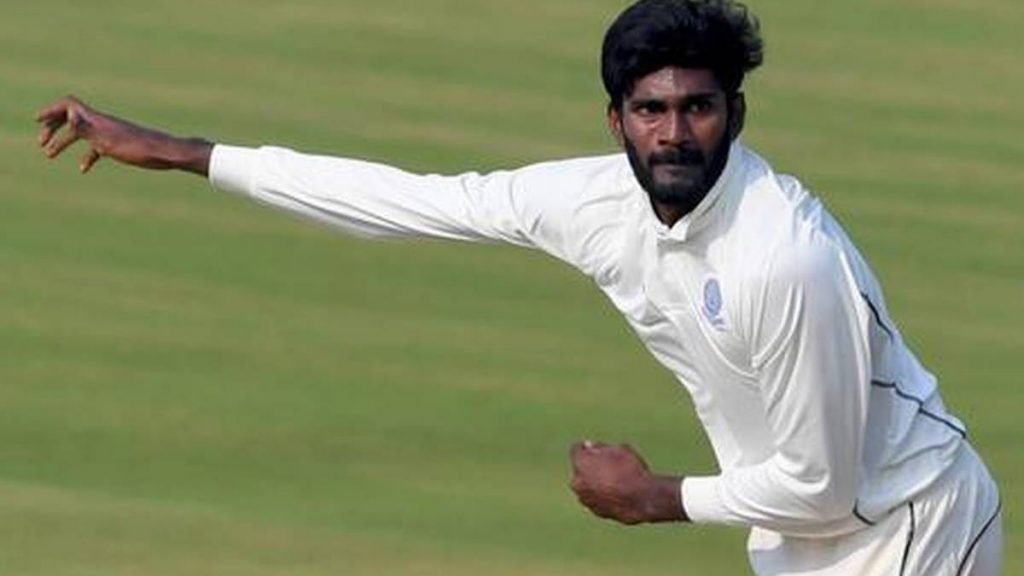 Sunrisers Hyderabad (SRH) have announced today that Prithvi Raj Yarra will replace the injured Bhuvneshwar Kumar in their squad. The Indian Premier League franchise announced it on Twitter saying, "Update: Bhuvneshwar Kumar is ruled out of IPL due to injury. We wish him a speedy recovery! Prithvi Raj Yarra will replace Bhuvi for the remainder of the season".
Bhuvneshwar was ruled out of the IPL with a hip injury he sustained in SRH's match against Chennai Super Kings. The India pacer stopped in his bowling stride twice and had to be escorted off the field. He was then taken for scans after which team sources confirmed that he won't take any further part in the IPL. The sources said, "Bhuvi will not be able to take further part in the IPL due to the hip injury he sustained on Friday. A big blow for sure as he leads the bowling unit and is also an integral part of the leadership group on the ground". Following this Sunrisers have tweeted the confirmation today.
Bhuvneshwar Kumar's replacement Prithvi Raj Yarra is 22 years old and has already taken part in the IPL for Kolkata Knight Riders (KKR) in 2019. He was released by KKR ahead of the 2020 auction. The left-arm pacer represents Andhra Pradesh in the domestic circuit. In October 2019, he was named in India B's squad for the Deodhar trophy. He has 39 wickets in his first-class career and 4 in his T20 career.
Also Read: Three players who can replace Amit Mishra in the IPL