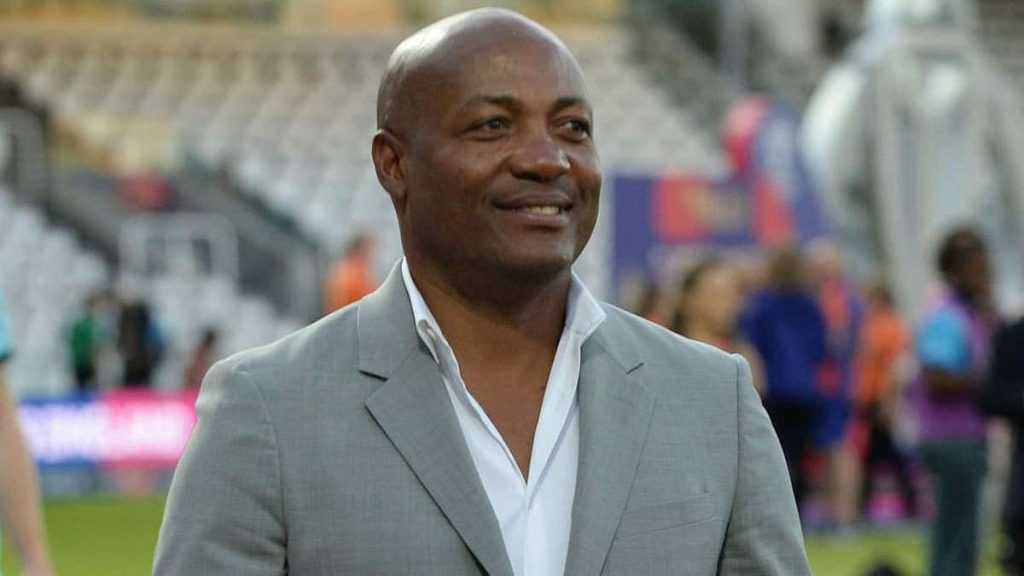 Change of leadership didn't worked out well for Kolkata Knight Riders as they crushed by Mumbai Indians the other night. Windies legend Brian Lara feels that captaincy wasn't the issue for KKR, it was the lack of game changers that has affected them a lot. They have had to bench Sunil Narine after his action was reported and Lara believes thats where everything went wrong for them.
Although Narine has failed to shine with the bat this season, he has been a game changer with the ball. He won two matches for KKR bowling at the death and have been very economical throughout. One more warning will rule Narine out from bowling for the rest of the league and Lara said that thats where KKR should start repairing.
"Captaincy was a never a problem for KKR. Sunil Narine won them a couple of matches with his bowling while defending a total so he needs to get that (his action) sorted out," Lara said on Star Sports.
Something is happening in KKR camp which is not right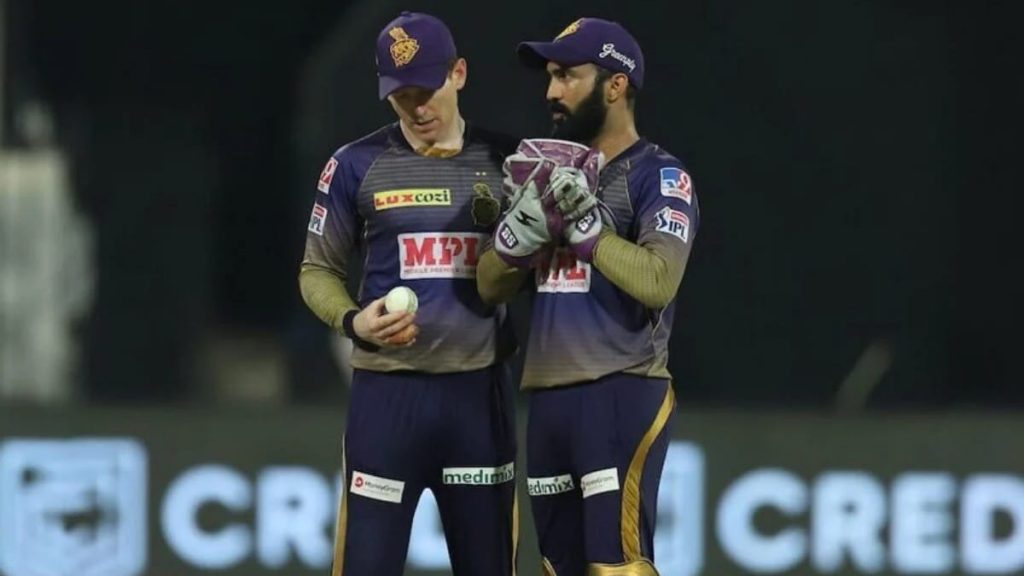 KKR's big gun Andre Russell has been a big failure this year with the bat and thats a big problem for KKR. While he has been economical with the ball, he has only 86 runs to his name in 8 games. This puts extra pressure on the KKR batting, which has not looked settled at all this season.
Lara shared that this pressure is what eating away at KKR and with all the attention they have got on themselves now, the situation is only going to worsen.
"Andre Russell needs to get runs, anybody can captain a team. I think they have put more pressure on themselves now, the camera is on them, they've had a change of captain, something is happening in the camp which is not right. That's just the worst defeat for KKR that I've seen," Lara added.
KKR are currently fourth on the table with only four wins so far. And will be looking to get their house in order as they face an incosistent Sunrisers Hyderabad today.
Also read : IPL 2020 : Tim Seifert to join KKR replacing injured Ali Khan