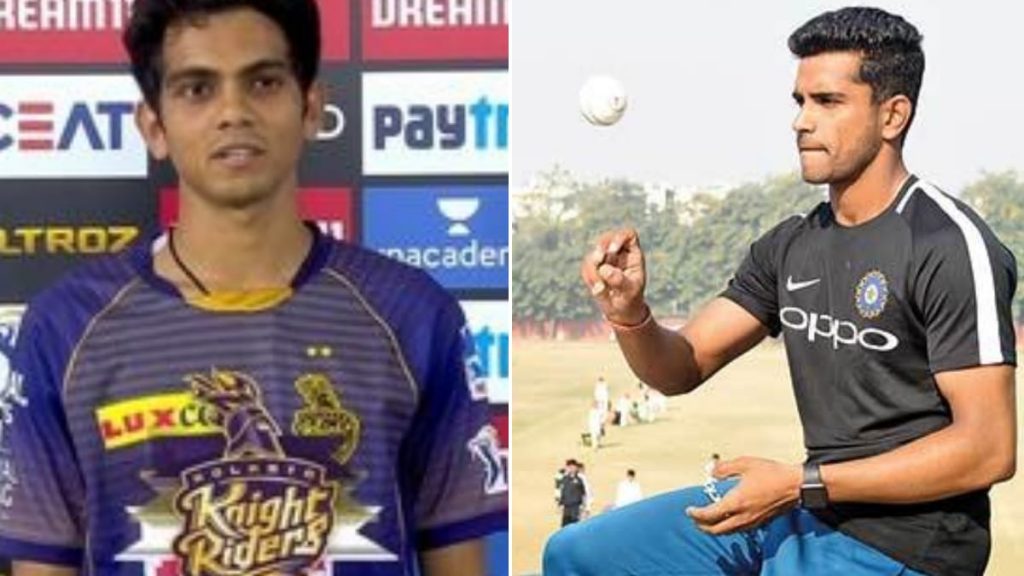 The 2018 U-19 World Cup did not just give India another international trophy, but a plethora of stars who were touted as the next generation in Indian cricket. Prithvi Shaw and Subhman Gill were leading the batting front, but more importantly, India had an enviable pace duo in Kamlesh Nagarkoti and Shivam Mavi who clocked 140+ speeds regularly.
The quartet was expected to don the senior team jerseys very soon. But destiny had paved different journeys for them. While all bagged lucrative deals in the IPL thanks to their U-19 heroics, Nagarkoti and Mavi's career turned out to be quite different than their batting counterparts.
Currently, both Nagarkoti and Mavi are at their sublime best for Kolkata Knight Riders. However, very few know what transpired behind the scenes as the duo made a return to the cricket pitch after a lengthy gap. The infamous National Cricket Academy (NCA) is often blamed for the frequent breakdown of fast bowlers in India. However, here it was at the rescue for the pair and was instrumental in orchestrating their return to the circuit.
Talking about the duo's rehabilitation program, a senior BCCI source, who monitored their rehab told PTI, "Right after World Cup, Kamlesh suffered from stress fracture on his back and stress reaction on his ankle. He was taken to the UK by the BCCI and multiple specialists were consulted. He was in the NCA for close to one and half years."
"Shivam, on the other hand, was in NCA for a period of eight months. First, there was an ACL (Anterior Cruciate Ligament) injury and then a stress reaction. However, his recovery was quicker than Kamlesh's but he again got injured after the last domestic season," he added.
BCCI-NCA have spent over 1 crore for their recovery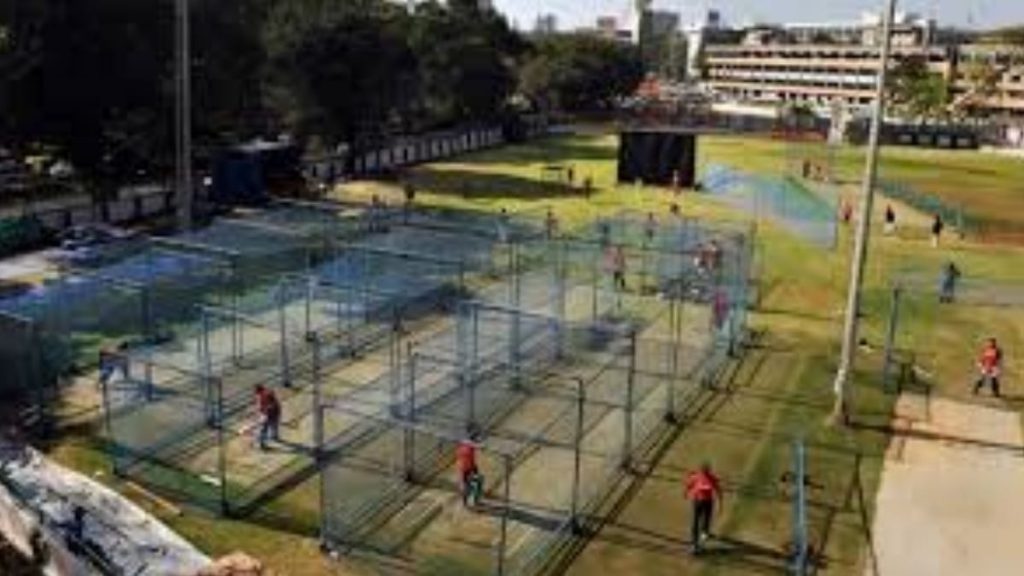 The source could not specify on the amount spent on their recoveries, but he estimated it to be close to Rs 1.5 crores.
"It could be more depending on the number of overheads. But it was worth it as they were identified as special talents and were supposed to be wrapped in cotton wool."
Elaborating further on the lump sum amount, the source mentioned, "In NCA, there are no residential facilities. Any India player (male/female/U19) is put up at a five-star facility — normally Ritz Carlton or ITC. Add the DA to that plus the UK trip and consultation fees."
"The medical check-ups, out-sourced physiotherapy sessions, everything was taken care of just like BCCI does for a centrally-contracted player. The two people who deserve a lot of credit are NCA head Rahul Dravid and head physio Ashish Kaushik," he further added.
KKR backs its young quicks to perform well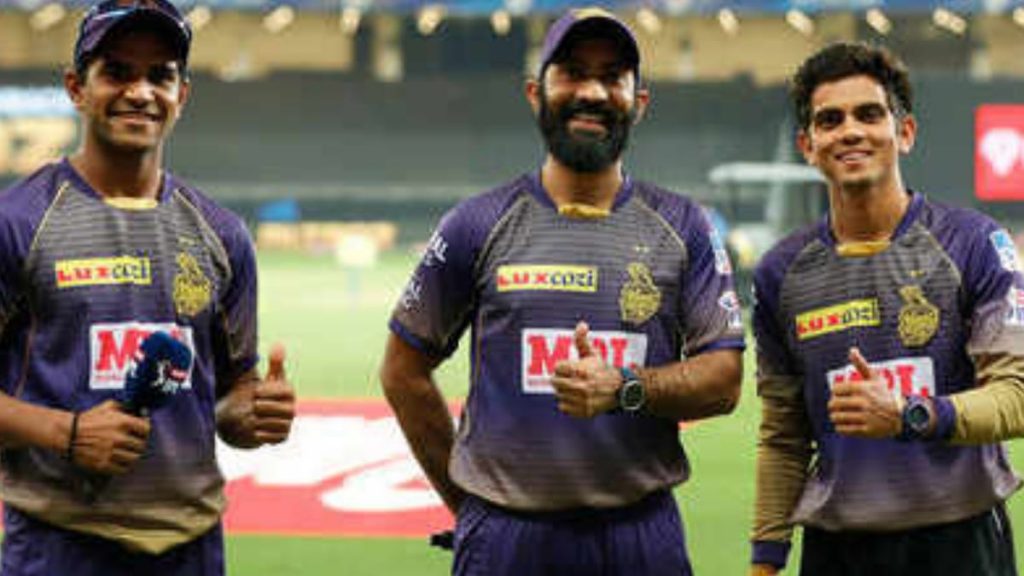 The BCCI and NCA deserves kudos for splashing it big for the rookies. However, simultaneously, KKR too deserves a pat for persisting with the young guns, despite them missing the majority of matches for the franchisee. Nagarkoti, to be precise played his first IPL game in 2020 after becoming a KKR player in 2018. No wonder both of them acknowledge the role of the stakeholders in their road to recovery.
After an all-round performance in the last game, Nagarkoti said, "I want to thank my family, the KKR support staff and everyone else who have stood by me. Many people like my family, Dravid Sir, Abhishek (Nayar) bhaiyya. There have been so many people to thank."
Mavi too spoke on similar lines. "I had great motivators at NCA. Anand Date, our trainer, I've known him since my Under-19 days, so there was familiarity. He understands my body better than anyone. He, Amit Tyagi (NCA physio) and Ashish Kaushik (NCA head physio) charted my recovery, step by step. It took me four months to come back to full rhythm," quipped the pacer in a conversation with ESPNCricinfo.
As the pacers continue to wreck havoc for the Knights, one will only wish they replicate the same in national colors very soon.
Also Read: IPL 2020: 'Not only quick, but also smart' – Deep Dasgupta heaps praise on Shivam Mavi and Kamlesh Nagarkoti