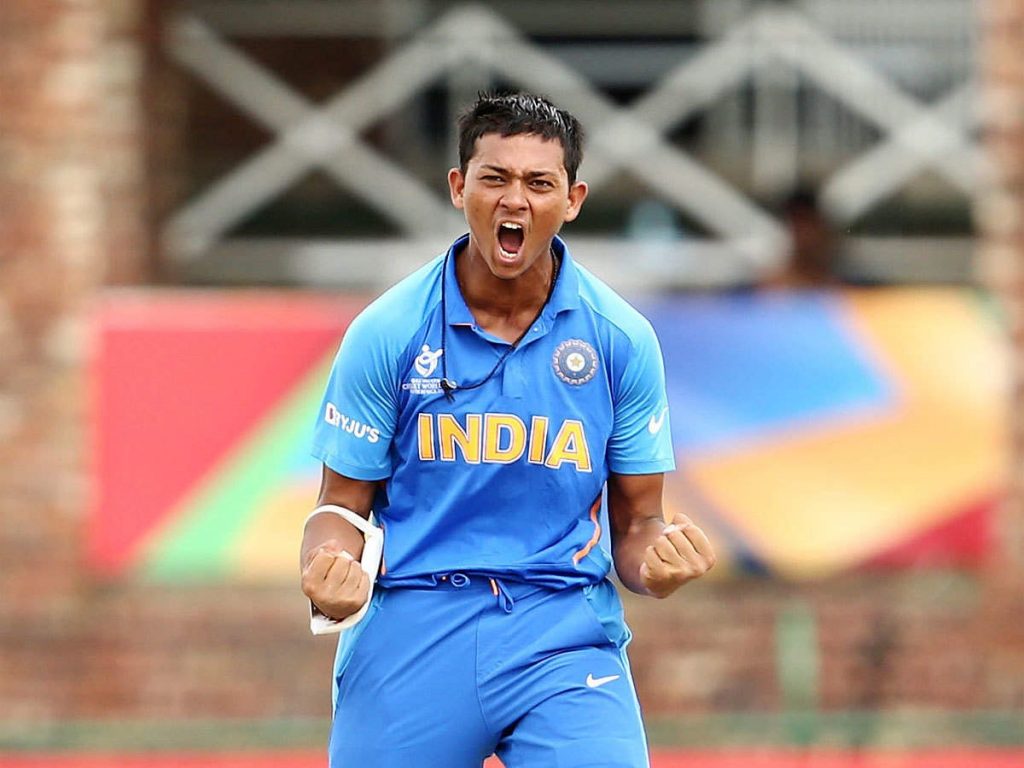 Touted as the next big thing in Indian cricket, Yashavi Jaiswal will play his maiden IPL season for Rajasthan Royals ahead of IPL 2020. He made heads turn after exhibiting impressive performances with the bat in the under-19 World Cup 2020. Jashaswi Jaiswal was the highest run-getter in the tournament. He scored 400 runs in 6 matches at a jaw-dropping average of 133.33.
On the back of impressive knocks in the tournament, he was snapped by Rajasthan Royals for a whopping amount of INR 2.4 crore.
The Southpaw looks excited to be a part of Rajasthan Royals and is looking forward to learn from the senior members in the side.
"I am looking to learn as much as I can from the senior players around me. They have a lot of experience across formats, something I am looking to consume and apply to myself. There is a big difference between U-19 cricket and senior-level cricket and I'll probably have to start from scratch. For me, it's about working hard and learning from other senior players. Luckily I have a lot of players around me here in Rajasthan Royals from whom I can learn more about international cricket," Yashasvi said in an interaction with ANI.
Would learn a lot regarding the mindset they carry onto the field: Yashasvi Jaiswal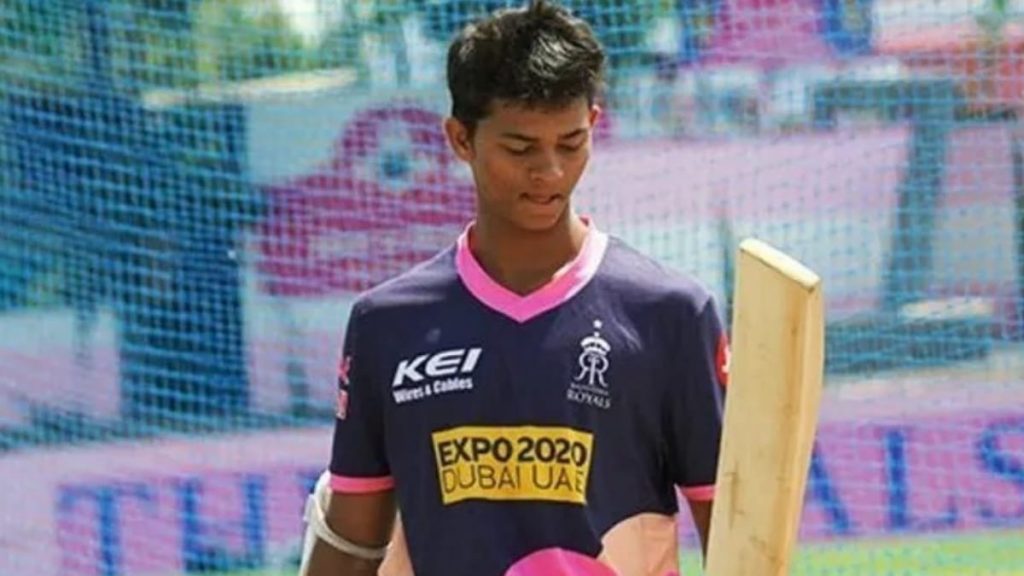 For Yashasvi, it would be an opportunity to interact with senior players such as Jos Buttler, Robin Uthappa and Sanju Samson etc in the team. He stated that he would to eager to learn the kind of mindset that international players carry onto the field.
"I would be watching them closely and would be looking to talk to them and learn from their experience over the years, hopefully, learn a lot regarding the mindset that they carry out on the field. Also, the atmosphere has been so nice, we have full freedom to express ourselves and go up to Sanju (Samson), Robin Bhaiya (Uthappa) to ask anything that we want." He added.
Indian Premier League is scheduled to start on 19th September 2020. The schedule of the tournament will be announced on Sunday.
Also Read: 'Jaldi Batta, Subah Panvel Nikalna hai'- fans share memes amidst delay in IPL 2020 schedule