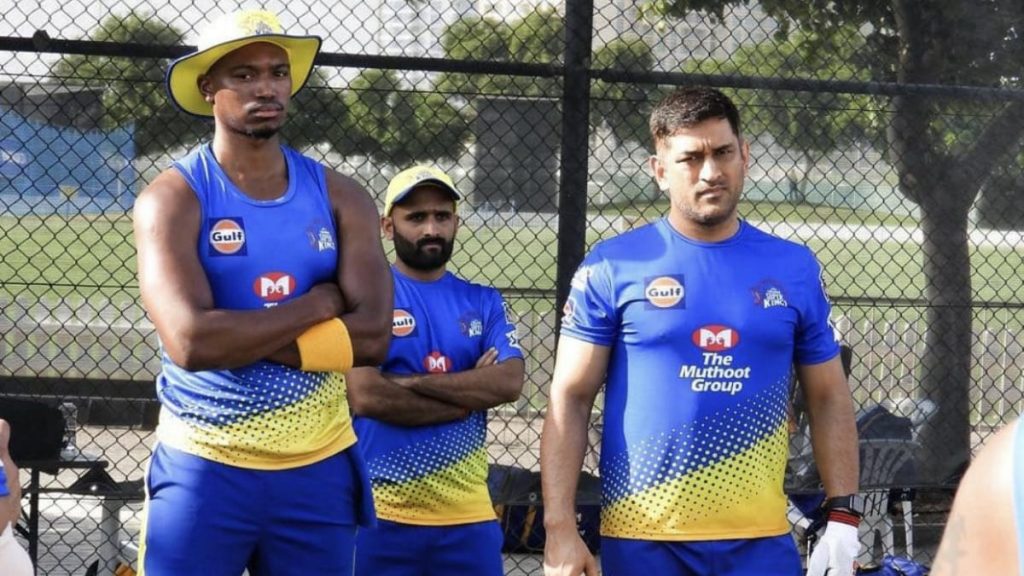 The 13th edition of the much-awaited — Indian Premier League (IPL) is all set to commence from September 19 and fans are eagerly waiting to see MS Dhoni-led Chennai Super Kings (CSK) to take on the defending champions Mumbai Indians (MI) in the opening match of the tournament.
Dhoni announced his retirement from international cricket last month and fans have not witnessed his exploits for nearly 14 months. But the wait has ended and they will get a glimpse of the former Indian captain, who has redefined batting and modern day captaincy.
One of the former Australian greats, Dean Jones, had his views on Dhoni in Star Sports' chat show Cricket Connected. He lauded the captain, saying Dhoni is teaching his young lads the importance of discipline in the game of cricket.
"MS Dhoni is captain cool. He doesn't sweat but he hasn't played cricket for 14 months and has had a camp back in Chennai. He is teaching some of the young guys back in quarantine some discipline because there is a lot of discipline in his game," Jones said.
Jones further said the CSK captain will always be in his top five list of Indian players because of his captaincy skills.
"And as a captain, he is quite conservative in his tactics. But he waits for you to make a mistake and then the cobra goes for the squeeze. People will always remember what he has done. He will be in my top five Indian players of all time," Jones said.
Dhoni and Rohit are tremendous captains, but different : Brett Lee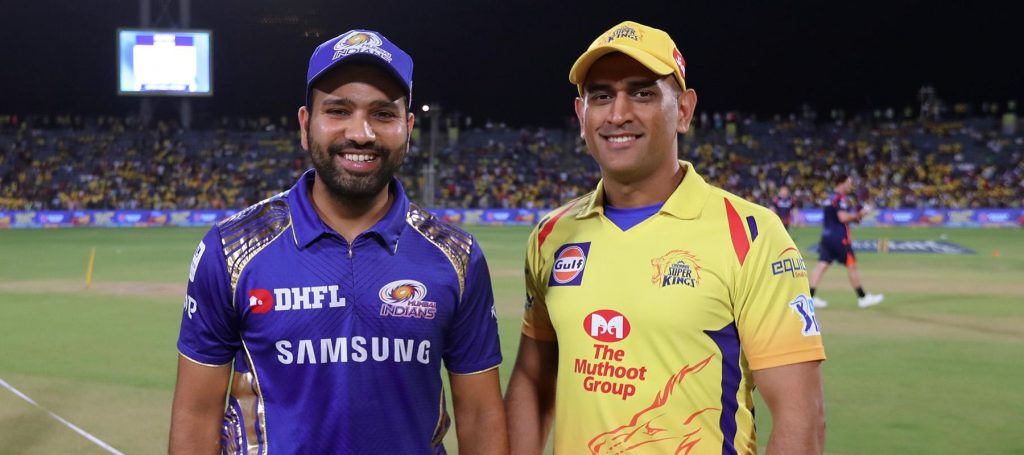 CSK and Mi have always been the most favourites teams among fans and critics alike. Dhoni helped his team clinch the IPL title thrice but last year, they lost to Rohit-led MI by 1 run.
Former Australina star bowler Brett Lee, who was also present on the show, explained the difference in the captaincy style of the two cricketers."What I will say is that someone like a Rohit Sharma has got good stats. I am just going to say that they are both tremendous captains but different captains.
"So you got one captain that is super laid back while the other captain is aggressive in the way he sets the field. But they both get the job done," Lee said.
Sixty IPL games will be played over 53 days across three venues — Dubai, Abu Dhabi and Sharjah. This season, both the afternoon and evening matches will be played half an hour earlier than usual.
The final match is planned to be played on a weekday, for the first time in the history of the tournament.
Also read: IPL 2020: Aakash Chopra reveals two threats for CSK ahead of tournament