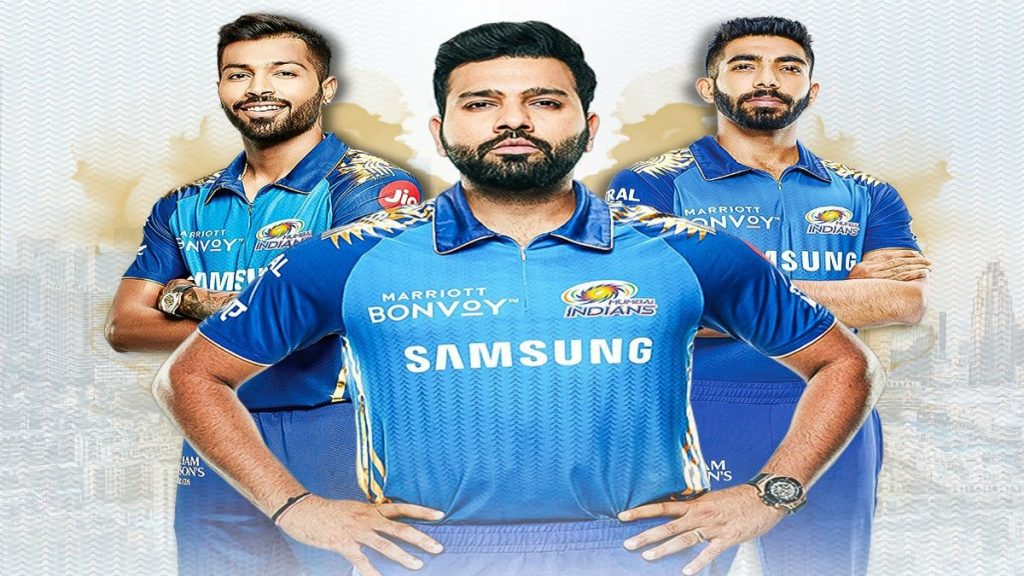 Defending Champions Mumbai Indians have completed the mandatory quarantine period and will start training sessions. Team Mumbai Indians (MI) are in Abu Dhabi preparing for this season of the Indian Premier League(IPL).
To add on to the health precautions, the team management has introduced a 'Smart– Ring' system to fight coronavirus. This system is also in place at the National Basketball Association(NBA) for 22 teams in the USA.
The ring helps in picking vitals of a player including heart rate, body temperature, respiratory rate, and signals changes in advance, and hence spotting Covid–19 infection in advance.
"The ring picks up a person's vital data — heart rate, heart rate variation, respiratory rate and body temperature among other details — and then flags any irregular trend in advance so that the asymptomatic signals can be spotted at the earliest and dealt with," a source said to ANI.
Mumbai Indians tighten health protocols before the start of IPL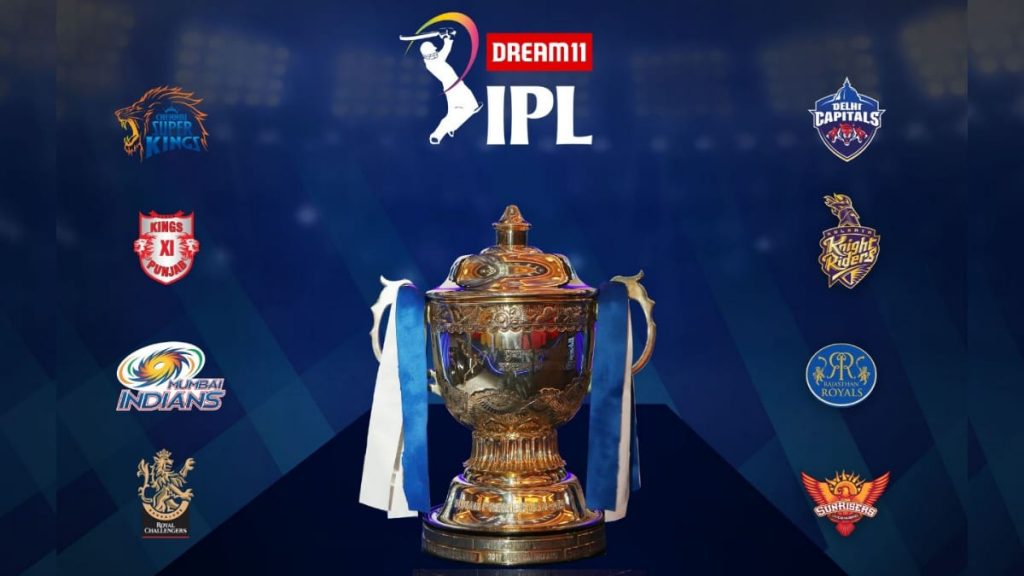 Mumbai Indians are ahead of every other team as far as health precautions are considered. MI has ensured that Smart rings are distributed to every member in the squad ahead of the start of the IPL.
"The ring monitors the person's pulse, movements and temperature to present a complete picture, so that helps in daily analysis. (National Basketball Association) has made use of the similar ring health device," the source added.
Mumbai Indians are known for setting examples in Sports Culture in India. The franchise has once again set the stage with technological improvements in their preparations for IPL.
Mumbai Indians will play their first match of the Indian Premier League against arch-rivals Chennai Super Kings. IPL 2020 begins on 19th September in Abu Dhabi, UAE.
Also Read:IPL 2020 Schedule Announced: CSK to face MI in season opener, Final on 10th November