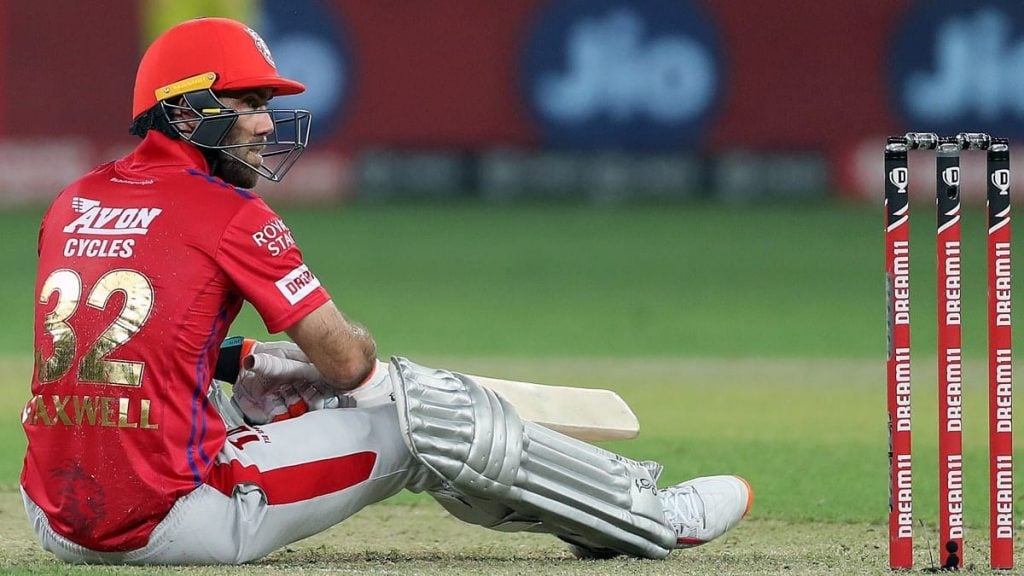 Ace Australian all-rounder Glenn Maxwell reckons that there's a vast difference between his role for the national team and in the Indian Premier League (IPL). The Victorian is a current member of the Kings XI Punjab squad in IPL 2020. The 'Big Show' is yet to come up with a big match-winning performance in the tournament.
He opened up on the issues in front of the Punjab-based franchise during this IPL edition. The 32-year old said that they are getting closer to apt team balance as the tournament progresses. He also admitted that his performances haven't been able to live up the expectations.
"When you are only together for two months in the year with IPL, there is going to be chopping and changing. You are always looking for that right team balance. The team you pick at the start of the tournament might not have the balance you think as you progress," Maxwell said.
Also Read | IPL 2020: 'He's a complete cricketer,' skipper MS Dhoni lauds Sam Curran after the victory over SRH
"We feel we are getting closer to that (team balance). I have had different experiences (in the IPL) where I have not quite performed to the level people expect, but there has been no lack of trying, (or) putting the effort in training."
2017 was my best IPL season: Maxwell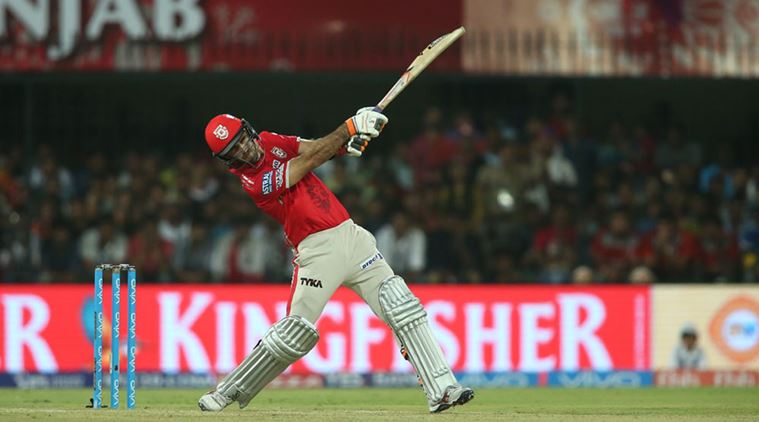 Maxwell made his IPL debut in 2014 with Kings XI Punjab, and his best performance came during that season only. But Maxwell said that IPL 2017 is the closest to his heart, where he was the captain of the franchise. The Aussie smashed 310 runs at a strike-rate of 173 and took seven wickets at an impressive economy rate of 6.57 during that edition.
"Despite the fact I did well in 2014, I actually thought my performance in 2017 was my best season. Being captain, 'man of the match' multiple times and I bowled a lot more. I thought that was my best season in the IPL. I was able to combine some match-winning knocks with some mature knocks," Maxwell said.
"This year has been a different role (batting at five), and I am trying to get used to it. I would like to think that I have tried to do my role as well as I can. We have got Nicky (Nicholas Pooran) batting unbelievably well at four. With his power-hitting, my job has been to get him on strike and be there to help finish off games," he concluded.
Also Read | IPL 2020: CSK vs SRH, Umpire stretches hands to declare wide, stops after MS Dhoni's animated reaction