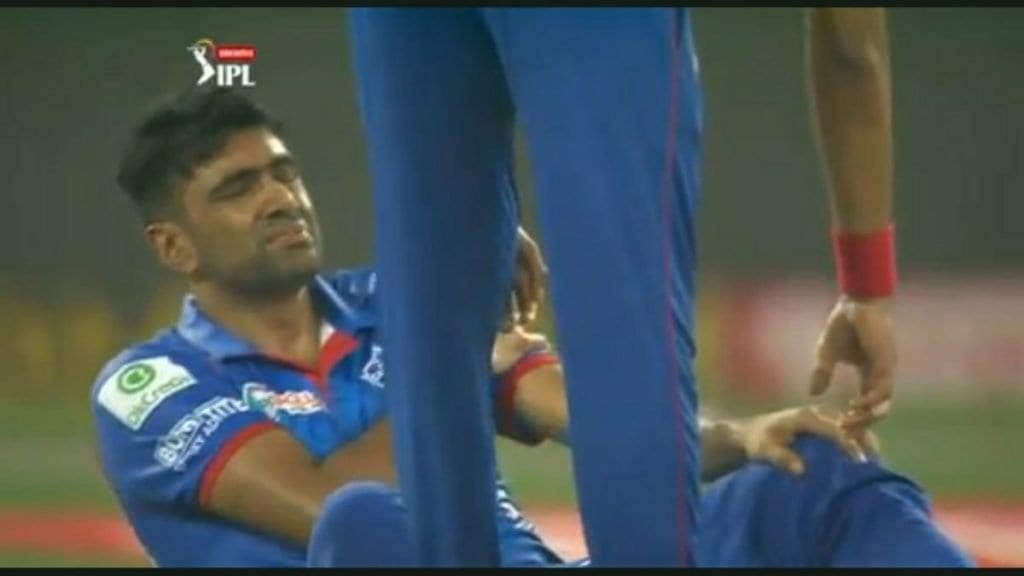 Ravichandran Ashwin had a dream start to his IPL 2020 season but unfortunately injured himself in the next instant. Ashwin had just picked up 2 wickets in his very first over of IPL 2020. The incident occurred in the 6th over of Delhi Capitals versus Kings XI Punjab match.
Bowling in the final over of the powerplay, he first got Karun Nair and then bowled Nicholas Pooran. However, in the very same over, he suffered an injury on the last ball. Ashwin trying to save a single, dived on his right side and landed badly on his left shoulder. He was seen in immense pain and left the field with the Delhi Capitals physio.
Ravichandran Ashwin has suffered a dislocated shoulder injury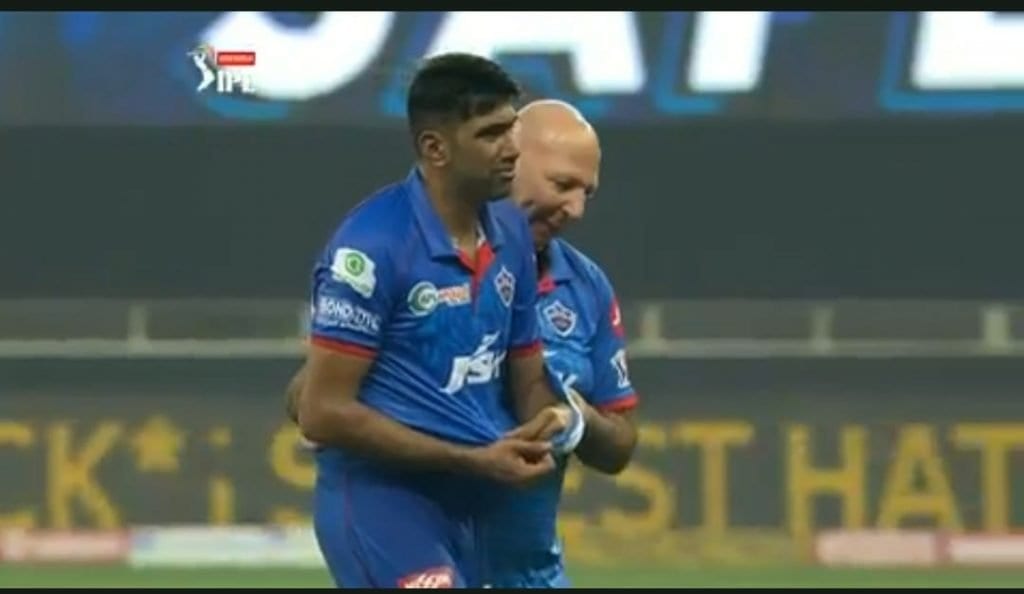 Ashwin was seen leaving the pitch with physio Patrick Farhad. He has reportedly suffered 'a suspected shoulder dislocation', the commentators said on air after his injury.
Ashwin was later seen in the dressing room with his left hand strapped with a sling. A shoulder dislocation could mean Ashwin missing the whole season of the IPL 2020. However, Delhi Capitals are yet to announce the impact of his injury for the season.
The official call on Ashwin's injury will be known after scans. However, he could miss the whole season of IPL 2020 if the injury turns out to be serious.
Delhi Capitals play their next game on 25th September against Chennai Super Kings.
Also Read:IPL 2020: 'The league will be a great exposure for people in Abu Dhabi,' says Director of Cricket at the club